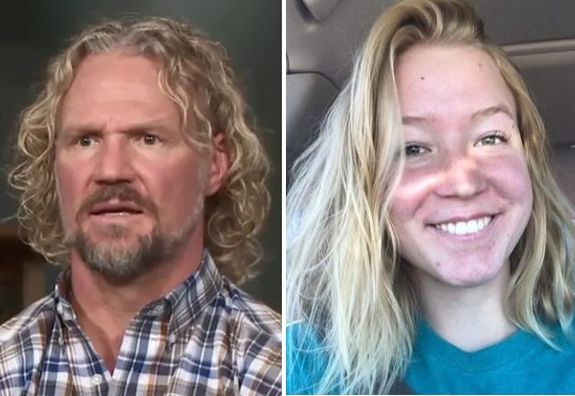 Sister Wives star Gwendlyn Brown is set to marry fiancée Beatriz Queiroz in less than three months; however, she's still unsure if the entire Brown family— including her father Kody— will be present to celebrate her big day.
According to In Touch, Gwen revealed recently in a YouTube video that while she's invited her dad to her upcoming nuptials, along with Kody's only remaining wife, Robyn, the two have yet to RSVP "yes."
" … I don't know if they'll want to come," Gwen said. "We've kind of been like, shunned, I don't think [my dad] wants anything to do with the rest of us.
Despite her dad's rejection of her and her siblings, Gwen still wants her dad to be there for her wedding.
"I really hope they do come," she added.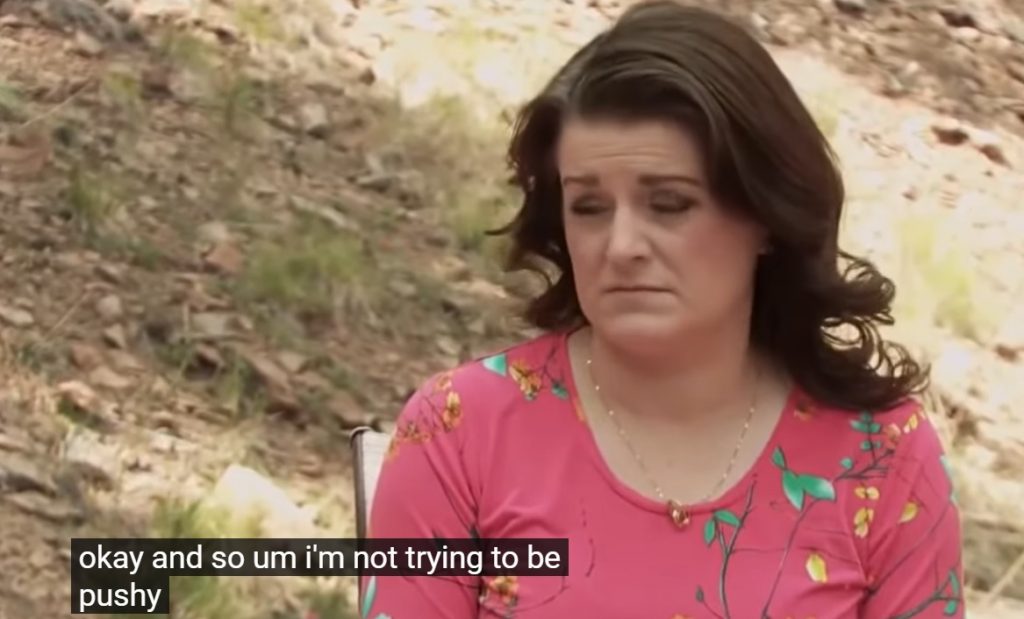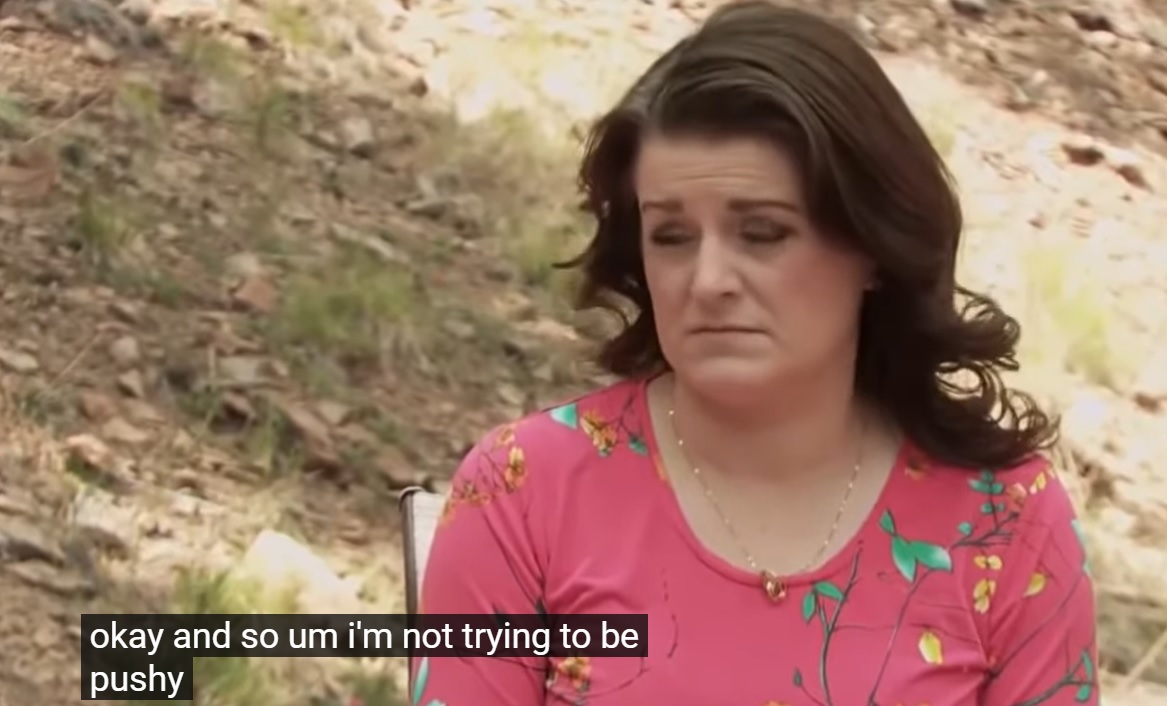 Though she's hopeful her dad and Robyn will attend her July wedding ceremony, Gwen, daughter of Kody and Christine Brown, hinted that Robyn was the reason some of her siblings didn't attend her engagement party earlier this year.
"I invited [Robyn's kids] to my engagement party, but I don't know if [Robyn] felt like it wouldn't be a safe space for them," she said in a video from March. "Or if they decided they just don't wanna go, but it seems they decided they don't want to see me.
"If I'm not a safe person for them, then I'm not a safe person for them," she continued, adding that she "terribly missed" her siblings.
Gwen's comments about Kody and Robyn possibly being no-shows at her wedding come just weeks after she called out the couple for having "crazy" spending habits and not living within their means "at all." She has also claimed that her father has "no remorse" for choosing Robyn and Robyn's children over the rest of the Brown family.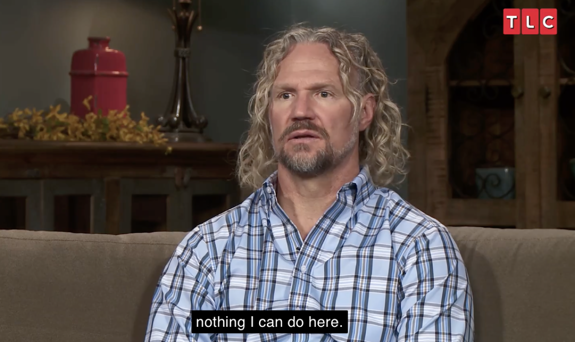 Whether or not Kody ultimately decides to attend Gwen and Beatriz's nuptials, Gwen wasn't planning on having her father walk her down the aisle either way. Instead, she plans to trek it to the altar solo, or enlist her brother Logan Brown to accompany her. (The latter was suggested to Gwen by a fan during a YouTube Q&A.)
"I was thinking of just walking myself down the aisle, but now that I'm actually thinking about it, that's actually kind of adorable," she said. "So I'm definitely gonna consider, cause that's so cute having my brother."
Gwen went on to reveal that Logan, son of Kody and Janelle Brown, has filled in for Kody in the past for her big moments in life.
"As a kid, whenever we went to dances, like father-daughter [dances], all the girls would choose my dad and I had a tendency of choosing Logan to represent as my father cause I wanted my little special moment," she said.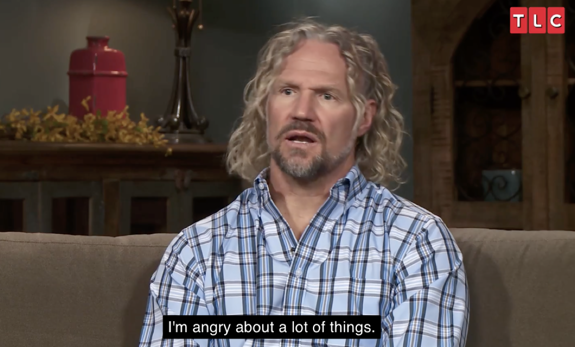 Gwen had the opportunity to watch Logan tie the knot himself just months ago when he married Michelle Petty in a ceremony attended by the Brown siblings, as well as Kody and all of his wives– both current and former.
RELATED STORY: 'Sister Wives' Star Christine Brown & Fiance David Woolley Purchase Utah Home Together; Christine Begins Planning Upcoming Nuptials
(Photos: TLC; Instagram)