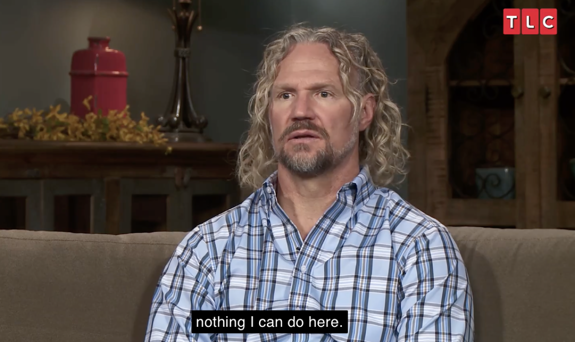 After three of his four marriages collapsed in just over a year, Sister Wives star Kody Brown is finally admitting that he was to blame–- albeit, partially–- for the Brown marriage breakups.
During an on-camera interview with People this week, the father of 18 discussed his multiple marriage fails, noting that he certainly played a role in the demise of all three.
"I could have done a lot better," Kody admitted.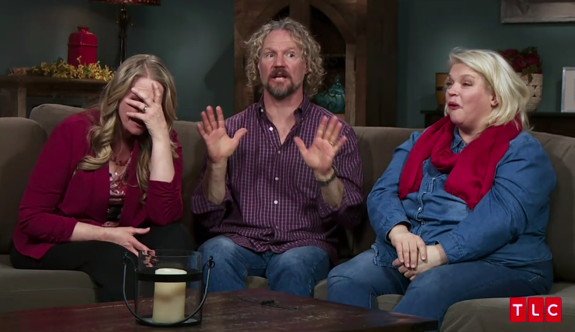 As The Ashley previously told you, Kody's road to monogamy began in November 2021 when his third wife, Christine Brown, announced that she and Kody had ended their 25-year marriage. It was revealed in December 2022 that Kody and second wife, Janelle Brown, had separated and in January 2023, Kody and first wife, Meri Brown, confirmed they were "permanently terminating" their troubled union, too.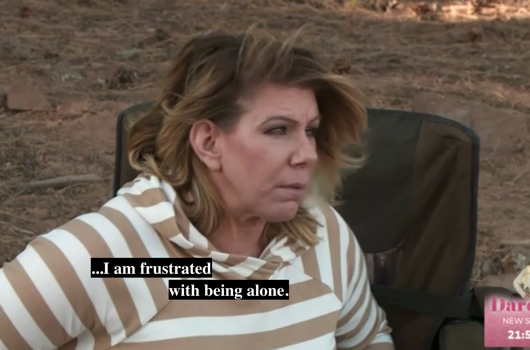 With Christine, Janelle and Meri no longer getting their plural marriage on with the frizzy-haired father of their children, Kody now finds himself in a monogamous marriage with fourth wife, Robyn Brown.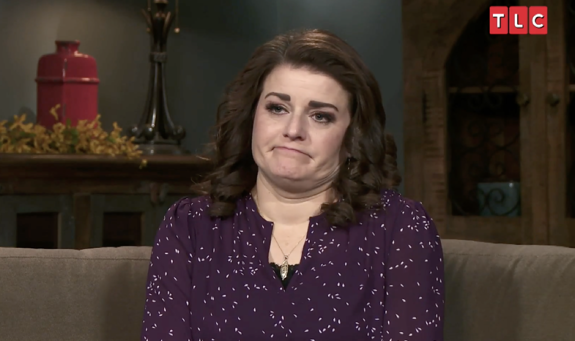 Despite no longer being wed to Wives 1-3, Kody remains hopeful that he and his exes will eventually be friends.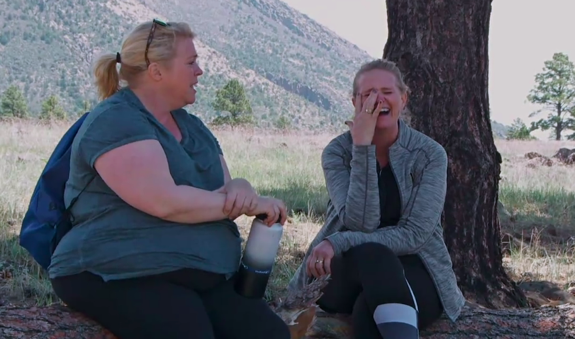 "It's been painful, a lot of finger-pointing and blame," Kody said. "But you have to hope we still have a friendship in the future because we're bound forever through our kids."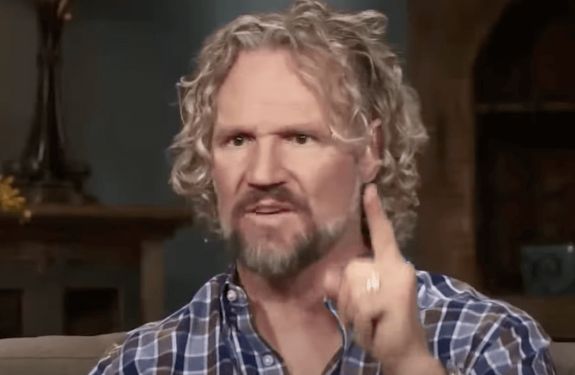 Janelle and Christine also spoke to People recently, during which both revealed very different opinions on both polygamy and being divorcees.
While Christine–- who is currently engaged to David Woolley–- was not interested in giving plural marriage another shot, Janelle remains open to the idea.
Janelle also revealed that because she and Kody were never legally married, she doesn't feel like she can really say she's "divorced," and instead tells people she's "no longer with my partner."
Christine, however, wears the "divorced" title loud and proud.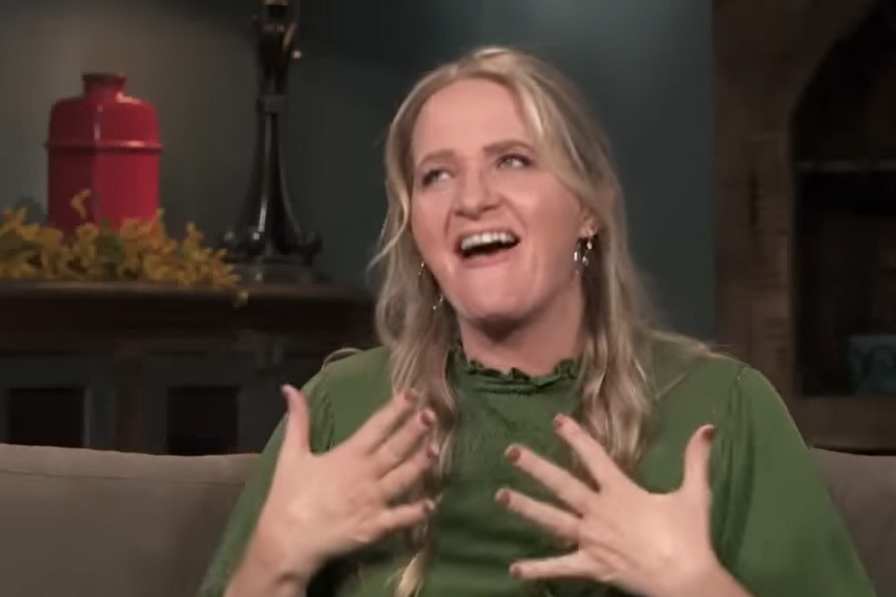 " … I say I'm straight up divorced, I love that title," Christine told Janelle. "I LOVE saying that I'm divorced, I love it."
RELATED STORY: 'Sister Wives' Star Janelle Brown Says She's Open to Another Polygamist Marriage Following Her Split From Kody Brown; Reveals When She'll Date Again
(Photos: TLC; Instagram)