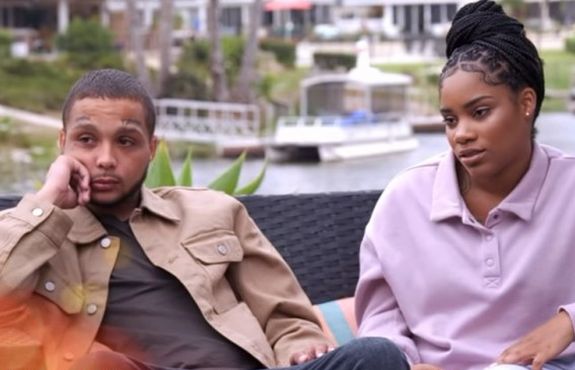 It's over— again— for Bar Smith and Ashley Jones.
The on-and-off married Teen Mom: The Next Chapter couple apparently called it quits over the weekend, with Ashley taking to social media first to blast Bar for allegedly cheating on her, and to declare herself single. Bar denied that what he did was cheating, later admitting that his marriage to Ashley has been "over for a while now."
This is certainly not the first time the 'Teen Mom' stars have split and taken their breakup to social media. Back in May, Bar posted on Instagram that he and Ashley-— who have technically been married since 2021 -— had separated. He deleted the post soon after and neither him or Ashley spoke of the "split" again.
The Ashley is going to try to recap Bar and Ashley's latest social media squabble over their split.
Things kicked off early Saturday morning when Ashley took to Twitter posting, "I told myself in would never be that bitch. It's time for me to go."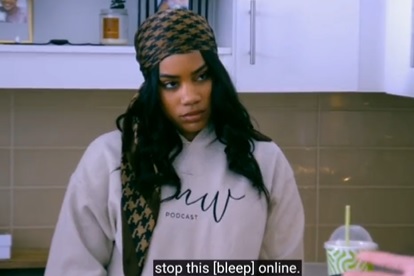 Ashley followed that tweet up with one stating that she gave her "all" to Bar but he still did her "greasy over a mediocre bitch."
When a fan responded to Ashley's tweet with, "@BarikiSmithMTV you better not," Ashley replied, "He did."
He did ❤️

— ASHLEY SIREN (@_mermaidbarbie) August 27, 2023
She then requested her followers send her their "fine ass brothers," before declaring herself single and ready to mingle.
"So when you see me doing me please know I am single, and there has BEEN a line of handsome young men waiting …" Ashley wrote.
She also tweeted (then deleted), "Imagine him chatting to the bitch all Mother's Day and she ain't even got kids. I didn't get flowers or nothing from the n**ha."
Bar jumped into things a little while later, explaining his side of the story in the comment section of @TeenMomShadeRoom's post about Ashley's Twitter posts implying that he cheated on her.
"Just to be clear, I was not cheating," wrote Bar in a comment that's since been deleted. "I had a friend (that I'm no longer cool with now) and we spoke often, wasn't nothing weird and I stand by that. Could it seem like something because she's of opposite sex? Yes I agree but it wasn't."
He then hinted that Ashley may have been doing a lil outside-the-marriage "horizontal mambo"-ing herself.
"Now ask her how dirty her hands are, how much s**t I've let go," Bar wrote. "I'm not gone put it out but ask her."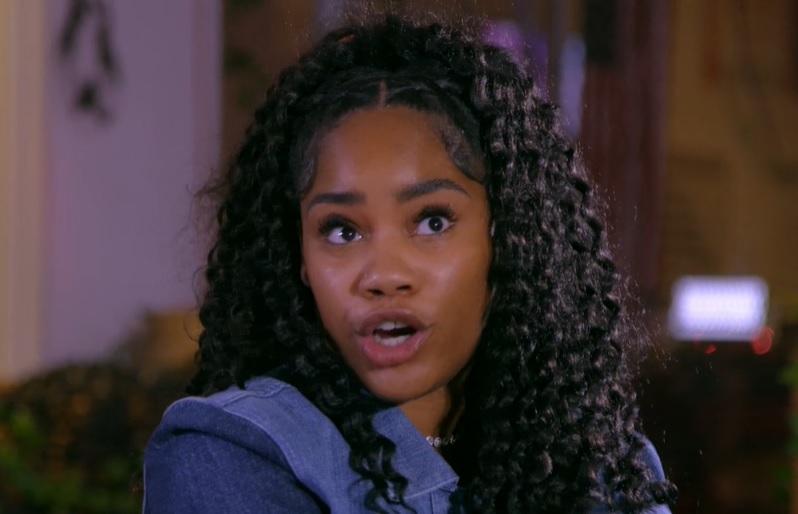 "I don't got nothing to say and I'm sure she gone fly off the handle and say a bunch of s**t after this but whatever. This the last ima speak on this.
"But yes, we are not together, that is true," he added. "And I wish her the best."
View this post on Instagram
Even though Bar stated that this would be the last he would speak of his split, he went Live on Instagram soon after to make sure the ladies knew he was now single.
"A hundred percent, I'm single as f**k!" Bar said, encouraging fans to slide into his DMs.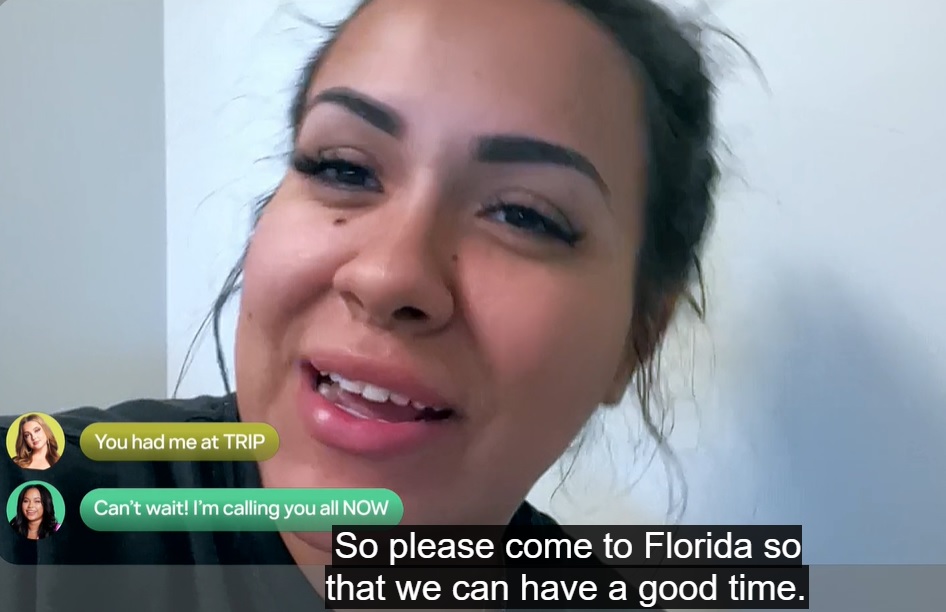 Bar said he's not going to get online and spill "all this messy s**t" about his relationship.
"I've been doing that for seven years…I'm not doing that," Bar— who was doing just that–added.
"You can still be married with somebody and not be in a relationship with them," Bar said on Live. "Sometimes you leave the relationship before you're fully separated. It is what it is. It's unfortunate, because I love Ashley to death, but it is what it is. You can't keep fighting for something that's not working out."
View this post on Instagram
Stay tuned…
RELATED STORY: EXCLUSIVE! New 'Teen Mom' Show Being Developed: Get All the Details on What's In The Works