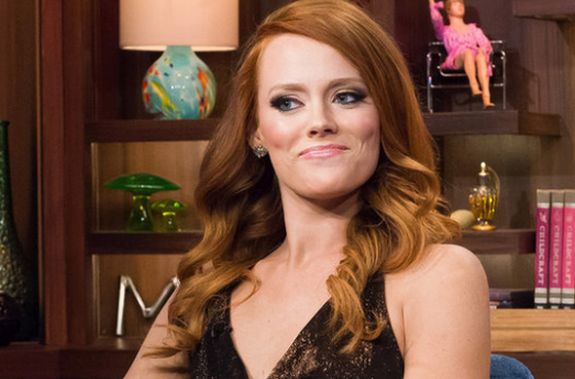 It appears there may be even more trouble on the horizon for former Southern Charm star Kathryn Dennis.
A car registered to Kathryn— who was let go from the Bravo show earlier this year after eight seasons– was reportedly involved in a hit-and-run accident on Friday that injured a deputy officer.
The deputy— who also acts as the school resource officer- was directing traffic in front of Whitesville Elementary School in Moncks Corner, South Carolina, when he was reportedly hit by an SUV.
"A 2022 Ford utility vehicle was traveling south on Gaillard Road when the driver struck the resource officer in front of Whitesville Elementary School around 7:30 a.m.," said Trooper Nick Pye, according to South Carolina's local news station Live 5 WCSC. "The driver of the suspect vehicle did not stop at the scene of the crash."
The officer was taken to the hospital with minor injuries.
The SUV was later located at the home of its registered owner, Kathryn Dennis, whom several media outlets are reporting is the 'Southern Charm' star. (Kat does live in Moncks Corner, and has reportedly been staying at her father's home, Lewisfield Plantation, since being evicted from her apartment late last year.)
View this post on Instagram
Authorities have yet to officially confirm that it was, indeed, the 'Southern Charm' star behind the wheel when the accident occurred. As of press time, no charges have been pressed in relation to the incident.
As The Ashley previously reported, Kathryn is having a pretty rotten 2023. In addition to being fired from 'Southern Charm' in January for allegedly treating the show's crew poorly and frequently no-showing for filming, Kat also permanently lost custody of her two kids to their dad, Thomas Ravenel, this year. In May, Thomas revealed that he had been awarded permanent sole custody of Saint and Kensie, the two children he shares with Kathryn.
"I make all the parenting decisions," Thomas told All About the Tea. "Kathryn has the right to supervised visitation by an approved supervisor between the hours of 9:00 am – 7:00 pm, every other weekend."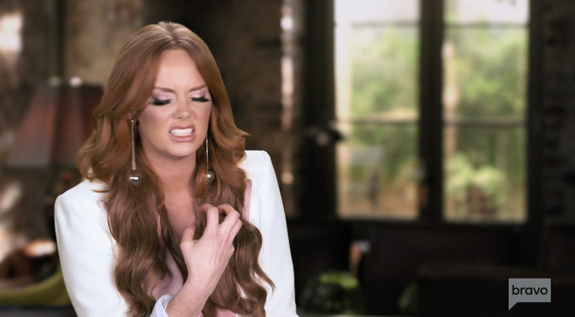 Kathryn has not yet commented publicly on the incident.
The Ashley will update this story when more information is available.
RELATED STORY: 'Southern Charm' Cast Members Weigh In On Kathyn Dennis Not Returning For Season 9: "I Think It Might Be Best For Her"
(Photos: Bravo; Instagram)