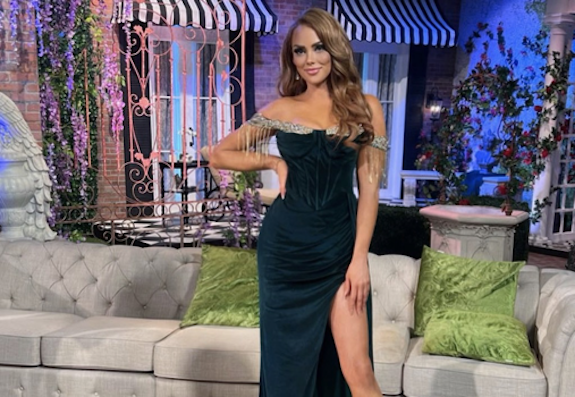 Southern Charm returns this week with a new season, and for the first time since the show's debut, Kathryn Dennis will not be a series regular.
As The Ashley told you in January, Kathryn was demoted from a full-time cast member and will now appear as a "guest star" in the upcoming season. (It's been reported that Kat was actually fired from the show, although she has never confirmed that.)
When asked recently about Kathryn's departure from the Bravo series, Shep Rose–- who, like Kathryn, has appeared on the series since Season 1–- told The Messenger he believes it was the right decision.
"I think it might be best for her, personally," he said. "I mean, it's been well-documented how many hurdles she's had to overcome personally and externally as well, and with kids, I can't pretend to know how impactful that is to your life, or hurtful it is that you can't see them and things like that. So some things you've got to place more importance on.
"I think she did, and I'm proud of her for that," he added.
As fans of 'Southern Charm' know, Kathryn and former 'Southern Charm' star Thomas Ravenel share two children–- nine-year-old daughter Kensie and seven-year-old son Saint. Kat and T-Rav's toxic relationship culminated in a messy custody battle–– like, a really, REALLY messy one–– that was ongoing until just a few months ago.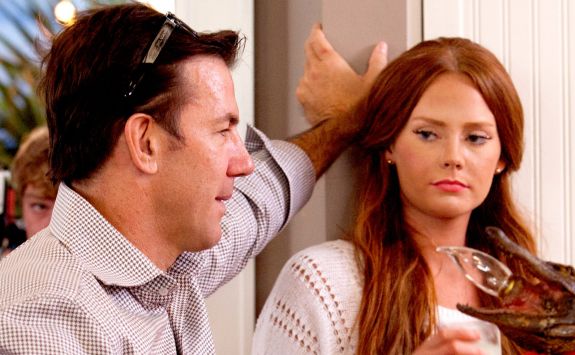 In May, Thomas was awarded permanent sole custody of Kensie and Saint, with Kathryn being permitted supervised visitation by an approved supervisor between the hours of 9 a.m. and 7 p.m., every other weekend.
Though Kathryn won't be returning as a full-time cast member in the upcoming season of 'Southern Charm,' she remains in contact with some of the current cast, including Olivia Flowers, who made her debut on the show in Season 8.
"I do still keep up with her every once in a while," Olivia said. "I think I always will. She was like a big sister coming into this."
While she still considers Kathryn a friend, Olivia believes stepping away from 'Southern Charm' was a good move for Kathryn and she remains hopeful that the OG will one day return.
"It does give her more time to focus on what's important to her right now," Olivia said. "And I know she's an icon here, she's an OG, she's very missed. But I think taking priority of things that are important right now, hopefully we'll see her again. I don't see why not."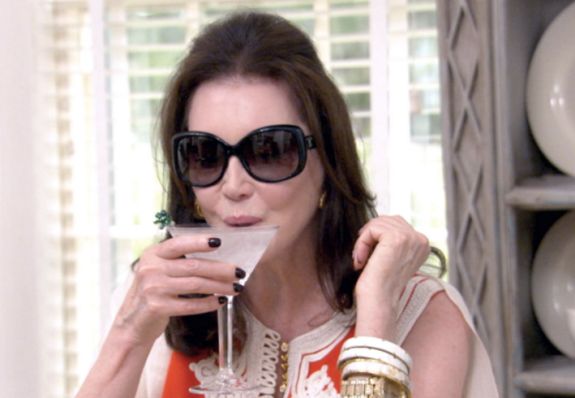 Season 9 of 'Southern Charm' premieres Thursday, September 14 on Bravo.
RELATED STORY: 'Southern Charm' Star Kathryn Dennis Posts Surprisingly Kind Father's Day Post Honoring Ex Thomas Ravenel, Despite Bitter Custody Battle
(Photos: Bravo; Instagram)