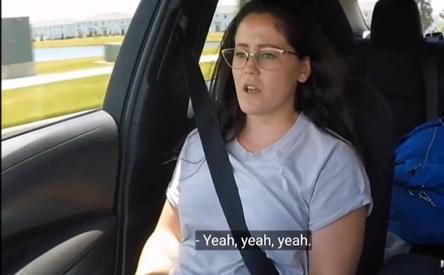 Jenelle Evans was not happy that a TikToker recently stated that Jenelle has always chosen men over her kids, so she took to The Interwebs to defend herself, as well to praise her ever-present husband David Eason.
Last week, the fired Teen Mom 2 star posted several glamour shots of her and David posing together, along with a sappy love note to her sans-work sweetheart. The post did not go over well, with many commenting that Jenelle shouldn't have stood by David after he allegedly assaulted her oldest son Jace in late September.
(As The Ashley previously reported, David was charged with child abuse last month and will face the charge in court at the end of the month.)
View this post on Instagram
"Because I post a pitcher picture of me and my husband of a photoshoot that we did like three months ago before any of this incidenteseses happened, I'm a horrible person?" she said in her new social media video. "I choose men over my children!"
Jenelle then bragged that she's been with David since 2015.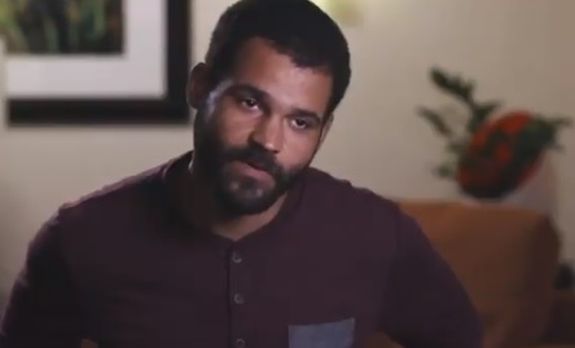 Jenelle said that she doesn't put the kids' needs before David's, or vice versa.
"I think you're confused because last time I checked, David's part of our family," Jenelle said. "And, I'm not gonna choose one person over the other. Why do I have to choose? So you're sayin' I should stay single the rest of my life? Have no man and just be by myself?"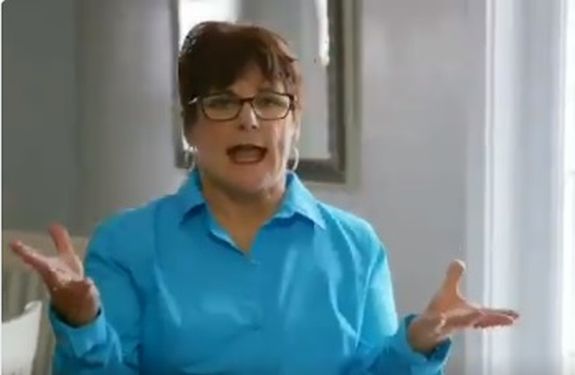 Jenelle went on to say that she feels people still judge her by her actions from when she was on 16 and Pregnant .
"You saw me who I dated [no, that's not a typo]; you saw me in and out of relationships," Jenelle exclaimed. "That doesn't mean that when I turn 16 and have my first child that I'm gonna stay with that man for the rest of my life!"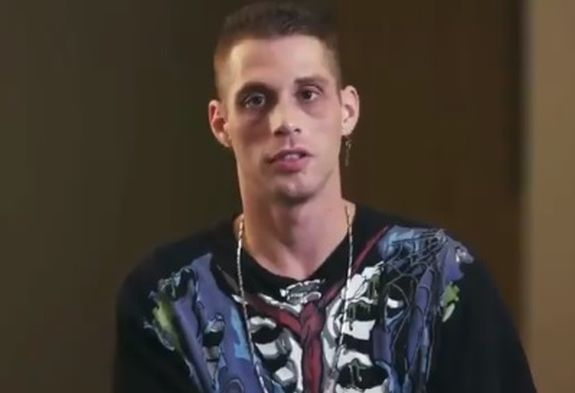 Jenelle went on to proclaim that the words her haters are saying about her on the Interwebs "all come out of one person's mouth, and has always come out of one person's mouth."
Jenelle then busted out a very poor impression of Barbara telling her she chooses men over her children.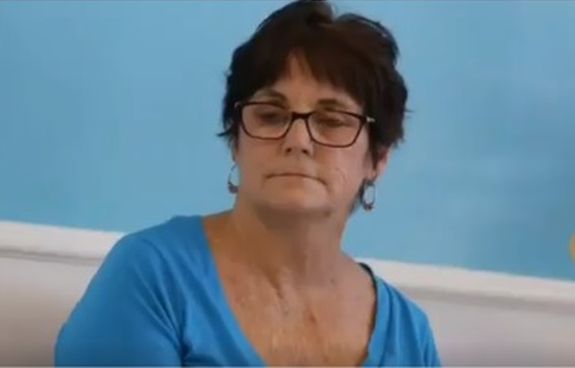 "And y'all just run with it!" Jenelle said. "Ya run with it and you still run with it for years."
Jenelle defended posting her sappy soulmate tribute to David last week.
"That post was made about my husband because he has helped me through this depression," Jenelle— who just months ago was proclaiming on Facebook that David was the reason she was depressed, anxious and had no friends— stated, before patting David on the back for being such a supportive husband.
"Even though he's sitting here with all the accusations in the world, he's actually been helping me," Jenelle said.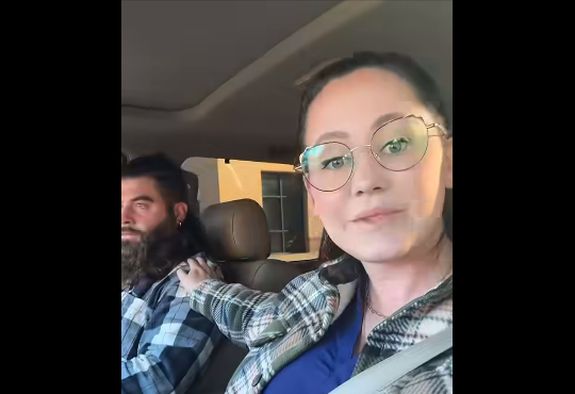 "I appreciate that everything that David's going through, he's actually, like, pulling through and putting it aside to actually help me through my emotions," Jenelle said. "So, yeah, I made an appreciation post for my husband."
Jenelle then addressed all of the social media comments telling her that she needs to "take accountability" for the situation she's in regarding Jace.
"Accountability for what? That my son has mental health issues? Like, that's something out of my control and we're doing the best to help him," she said.
As The Ashley previously reported, Jace is currently in the care of Barbara (although he is officially in CPS custody). David is not allowed to have any contact with Jace, and Jenelle is only allowed to talk to the 14-year-old if Jace reaches out first.
Jace has not been back to Jenelle and David's home on The Land since the incident with David went down at the end of September.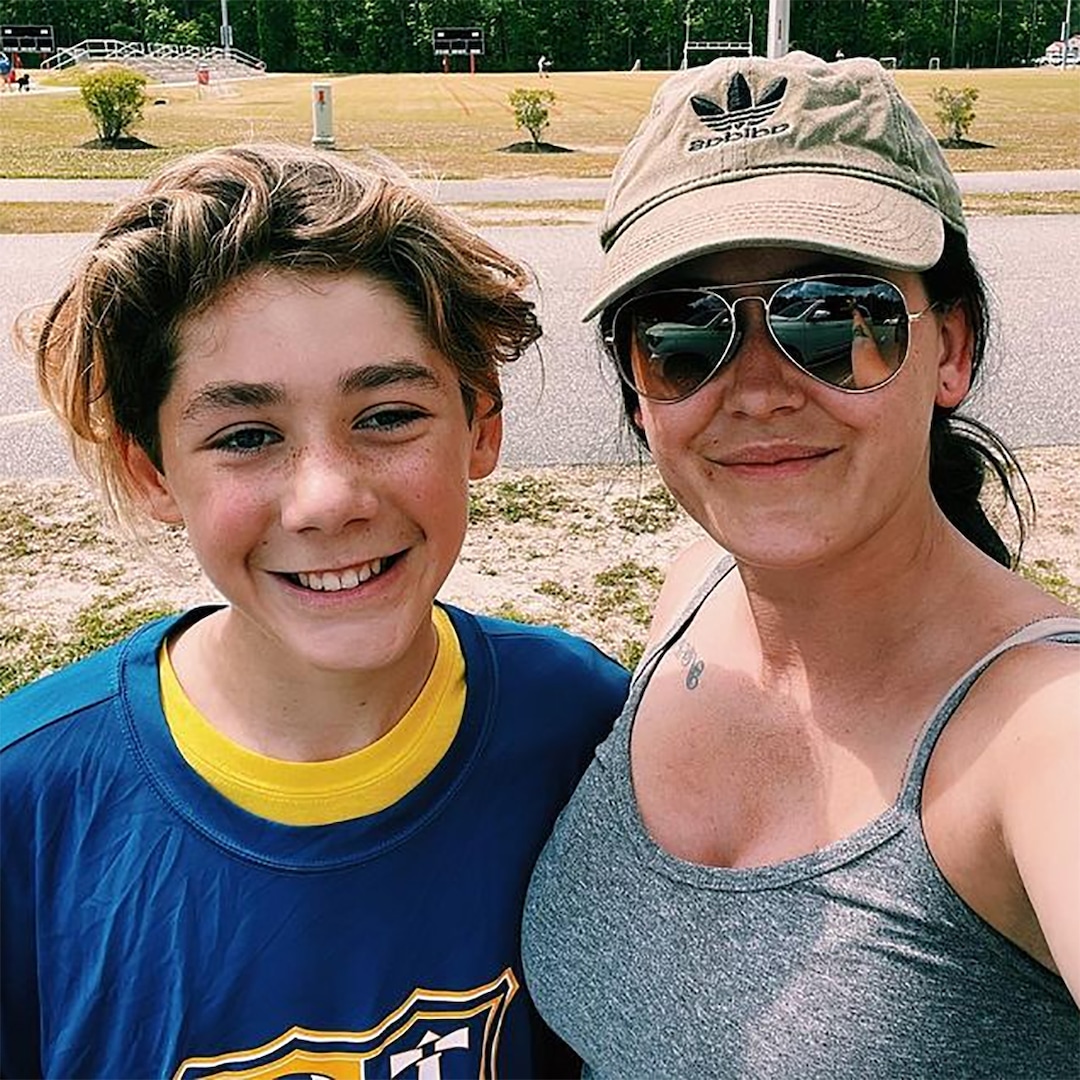 "Jace has no interest in talking to his mother and wants nothing to do with her," The Ashley's source told her on Monday. "Jenelle has been making everything as hard as she can for Jace while he's been at Barbara's."
RELATED STORY: Jenelle Evans Swoons Over Husband David Eason In New Post; David Declares His Flirty Texts to His Ex-Wife Were "Photoshopped" (Recap of Events)
(Photos: Instagram; MTV; Facebook)