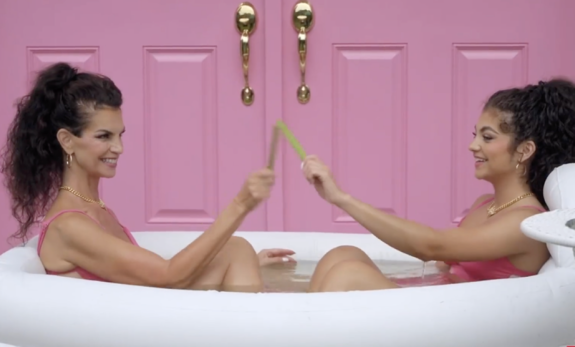 Brace yourself for another season of WTF mother-daughter moments.
Season 5 of sMothered premieres next month, introducing viewers to new (and one returning) mother-daughter duos with unbreakable bonds and not an ounce of shame.
Among those joining the cast this season are 65-year-old Eva and 36-year-old Sunnie, who are so obsessed with each other that they share everything-– including their blood.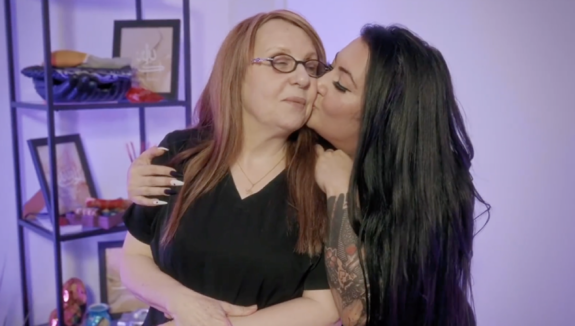 "I want us to have little vials of each other's blood and put it in little jewelry as like, a keepsake," Sunnie explains, as a (rightfully) confused nurse withdraws blood from her arm.
The unsuspecting nurse isn't the only one confused/traumatized by Sunnie and Eva's too-close-for comfort relationship. Sunnie's boyfriend Scott is also bothered by the pair's bond.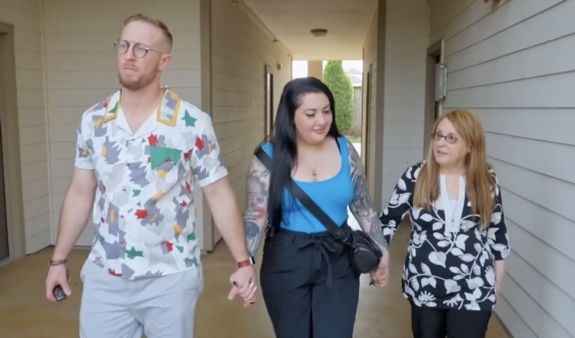 "I 100 percent believe that Sunnie's mom has seen her vagina more than me," he says in the trailer.
Also joining the hot-mess 'sMothered' family for Season 5 is 45-year-old Sky and her 19-year-old daughter, Skylar, whom Sky believes is "the next Beyonce."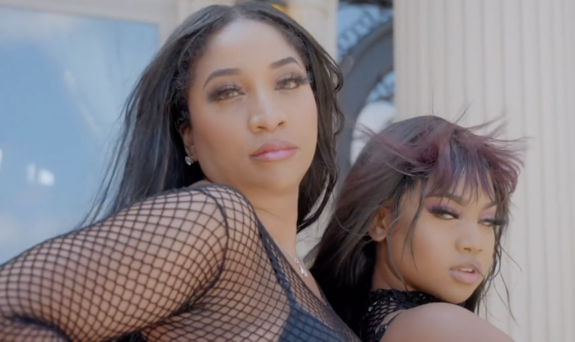 "When Skylar was first born, I held her in my hands and I said, 'This is me, all over again,'" Sky tells viewers in the Season 5 trailer, before going on to massage lotion onto her daughter's derrière and sniff her underwear, which she claims "smell like candy."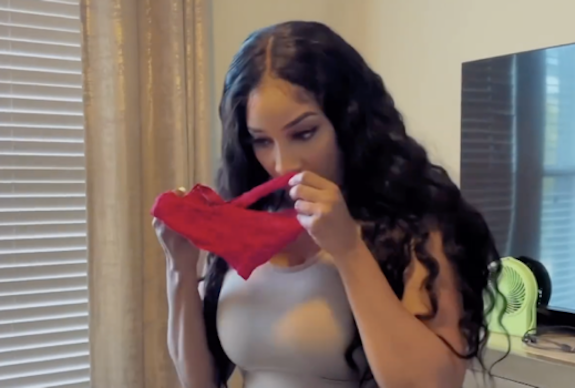 In an effort to seemingly up the WTF factor, Season 5 will also introduce Trevor and India–- an overly-attached pairing with an extremely odd twist.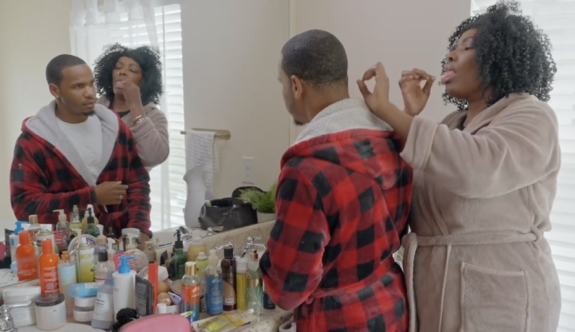 "My wife has a tough time accepting my relationship with my mom because it's not my mom," Trevor says in the trailer, to which India reveals, "I am his mother-in-law."
Naturally, Trevor's wife/India's daughter is bothered by her husband's beyond-BFF bond with her mom, calling it "the most disgusting relationship."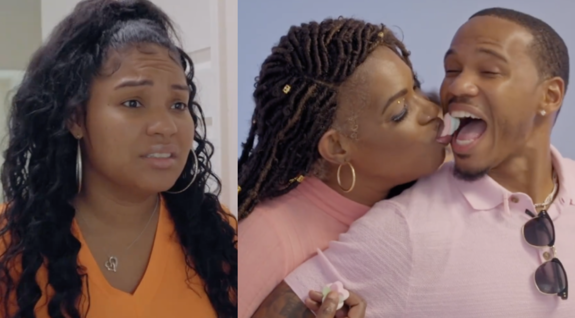 "Either she goes or y'all both can go," Trevor's wife tells him in the trailer.
Former pageant queen Catherine and her mini-me daughter Gabriella also join the cast this season, along with mother-daughter duo Mary and Brittni, as well as the latter mom-counterpart's concerning hobby as a peeping Tom mom.
"My mom has cameras all around her house, in every room," Brittni says, as viewers see Mary keeping a watchful eye on Brittni and her boyfriend's bedroom activities.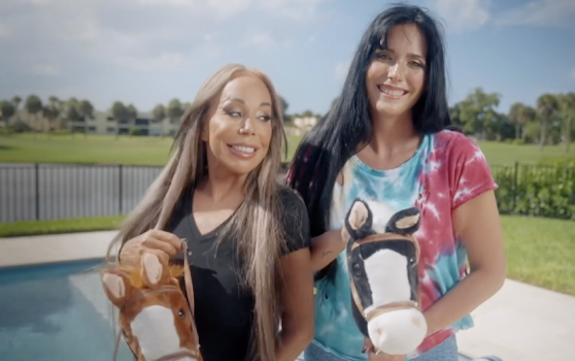 "She loves details of my sex life," Brittni says in the trailer.
While the upcoming season will feature a crop of new peculiar pairings, viewers will also get to catch up with Kathy and Cristina, who are returning for another season-– strange behavior, and all.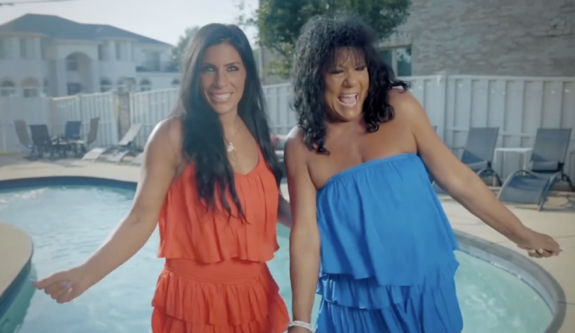 When we last caught up with the duo, Cristina and her husband, Carlo, were living just four houses down the street from Cristina's mom, Kathy. While it doesn't appear that Cristina is planning to move any closer to her mom this season, she is planning to throw her mom a very on-brand odd birthday shindig.
"My mom has her heart set on throwing her birthday party at a funeral home," Cristina says.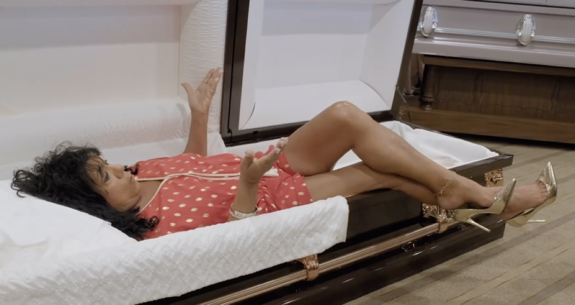 Season 5 of 'sMothered' premieres Tuesday, December 12 on TLC. Watch the trailer below.
RELATED STORY: 'sMothered' Stars Lauren Kimball Reese & Laura Leigh Reese Are Expecting Their First Child: "It's Finally Our Turn!"
(Photos: TLC; Instagram)