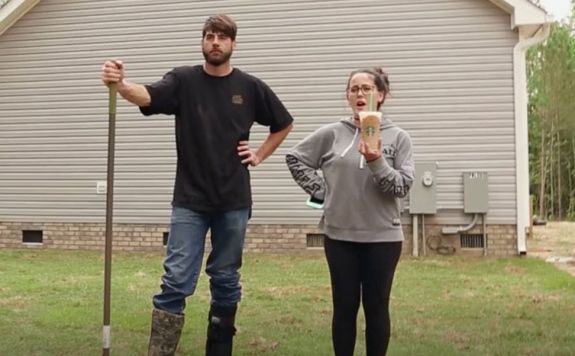 The battle on The Land rages on, with Jenelle Evans once again taking to social media to blast her husband, David Eason, whom she has been fighting with on Facebook for the last few days.
In today's episode of "As The Swamp Turns," Jenelle called out David for a variety of things, including allegedly stealing her debit cards and making her pay for everything. (Jenelle has stated frequently in the past that David refuses to work.)
The Ashley already recapped the social-media-sparring twosome's fight from the past few days, where Jenelle called David "a total a**hole" and David called Jenelle a liar, among other things.
On Saturday, Jenelle stated that she's tired of buying stuff for her employment-challenged soulmate, and even called him out for allegedly going to Poundtown with other women during the time they were separated in 2019 and Jenelle was living in Tennessee.
(And, yes, The Ashley did cringe while typing about David "going to Poundtown" with anyone.)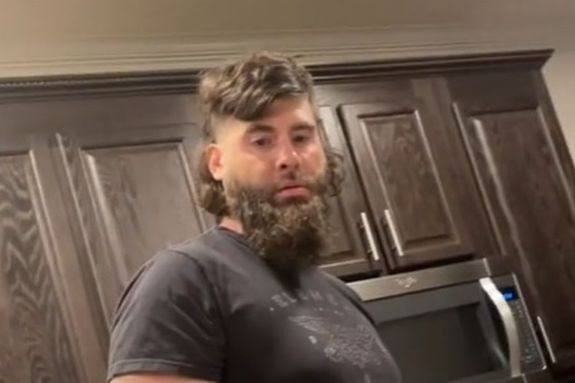 "You're right David Eason, I have depression because of you. I've been mentioning my feelings to the public for a few days now," Jenelle wrote on Facebook before listing all of the things she's sick of.
"Stolen debit cards, name calling, buying every toy you want in life and asking for another motorcycle for weeks now," Jenelle began.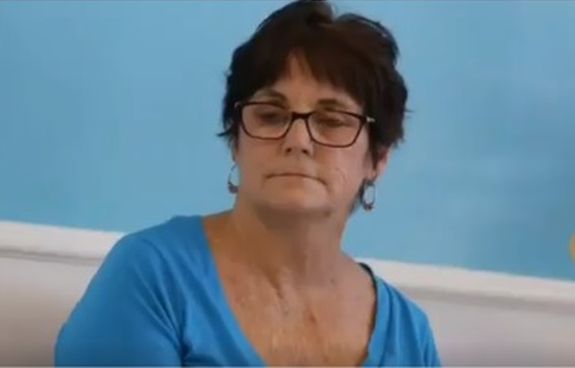 Jenelle continued to list the things she does for David and the things she is upset at him for.
"Planning and paying for all family trips, having lots of 'fun' IN MY OWN HOUSE when I was in TN (2019) that I pay for, not coming home until late hours, hearing 'no one likes you, that's why you don't have friends' on top of lots of other negative things, constantly pushing you off of me because I don't want you to touch me," she wrote.
"The constant put down I receive everyday is distracting and would discourage anyone from focusing on their life, which I'm not going to let happen ever again," Jenelle continued. "I'm sick of begging you to change and step up for the family. It's time to start selling. #MentalHealthAwareness"
What Jenelle plans to "start selling" is unknown, but in her previous tirade against David, she stated that she and David "both own everything" they have.
When one of Jenelle's followers told her to stop posting her "dirty laundry" for the world to see, Jenelle replied, "I don't care at this point, I'm sick of him."
Among the 2,000+ people who "liked" Jenelle's post about David on Facebook was Jenelle's ex-husband, Courtland Rogers.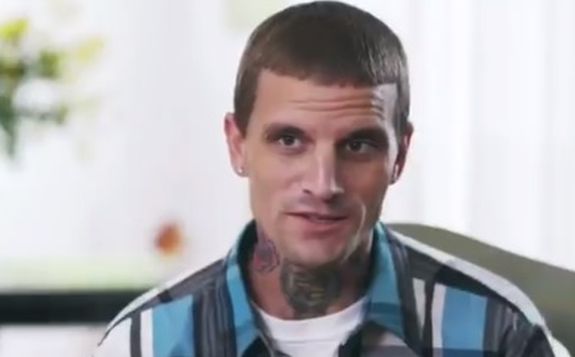 Surprisingly, David has not responded to Jenelle's latest post.
To catch up on the previous Jenelle/David online bickering (or, as The Ashley calls it, the previous episode of "As The Swamp Turns"), click here.
(Photos: MTV; Instagram)