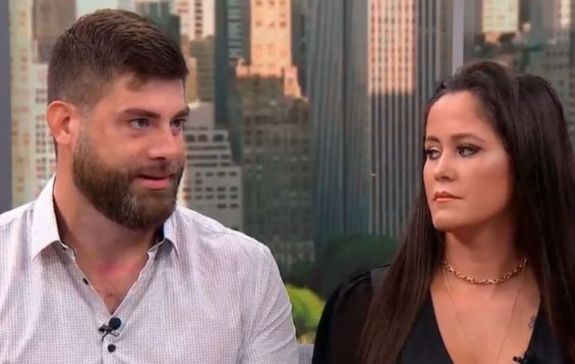 Words (and probably swamp moss) are flying all over The Land, the lil' piece of North Carolina heaven that fired Teen Mom 2 stars Jenelle Evans and David Eason call home.
Jenelle and her husband decided to let the public in on their fight when both took to Facebook to argue and bash each other (as you do). From there, Mr. and Mrs. Jenelle Evans got into a full-fledged online fight, with Jenelle accusing David of living off of her, being "mean as f**k" and being a "true a**hole." She even revealed that she's not sure she loves her oft-raking, never-working husband anymore.
The Ashley is going to attempt to recap the On-The-Land social media sparring match for ya! (File this under: "Things we shouldn't care about but we kind of do.")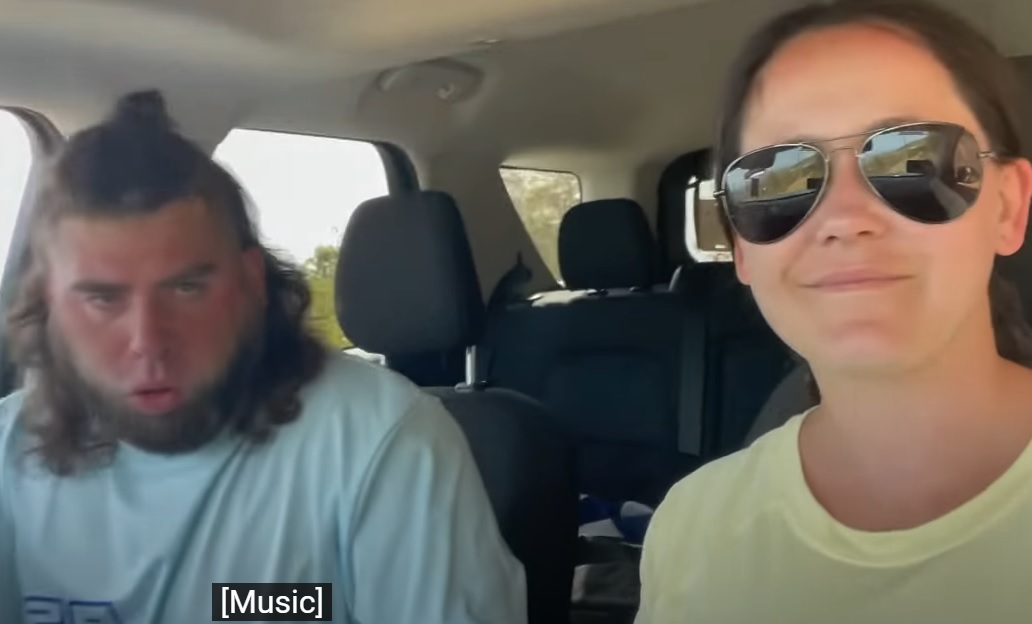 The first sign that Jenelle and David's marriage was a little swampy came on Thursday, when David posted about being lectured.
"When you're not allowed to speak during a conversation it's called a lecture," he wrote on Facebook in a post that has since been deleted.
Jenelle seemed to follow up David's post with one of her own on Friday.
"Being around negative energy everyday all day is getting exhausting. I need to force myself to have friends because at this point I'm making myself introverted.
#MorningThoughts," she wrote.
David took some time off from working … going to school… raking to get all up in the comment section of Jenelle's post. From there, it was an online back-and-forth, with Jenelle expressing her frustration with David's refusal to work and his constant habit of trying to offend people online.
In the comment section of David's post, Jenelle wrote, "You're always offending everyone on purpose…and sit here beside me to laugh about it."
(As fans know, many of David's offensive comments/actions and attacks on others have torpedoed many of Jenelle's endeavors, and greatly contributed to her losing her job on 'Teen Mom 2.')
When David accused Jenelle of lying, Jenelle made it clear that she's had enough of Davey's online ha-ha's. She pointed to David's most-recent Facebook post (in which he states that singer Tyler Childers is now doing "gay s**t.")
"You constantly try to bring a rise out of anyone and I'm sick of it!" Jenelle wrote.
In the comment section of her own post, Jenelle claimed that she chooses not to have friends, mainly because she is worried how someone will react.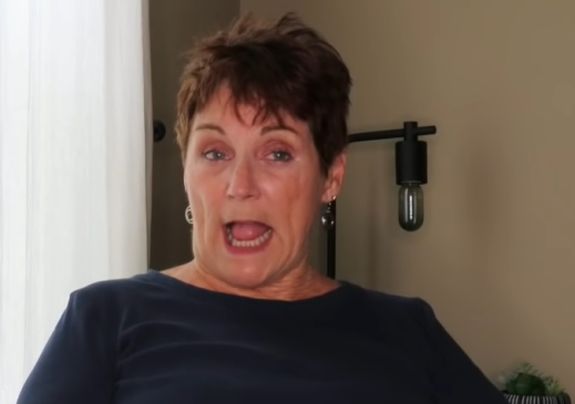 The swampland sparrers continued to tear each other apart in the comment section.
"Yes, get friends! Give me space! I like to be alone!" David wrote in response to Jenelle's post about needing friends.
Jenelle responded quite "dramastically," (with her signature poor grammar).
"I have gave you space when I went alone to the beach this weekend, doing my errands alone. It's been amazing!" she wrote.
"Yeah and when I give you space all hell breaks loose!" David replied.
"If you like to be alone stop begging me to be around me," Jenelle responded.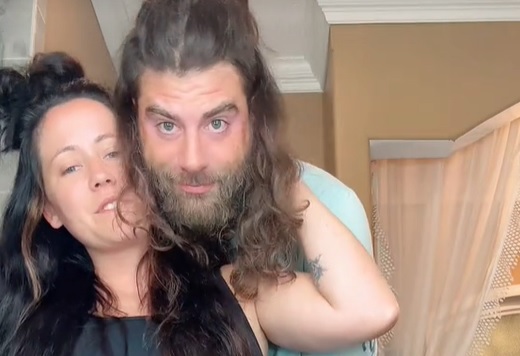 When one of Jenelle's followers asked her why she continues to stay with her employment-challenged other half, Jenelle replied, "Cuz I'm stuck."
Jenelle claimed that she has people asking her to hang out "all the time," to which David laughed and said it's people she doesn't know from the Internet. Jenelle insisted it is people she actually knew in real life.
"Friends from middle school actually who care about my mental health, unlike you," Jenelle replied.
"Maybe you should go back to middle school then," David responded.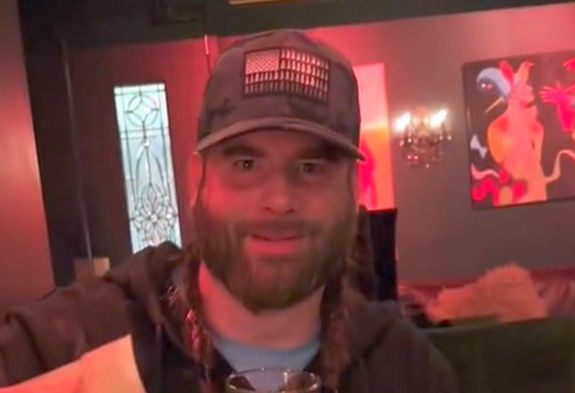 Things on The Land sunk even lower (pun very much intended) when a fan asked Jenelle if she still loves David.
"I did but idk anymore," Jenelle replied, telling another person David is "just mean as faq."
Next, someone suggested to Jenelle that she go try to find her old soulmate, Kieffer Delp.
"Hit up Kiefer he had good vibes," the guy wrote.
"He's homeless and on drugs," Jenelle replied.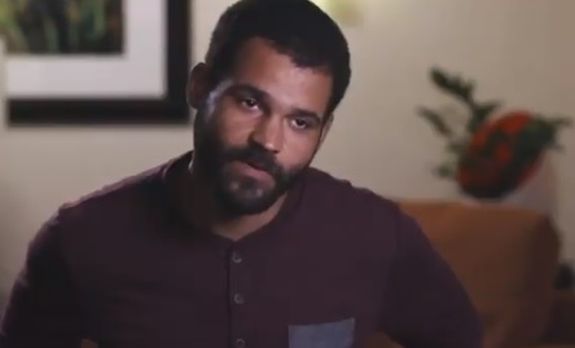 David did not appreciate the person who told Jenelle to look up her old soulmate.
"So you go around and encourage married women to cheat on their spouse?" David wrote. "Not a good look."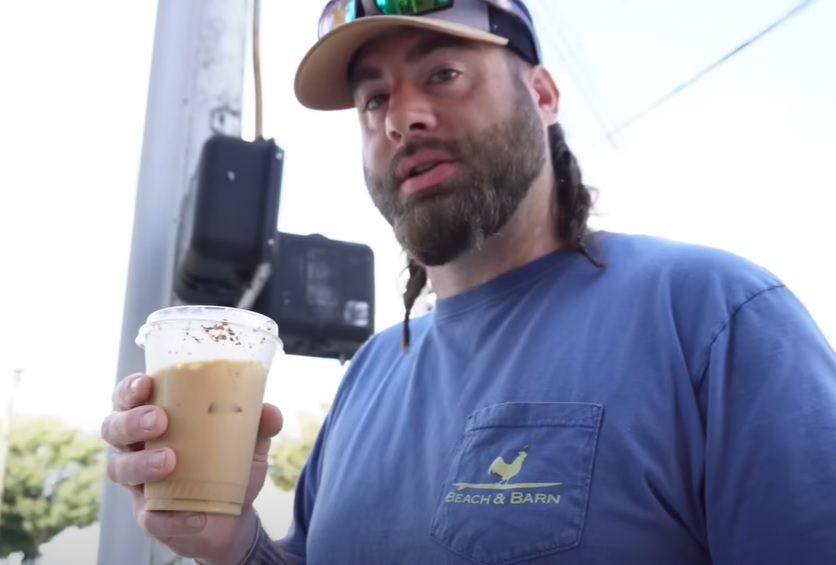 Next, Jenelle struck out at David for his refusal to get a job.
"We both own everything," Jenelle stated.
"How does he own anything if he doesn't work?" one person asked Jenelle. "…stop paying his child support, buying him things. You've given him permission to not work…"
When someone else suggested that Jenelle leave The Land and get a place of her own, Jenelle responded, "So yeah let me just leave and pay for 2 houses now and let a man live rent free? Nah."
Again, David got upset that Jenelle told people she supports them both.
"Oh so now you're gonna act like I don't make money or pay for anything? Nice, you prove my point repeatedly," he wrote.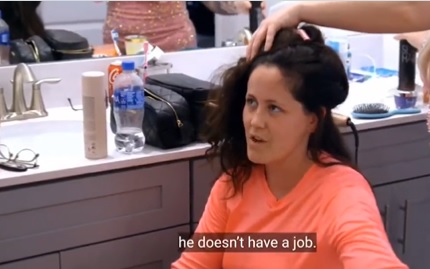 On Friday afternoon, Jenelle hopped on TikTok to discuss her "marital issues" a bit more.
"Things have not been going my way in my life. Not like they would, ha ha, why would they?" she said. "Having a little marital issues, bickering back and forth a lot lately for like a straight week and I am really exhausted about it.
"If you're wondering about my marital issues, I can not stand being around negative energy all day," Jenelle continued. "I'm sick and tired of arguing, bickering. Maybe we're together too often? I don't know. It's time for me to do what I need to do for me.
She then took her TikTok viewers on her David-less jaunt to the beach.
— Anon Hater (@_AnonHater_) August 11, 2023
Less than an hour after Jenelle posted the video, David commented on Facebook.
"You ARE the negative energy," he wrote.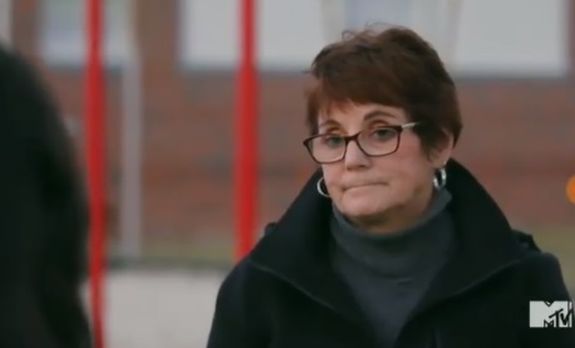 UPDATE! To read about the latest social media posts made by Jenelle, click here!
RELATED STORY: Tyler Baltierra Joins OnlyFans; Jenelle Evans Weighs In (Recap of Events)
(Photos: Instagram; E! News; MTV)