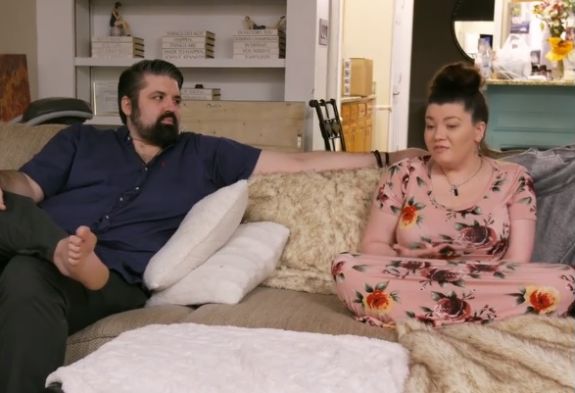 The chances of Andrew Glennon rekindling his relationship with Amber Portwood are looking more and more slim. Andrew recently gave an interview to Us Weekly stating that Amber is "in total control" of their future relationship… though his bitter-tone seems to say otherwise.
"She is in total control of the future of this relationship, but if she wants to pass the buck to someone else, ignore her downfalls and not do what's right, that's on her," he said. "Amber needs help and the sooner she acknowledges that, the healthier and happier she will be."
(Cue Amber's eyes bugging out and steam coming out of her ears as she reads this…)
Nearly a month after the Teen Mom OG star was arrested for allegedly attacking Andrew while he was holding the couple's 14-month old son James, a source told Us Weekly that Andrew and Amber are "as good as done."
In addition to claiming that Amber and Andrew are reportedly over for good, the magazine's source went on to accuse Andrew of being a "dirty fighter" and of using social media (and James) to hurt Amber.
https://www.instagram.com/p/Bv-CzvJpw7i/?utm_source=ig_web_copy_link
"Andrew took James for a haircut and has posted many pictures of James — Andrew is rubbing it in Amber's face that she can't be with her son and Andrew is still staying in the house she owns," the source continued. "Also, he's a dirty fighter."
In his interview with Us Weekly, Andrew denied that he was posting photos of James to upset Amber.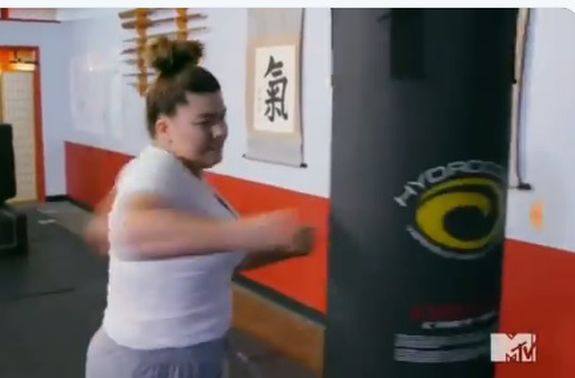 "[Amber is] quick to attack by posting accusatory messages and deleting them," Andrew said. "[She is] grasping for any forgivable explanation to her own actions when there was none. Just like it has been in past incidents."
Andrew argues that he chooses to post photos of James on social media "to let everyone we love know that James and I are OK." He also fired back regarding Amber's own social media behavior, specifically her "posting accusatory messages and deleting them"—a clear reference to Amber's post in which she hinted that he had cheated on her.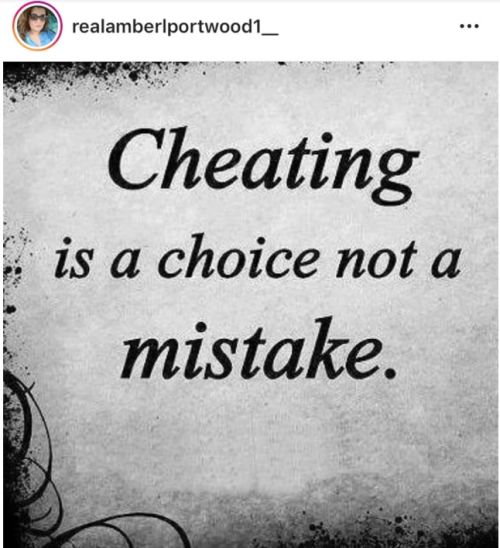 Just last week, Amber posted (and almost immediately deleted) about protecting "people" who had been drunk driving. Most fans assumed her post was aimed at Andrew as well.
As a result of the July 4 incident, Amber was charged with one count of Criminal Recklessness committed with a deadly weapon; one count of Domestic Battery committed in the presence of a child less than 16 years old; and Domestic Battery by someone with a prior conviction. While Amber's no-contact order regarding James has been lifted, the no-contact order with Andrew remains in place.
Aside from defending himself and his social media activity, Andrew said Amber remains a presence even when she's not physically around their son.
"There can't be any indication of me wanting a family more than me taking care of our beautiful son and keeping him safe," Andrew said. "He sees photos of her every day, smells her smells and plays with toys they loved to play with."
RELATED STORY: Andrew Glennon Gives First Interview Following Amber Portwood's Arrest: Says This is a "Golden Opportunity for Amber to Get the Help"
(Photos: MTV, Instagram)