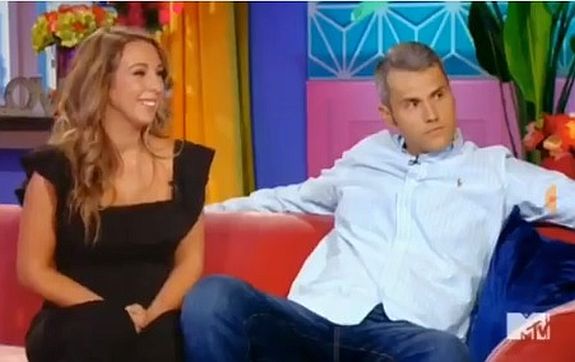 Part one of the Teen Mom OG Season 8 reunion showed Ryan Edwards coming clean about his opioid addiction… and coming for Maci Bookout regarding his relationship with their 10-year-old son Bentley.
As fans of 'Teen Mom OG' may recall, rumors of Ryan's alleged drug use began in 2016 and were followed by an arrest for possession of heroin in 2017, a trip to rehab and a second arrest (for violation of probation) that ultimately landed him in jail for three months. With Ryan's addiction being a crucial story line on 'Teen Mom OG' in recent seasons, many have wondered how exactly his addiction began and on Monday's reunion episode, Ryan finally provided some insight.
"Mine started out with painkillers and addiction wasn't even thought of, ya know what I mean?" Ryan told reunion hosts Dr. Drew and Nessa Diab. "I was like, you can't addicted to anything, that's just homeless people walking down the street or whatever, ya know what I mean?"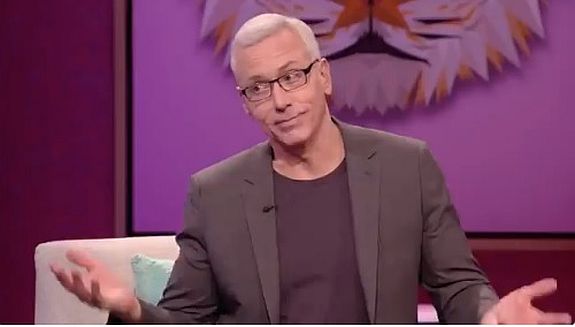 Ryan went on to recall the first time he "felt uncomfortable" because he hadn't used— something Dr. Drew suggested was due to withdrawals. (Aside from his cushy gig as 'Teen Mom' Reunion host, Dr. Drew is an actual addiction medicine specialist, as well as an internist, in case you didn't know!)
"I didn't know what it was, I thought I was just sick," Ryan said of his withdrawal symptoms. "I came home and I was telling my buddy about it and he was like, 'Well, here, do this, and instantly I felt better. After that, it was every day, all day.
"I remember saying that 'I'll never use a needle,'" Ryan said.
Ryan then told the hosts that he didn't know what made him start using heroin; however, he said once he began he "never went back to doing anything else."
He also described what living with addiction has been like for him.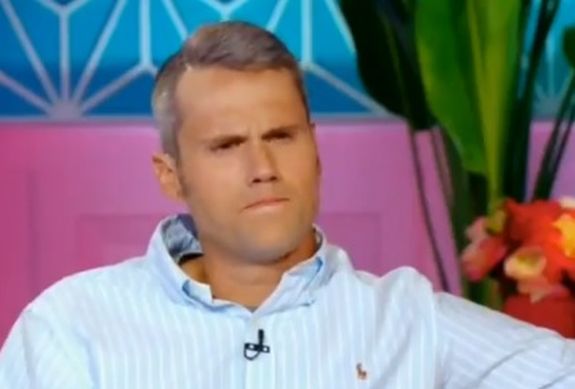 "[My wife] Mackenzie asked me what it's like and I described it as living in a cage and you can't do anything, you can't really go anywhere, you can't travel, it's awful," he explained. "Unfortunately, I don't know what's going to happen tomorrow. I can't say I'll be sober for the rest of my life, because I don't know that. I'd love to be and I'm willing to do pretty much whatever it's going to take."
While Ryan's time in jail (and in rehab) caused him to miss out on the birth of his son Jagger—- something Ryan said he was "highly pissed" about—– it also caused him to miss out on time with Bentley. Though Ryan said at the reunion that it's difficult to talk to Bentley about his addiction, he was quick to criticize a comment Maci made earlier this season about him being more of an "uncle or friend" to Bentley than a father.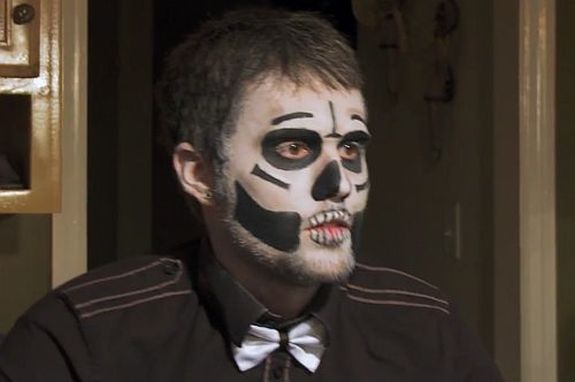 "Maci talks a lot of s**t," Ryan said. "Like, I'm tired of being nice about the situation. He's mine, too. He's not just hers and it doesn't matter what she says, it matters what I know and what really happens and what I see. She can say I'm his uncle, I don't give a f**k to be honest."
Ryan then told Dr. Drew what he believes is truly affecting his relationship with his son– and it has nothing to do with drugs.
"What is affecting my relationship with Bentley is Maci," he said. "I don't know what she tells him about me, I'm sure some of it's probably not good. Then she goes on TV and she says whatever she wants."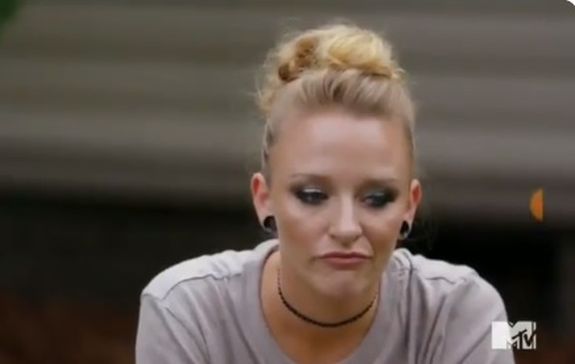 Ryan said he wanted to establish a relationship with Maci, and Mackenzie interjected that the restraining order Maci and her husband Taylor McKinney have against Ryan needs to be addressed in order for their co-parenting to resume.
"To make it better what has to happen is number one, either that restraining order has to be lifted or we have to wait until next May when it goes away," she said. "Ya know, last year we were sitting here at this reunion and I was backstage and I heard [Maci] tell Dr. Drew that she was going to go home and lift it and here we are, however many months later, and it's still not lifted.
"You wonder why Ryan doesn't reach out to you? Because he legally can't."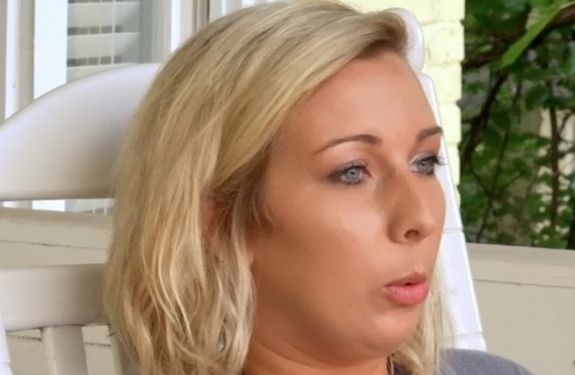 Earlier in the reunion, the topic of the restraining order was addressed when Maci and Taylor were on stage. During that conversation, Taylor said, "I think we're fine where we're at" when he was asked by Dr. Drew what needed to happen for he and Maci to lift the order.
"We don't have any communication with him, even at a couple baseball games they've come to, we can all be there, we're not going to get in like a knock-down, drag-out fight in front of Bentley at a baseball game," Taylor said.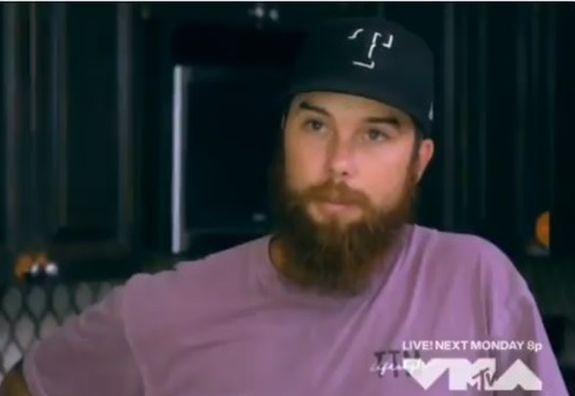 Next week on the second part of the reunion, viewers will see Maci sit down with Ryan's parents, Jen and Larry.
Stay tuned for The Ashley's Reunion recaps!
RELATED STORY: 'Teen Mom OG' Stars Ryan & Mackenzie Edwards Expecting Second Child Together
(Photos: MTV; Instagram)