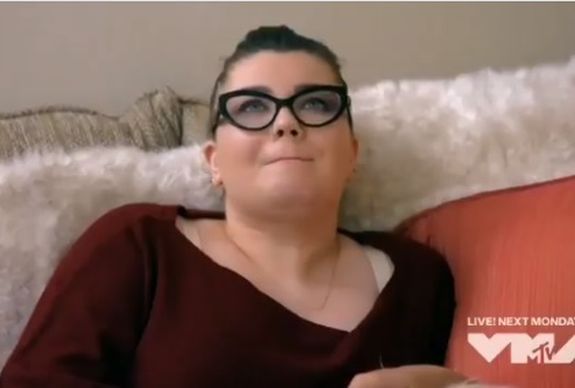 Despite the reports that Amber Portwood had been (or will be) fired from her job on Teen Mom OG, thanks to the three disturbing audio clips released over the past two weeks, The Ashley can confirm that Amber has not been fired— and it doesn't appear that MTV will be giving her the boot any time soon.
The Ashley can also confirm that an MTV film crew was in Amber's neck of the woods around Tuesday of this week, filming Amber & Co.!
"Amber has 100 percent filmed for the new season," The Ashley's production source tells her. "She is not being fired by MTV.
"[The producers] plan to film with Amber through her court trial [for the domestic battery charges.] Whatever happens there will obviously dictate if she remains on the show or not."
As The Ashley told you, the show's top executive producers held a conference call after the first audio recording was released. However, the execs basically decided against releasing a statement about the audio clips.
"They want to show her redemption story. Also, it's not just the producers who make the call whether or not to fire someone. It has to come from the network," the source said, adding that not all of the producers and crew are in agreement that Amber should get to keep her job.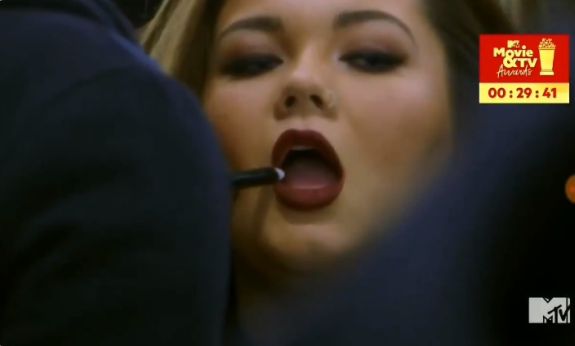 "Some of us are uncomfortable working with her after what we heard [on the audio clips]," the source said, adding that the crew is no longer in Indiana.
While the source was vague about what Amber filmed about, The Ashley can confirm that the topic of Andrew was discussed, and that the general gist was "how Andrew is very different from how he was portrayed on the show" so far.
As The Ashley told you earlier this month, MTV attempted to get Andrew to film— via an ambush phone call that was being recorded for the show– but he has declined so far. (Whether or not he will change his mind and film is obviously unknown, but at this time, he has not filmed at all and has turned down their offer so far.)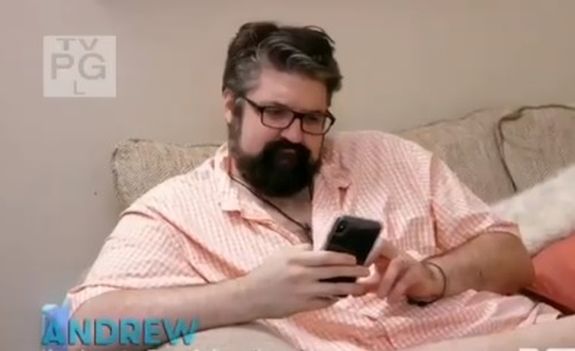 From what The Ashley hears, Amber's ex, Gary Shirley, has also filmed for the upcoming season. (It is not known whether or not he filmed on his own or with Amber.)
The Ashley will update this story when more information is available. Stay tuned…
To get caught up on all of the recent Amber/Andrew audio tape drama, click here!
RELATED STORY: Amber Portwood's Brother Shawn Responds to More Disturbing Leaked Audio; Says Amber's 'Teen Mom' Cast Mates Didn't React to His Requests To Help Amber
(Photos: MTV)