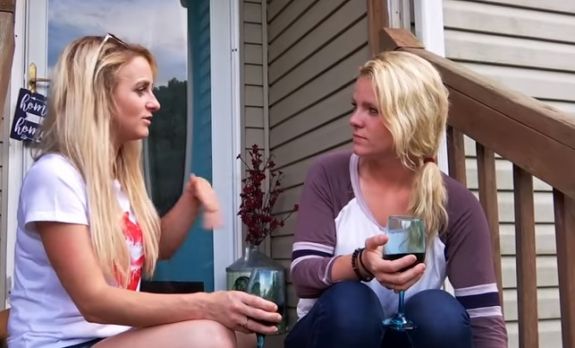 From a baby daddy (potentially) getting his revenge via a documentary film, to 'Teen Mom' sisters teaming up to create change (or something), the stars of the Teen Mom franchise have had quite the busy week!
In an effort to get you up to speed on the latest Teen Mom OG, Teen Mom 2 and Teen Mom: Young and Pregnant news, The Ashley brings you the Teen Mom News Pile. Here are some of the major (and minor but interesting) 'Teen Mom'-related things that have happened over the last few days…
Victoria Messer vows to change the way internationally love is handled…or something.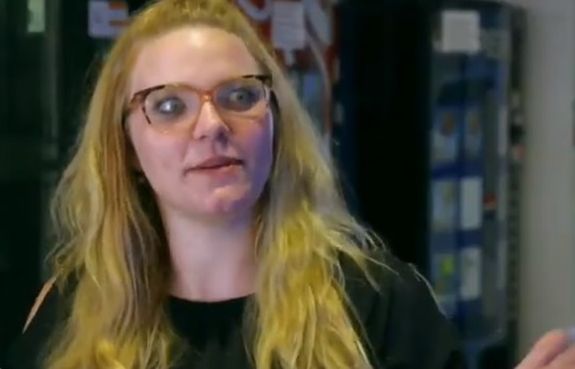 Victoria Messer, equally-fertile sister of 'Teen Mom 2' star Leah Messer, took to social media this week to give her baby daddy Royer Rodriguez a long-distance shout-out and to also talk about… changing the world?
In a post on Instagram, Victoria included the quote "distance is just a test to see how far love can travel" in her caption with a photo of Royer, the rafting tour guide she met (and later got knocked-up by) while vacationing in Costa Rica last spring (while still married to her second husband/baby daddy).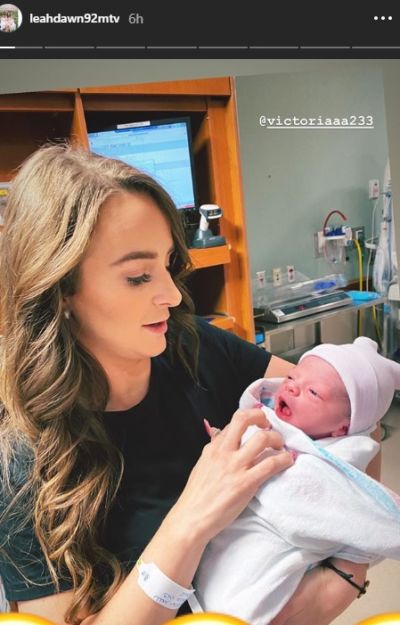 " … Everyday I miss you more, but I'm sure we are not alone," Victoria wrote. "There are many others out there like us that feel the same way, we should be standing together making a difference, bringing CHANGE. There are no restrictions to love. Not by distance, not by the color of the skin, not because a woman chooses a woman or because a man chooses another man. Love is LOVE and if more people loved our world would be a much better place. This change starts with us. I love you."
Victoria went on to tell Royer the particular photo she posted of him "is echoing." In the comment section, she also explained to him that her post was the result of her being "a little in my feelings missing you."
Earlier this year, Victoria gave birth to her vacation baby, though Royer was unfortunately only able to "be there" by way of FaceTime for the birth. (Luckily, the 'Teen Mom 2' camera crew was given a front-row seat to the baby expelling, so Royer can watch his son's birth on the next season of the MTV show!)
The baby, whom they named Cai, made baby number three for both Victoria and Royer, though he is the couple's first child together. (And no, that isn't some sort of riddle we ripped from the pages of a West Virginia public "not well" school textbook.) Victoria has two other children (one by each of her ex-husbands), and Royer has two children by two previous exes.
Chris Lopez promotes his upcoming boxing/life documentary on social media.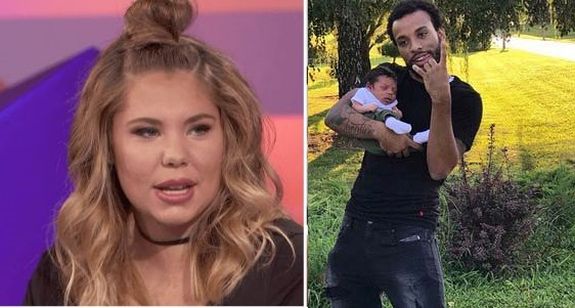 Chris Lopez, the ex-boyfriend and baby daddy of 'Teen Mom 2' star Kailyn Lowry has found something to do in between impregnating/getting into fights with Kail and occasionally hanging out with their son, Lux.
Earlier this week, Chris revealed on Instagram that he is set to release a documentary that will focus on his life as he struggles to learn how to box in preparation for his first fight.
Chris stated that the upcoming project — produced by Dream Scene Productions and reportedly being released on YouTube — will give his followers "the other side" of his story, seeing as how he never joined the cast of 'Teen Mom 2,' as Kail's previous partners did.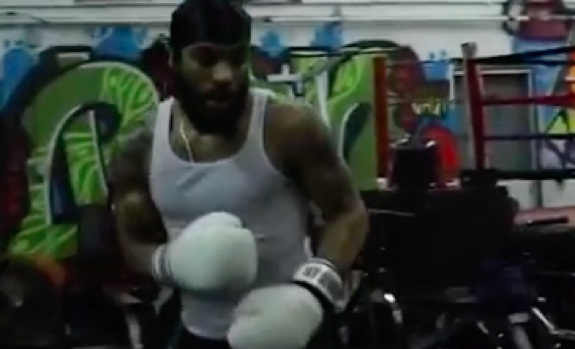 "Man, y'all getting the other side, y'all getting the part that y'all want," he said. "I got tired of hearing about me not being on TV, I got tired about being on social media and all this other stuff, so now I'm letting y'all in on my world a little bit. I'll speak on, you know, my failures, you know, my disappointments, trials, tribulations, things that's been said about me."
https://www.instagram.com/tv/B9S5SunHEPW/?utm_source=ig_web_copy_link
Despite her rocky relationship with Chris, Kail told In Touch Weekly she wishes him the all the best. She did, however, seem to shade him by making note of his lack of interest in his son Lux, as well as his child that Kail is currently pregnant with.
"My hope for Chris is that he makes peace with his choices and finds motivation to be successful in life," she said. "I also hope that he puts this much effort into having a relationship with our children. Right now, things are difficult, but I hope he does the things he needs to do in order to make that happen. Good luck to Chris in his fight.
"I want to separately add regardless of what's going on between him and I, the measures in place now are to protect both of us and will hopefully benefit everyone in the future," she continued.
As for when "fans" can expect to catch Chris' cinematic masterpiece for themselves, a release date has yet to be announced, though Chris has advised his followers to "#staytuned."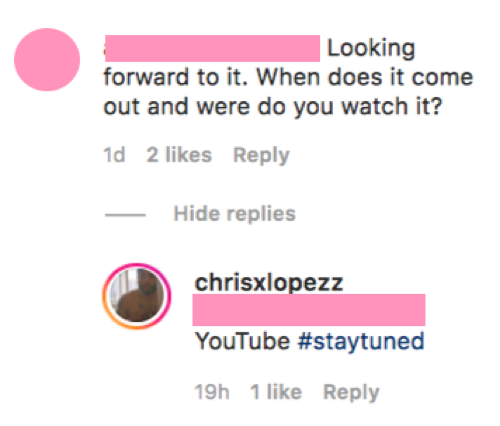 In the meantime, go ahead and get pumped for what is sure to be a real Oscar contender.
Javi Marroquín earns himself a new job title.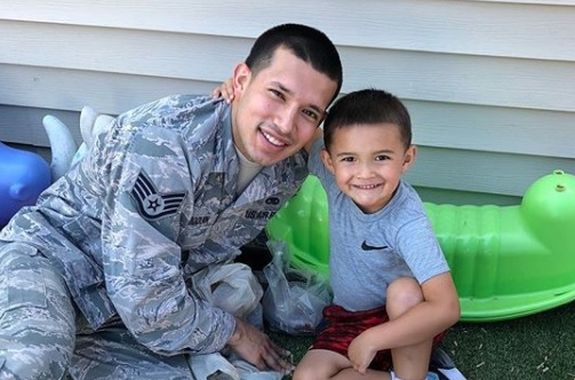 While Chris Lopez promotes his new (and only?) career aspiration, another one of Kail's baby daddies, Javi Marroquin, celebrated his own latest career achievement this week.
Javi's girlfriend, Lauren Comeau, touted her partner's accomplishment on Instagram on Thursday, revealing that Javi was officially a graduate of Air Force recruiting school. (As The Ashley previously told you, Javi spent several weeks away from home at a training school for his new position.)
Javi's graduation appeared to have taken place at Lackland Air Force Base in San Antonio, Texas.
"Today is the day, Graduation day," Lauren wrote. "We are so proud of you for taking this leap daddy! Thankful for your dedication to the Air Force and commitment to making this new chapter for our family. We love you, [and] we are all so ready to have you home, Tech Sergeant."
(Lauren made a point to tell her followers that the photo she had posted was old and that she was "NOT pregnant.")
Javi also shared a post celebrating his graduation (which appeared to have taken place at Lackland Air Force Base in San Antonio, Texas), along with some of the "awesome friends" he made.
" … Excited for all of our futures," Javi included in his caption.

As 'Teen Mom 2' fans know, Javi served in the Air Force from 2012 to 2018. After he completed his term, he joined the Reserves and opened a CrossFit Gym.
"Never would I have thought a 20 year old me enlisting back in 2012 would be where I am today," Javi recently wrote on Instagram. "Spent the last 7 weeks training down in San Antonio to continue my AF career. Learned a lot, met some great people, and I'm excited to say I'm officially… Dover's Air Force Reserve Recruiter."
Javi has since added his new title of "US Air Force Reserve Recruiter" to his Instagram bio. However, he conveniently omits another one of his titles: "Former Partner of Multiple 'Teen Mom 2' Stars."
Rachel Beaver has a new man in her (hot mess of a) life.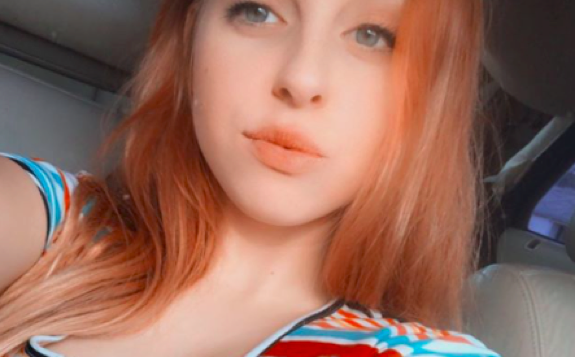 Six months after suffering a miscarriage and splitting from her ex-boyfriend Koty, Teen Mom: Young and Pregnant star Rachel Beaver has moved on with another interestingly named boyfriend. Earlier this week, Rachel made her relationship with boyfriend Justice Choate "Facebook official."
Later, Rachel confirmed on Instagram that she and Koty "haven't been together for months." Like Rachel, Justice is also a single parent.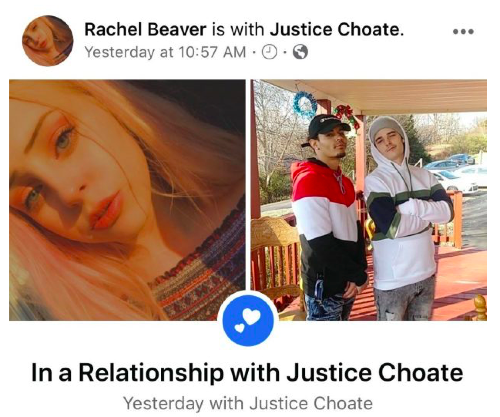 Rachel and Koty's split came after Rachel nearly got into a fist fight with Drew, her daughter Hazlee's father, while she was pregnant. Rachel and Koty eventually reconciled, though Rachel was informed that she had miscarried during an ultrasound appointment.
For more 'Teen Mom' news, click here!
RELATED STORY: EXCLUSIVE! What's Really Going on with 'Teen Mom: Young and Pregnant': News About Season 3, the Cast & More
(Photos: MTV; Instagram; Facebook)