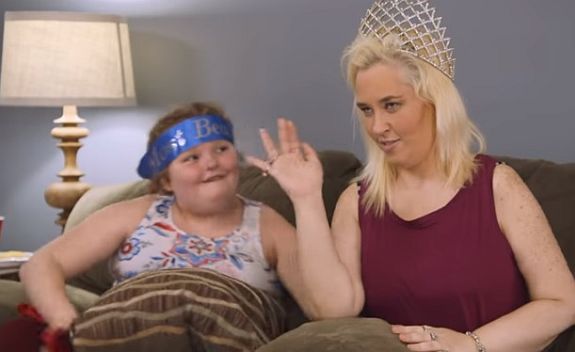 The Shannon clan is attempting to go from Family Crisis to family forgiveness.
In a new interview with The Sun, WEtv star Dr. Ish Major reported that Mama June Shannon is "in communication" with her estranged family members, including her 14-year-old daughter, Alana "Honey Boo Boo" Thompson, as well as her daughter Lauryn "Pumpkin" Shannon and Pumpkin's family.
Dr. Ish— who has worked with the family on their reality show Mama June: From Not to Hot— told the site that the family is currently "rebuilding trust" with June after a long estrangement. Although June is currently living in Florida with her partner-in-crime boyfriend Geno Doak, and Alana & Co. are in Georgia, Dr. Ish said they have set up a series of Skype calls with June to see if she follows through with the planned communication.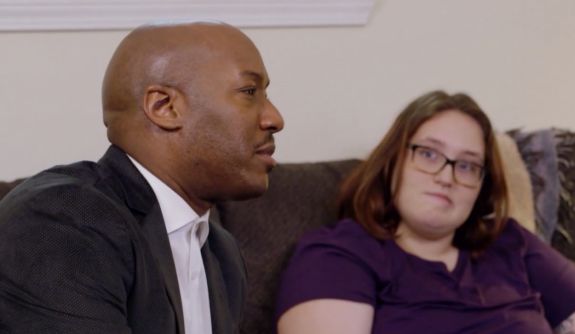 "[They are telling June], 'This is what you said you are going to do, let's see if you can do it. History says you won't. If you do then we can take that next step. This is how you work your way back into the family and we can trust each other again,'" Dr. Ish said, adding, "This is June earning her spot back into the family."
As The Ashley previously told you, June and Geno were arrested in March 2019 for crack cocaine possession following a domestic dispute at a gas station. In September, the dynamic duo appeared in court to plead not guilty to the felony drug possession charges stemming from that arrest. Following the "crackcident," June sold her home and most of her (and her family's) belongings and then spent some time trashing hotel rooms with Geno.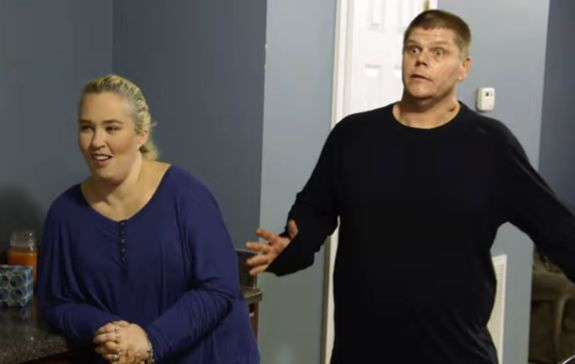 Dr. Ish said he has been working with June's family to help them figure out how to communicate with June and how to set boundaries for her behavior.
"Family gets burnt out," he said. "[They think] 'We tried and you never got it right. We poured resources into you, time, attention and affection into you, and none of that worked.' Family is like, 'Listen we're done. We're aggravated.' It's a very tricky way to reintroduce yourself to the family."
Dr. Ish went on to explain just how the family is communicating and working on their relationship from afar.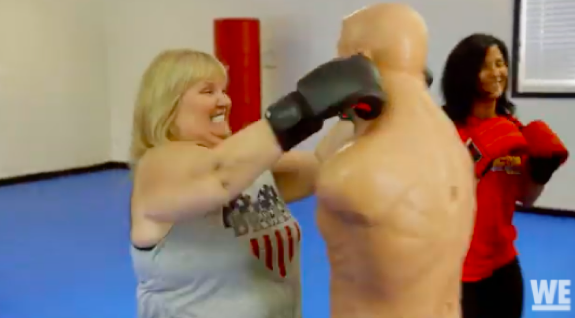 "[They need to tell June], 'We love you, but we're going to love you from over here," he said. "The last thing I did with Pumpkin was help her realize the boundaries [and tell June] 'If you cannot behave in an appropriate fashion, if you cannot make decisions better for yourself and us, then you don't get to be part of our lives.'"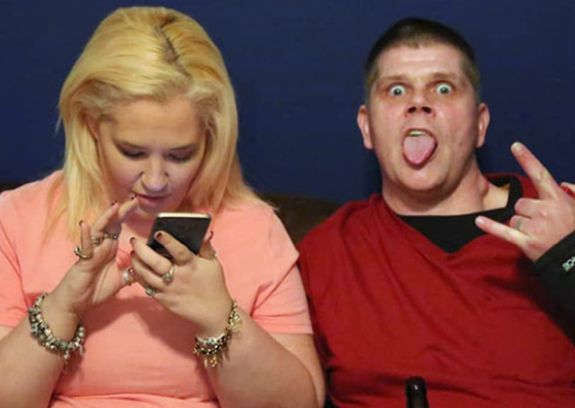 Despite the progress June is reportedly making with her family, both Alana and Pumpkin chose not to publicly wish her a happy Mother's Day on Sunday. Instead, Pumpkin dedicated an Instagram post to her own daughter Ella, as well as Alana, who lives with her.
"Happy Mother's Day to all the moms," she wrote. "These two have made me a better person & helped me become a better mother. I'll always have you two."
June did not spend her Mother's Day with her children. Instead, she chose to promote her website and Cameo videos, the latter of which she claimed to be the perfect way "show your mom she is very special." (They cost 45 smackers, in case you're interested!)
Needless to say, June's post didn't go over well with some of her fans…
"I'm supposed to pay you to say Happy Mothers Day to my mother when you've chosen to disregard being a parent yourself… #thisis2020," one person wrote, while another suggested that June spend the day with her children.
"[It's] Mother's Day not June day," they added.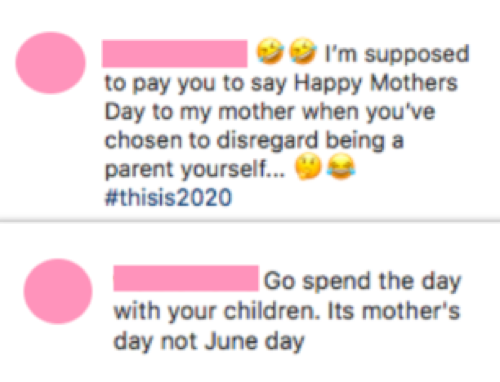 Her relationship with her family is not the only thing June's been working to improve lately. She recently had her broken teeth fixed by a Florida dentist after her mangled mouth garnered plenty of criticism for her on social media. (Even Geno was able to get some new fangs!)
"I am happy to finally have gotten my tooth fixed," June told The Sun after having her grill fixed. "Now I have to watch the fat cakes so it doesn't break again."
RELATED STORY: Mama June Shannon & Boyfriend Geno Doak Undergo Dental Makeovers to Fix Broken & Missing Teeth
(Photos: WeTV; Instagram)