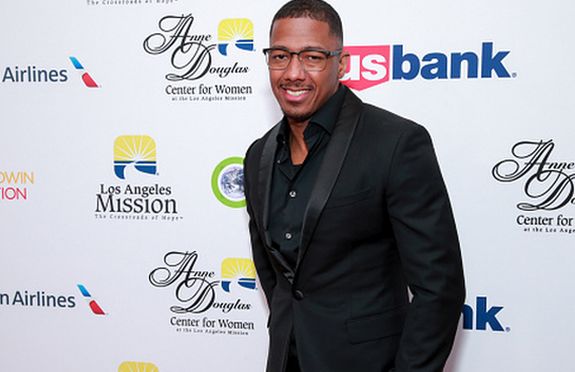 Since leaving behind his hosting duties at America's Got Talent, Nick Cannon has moved on to FOX's The Masked Singer; however, the issues that took place on the set of his previous gig remain of his concern.
In a new interview with Variety, Nick discussed his decision to leave 'AGT,' as well as former 'AGT' judge Gabrielle Union's recent claims that she dealt with racism and an overall toxic environment on the set of the show. (This led her to file a harassment, discrimination and retaliation complaint against NBC and 'AGT' producers earlier this month.)
Nick told Variety he remains "unapologetic" about his decision to leave the show. He did go on to say, though, that he "was never upset with any individual at NBC," and that he still "loves 'AGT.'"
As fans of the show may recall, Nick quit 'AGT' in 2017 after NBC threatened to fire him over some jokes he made in his Showtime comedy special Stand Up, Don't Shoot. At the time Nick announced his departure from the show on Facebook, he called it a decision he wished he didn't have to make.
" … as a man, an artist and a voice for my community I will not be silenced, controlled or treated like a piece of property," he said at the time. "There is no amount of money worth my dignity or my integrity. I have loved hosting 'America's Got Talent' for the last 8 seasons, watching talented, brave and courageous Americans accomplish their dreams in front of millions has been nothing but a joy, and everyone has been a pleasure to work with but my soul won't allow me to be in business with corporations that attempt to frown on freedom of speech, censor artists, and question cultural choices."
(Nick's hosting position went on to be filled by Tyra Banks and later, Terry Crews, who currently still hosts the show.)
When asked by Variety about Gabrielle's recent claims regarding the working conditions on 'AGT,' Nick stated that he believes the complaints addressed by Gabrielle reflect "a truly systemic issue in my mind."
"Sometimes it takes a Gabrielle Union to remind people, 'Yo, there's humanity going on here,'" he said.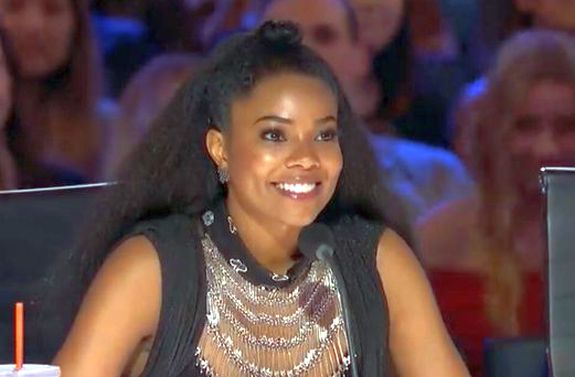 Speaking of humanity, Nick revealed that he was often disturbed by how contestants were treated after they were voted off of 'America's Got Talent.'
"Everybody's so caught up in making this massive great television show that they forget there are humans and feelings and cultural concerns," he said. "In making a show that big a lot of times the machine can get a little too big and people forget that there are people involved. Once you hit them with those four X-es, they're shattered."
Nick said he would often try to give some post-performance emotional support to contestants by telling them about his own story of breaking into Hollywood as a teenager working as a warm-up comic.
"I would tell them, 'Don't let that effect you. Don't let that stop you. This is just one moment. This doesn't mean anything about you or your gifts or your talents,'" he said.
RELATED STORY: Gabrielle Union Files Complaint Against NBC and 'AGT' Producers; Gabrielle's Husband Dwyane Wade Reveals Family Was Followed During 'AGT' Negotiations
(Photos: Rich Fury/Getty Images; NBC)