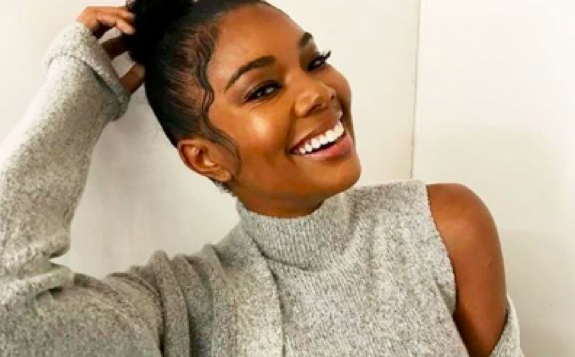 After reportedly being told some of her changing hairstyles were "too black" for America's Got Talent, former judge Gabrielle Union is firing back with a collection of some of her favorite looks from the show, as well as a message for her critics.
On Friday, Gabrielle shared an Instagram video originally posted by her hairstylist Larry Sims, in which a variety of her different hairstyles are featured, according to the Independent. Larry first posted the video after the news broke that Gabrielle and fellow first-year judge Julianne Hough were not asked to return to the NBC show. Larry's caption for the video, "Too Black? Nah… She's FLAWLESS!!!" was in response to reports that both women had received criticism for their appearances on the show, with Gabrielle in particular allegedly being told that her changing hairstyles were "too black."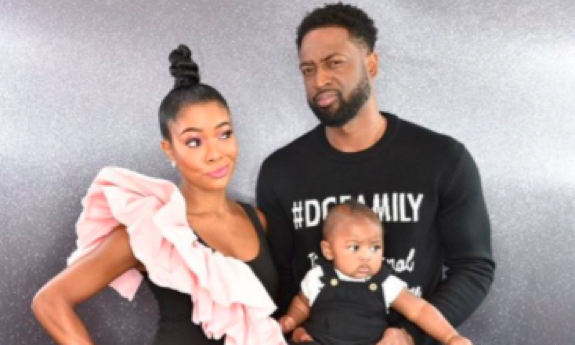 When Gabrielle shared Larry's video on Friday, she added her own message to the post, noting that she doesn't "take notes rooted in anti-blackness."
"Unapologetically me," she captioned the video. "Be comfortable and confident with your whole ass self. It might give others the fluuuxxx but never stop being you. You can shine on your own terms. And if you got something to say I don't take notes rooted in anti-blackness. I love me as I am."
As The Ashley previously told you, Gabrielle's reported complaints of "toxic culture" on the 'AGT' set have prompted NBC to open a further investigation to "get a deeper understanding of the facts." The network also said it will be working with Gabrielle to "come to a positive resolution." Though Gabrielle said herself that the five-hour meeting she attended with NBC executives recently was a positive one, this week she let executives know she doesn't plan on backing down, according to MTO News.
"Don't be the happy Negro that does the bidding of the status quo because you're afraid," she said during a panel for the launch of her holiday collection with New York & Company. "Don't allow them to call you angry when someone else is called passionate. It's terrifying. There's a solid chance you'll lose your job … I speak from experience."
Gabrielle said despite that risk, it's important to "do your best to try to hold the door open and hold people responsible."
" … Yeah, I'm asking you to do the impossible," she continued. " … I'm fully aware that job loss in on the table … but if you're not doing it, nobody is."
Aside from the rumored appearance-based criticism (which Julianne has denied), the complaints of toxic culture on set also referenced a racially insensitive joke made by guest judge Jay Leno and excessive smoking by judge and executive producer Simon Cowell.
RELATED STORY: NBC Holds "Productive" Five-Hour Meeting With Gabrielle Union Following Her 'AGT' Claims; Julianne Hough Finally Speaks Out to Praise Both NBC & Gabrielle
(Photos: Instagram)