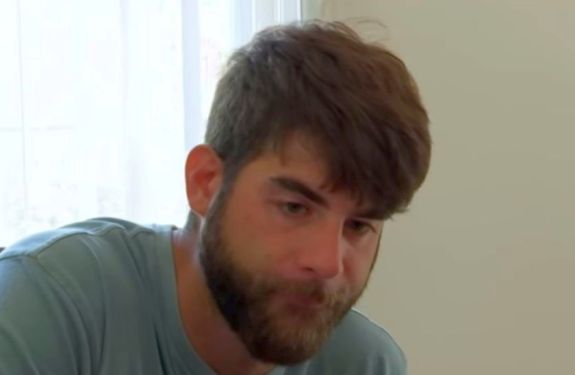 David Eason has one less court case to worry about!
The Ashley can exclusively confirm that the Assault with a Deadly Weapon charge, as well as the Communicating Threats charge, have been dropped against the former Teen Mom 2 dad. Both of the charges stem from the confrontation David had with James Spivey, a (now former) friend of his wife Jenelle Evans, during one of his and Jenelle's many breakups.
As The Ashley previously reported, Mr. Jenelle Evans was charged and arrested after James claimed David threatened his life and pistol-whipped him while he and his partner were trying to help Jenelle remove some of her belongings from The Land. David eventually claimed that James whacked him with a railroad spike coat rack (as you do), and filed an Assault with a Deadly Weapon charge on James, too.
Court records confirm that James' charges have been dropped as well.
An insider gave The Ashley more details about went down in court.
"For the [rescheduled] court date, David's lawyer appeared on his behalf and David wasn't present," the source tells The Ashley. "Both parties agreed to drop the charges against each other, and also agreed that they would have no contact at all. There was no official 'no contact' order placed through the court, though, just a verbal agreement was made."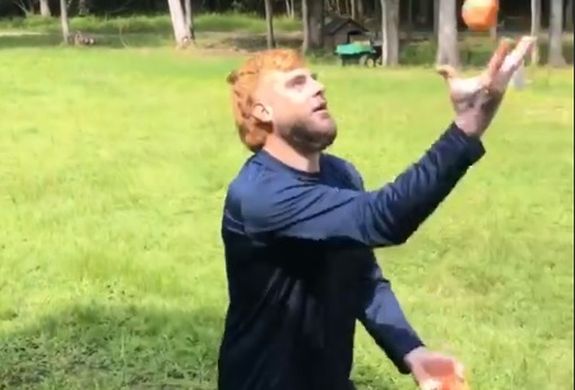 "A new court date was scheduled but has since been cancelled, since both parties agreed to the terms and the papers have been filed with the court. The judge signed off on it," the source continued. "That next court date was scheduled in case either party backed out of the agreement, but since neither did, the date has been cancelled."
While David's charges related to this case are dropped, he still has plenty of courtin' to attend to in the next few months. He is scheduled to go to court on August 31 to answer to the charges he incurred in 2018 in which David "self-towed" a stranger's truck that he felt had parked too close to his boat.) He is also due in court on October 30 to answer to face charges incurred in July of speeding and driving on a revoked license.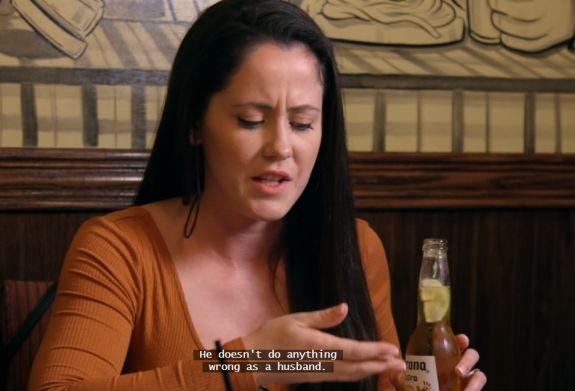 RELATED STORY: David Eason Blasts Cheyenne Floyd & 'Teen Mom' Exec Producer Morgan J. Freeman in Late-Night Racism Rant; Jenelle Evans Slams Mackenzie McKee (But Later Apologizes)