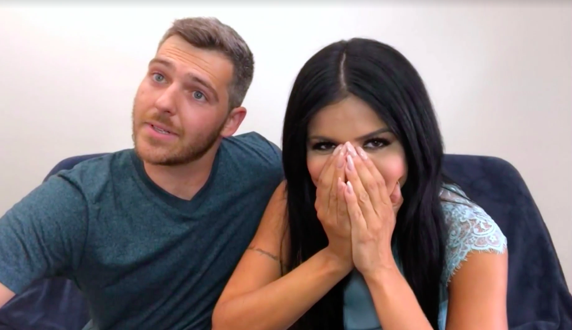 The love(ee) is gone between Larissa Dos Santos Lima and Eric Nichols.
The 90 Day Fiance: Happily Ever After? stars both confirmed that they have split, just two months after they packed up their lives and moved to Colorado together.
Larissa announced the breakup news on Thursday via Instagram, after her followers noticed that her account had been wiped clean of photos of Eric's mug. (Eric's account is also now Larissa-free.)
"Dear Friends and Followers," Larissa began her Instagram letter. "Since I started my presence on social media, I feel we have a created a relationship of trust. Because of that I feel responsible to communicate to you when something important happens in my life."
The letter (which, based on the verbiage, Larissa almost certainly didn't write herself) continued.
"I'm no longer in a relationship. We decided to follow different paths for now. We are different people who have grown apart seeking development and happiness," she wrote. "I hope you guys understand. This is a new chapter in my life and I'm excited to see what happens next."
In the comment section, Larissa indicated that she plans to return to Las Vegas. (But when asked in the comments if she was returning to her ex-husband Colt Johnson, Larissa responded, "not in this lifetime."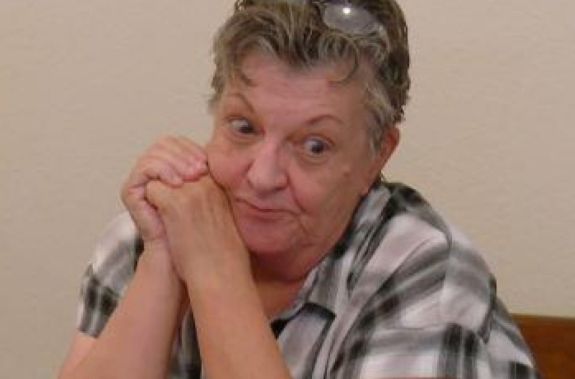 Larissa answered some of her followers' questions in the comment section, stating that she and Eric are still friends despite their breakup. Another person asked if Larissa had given Eric the money he lent her to get the plastic surgery procedures that she got during one episode of the show.
"Did you pay him back for the pair of t*ts and nose job?"
"[That was] scripted for the show," Larissa assured the follower.
On Instagram Stories, Eric reposted Larissa's post on Thursday, adding the caption, "We've come to a verdict."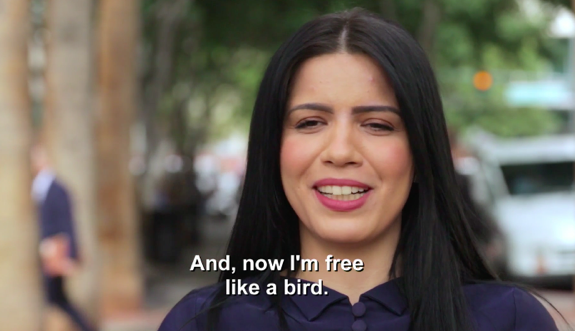 Larissa got support from her "90 Day Fiance" castmates, with David Toborowsky writing "Best of luck to you."
Anfisa Nava, who went through her own breakup this year with husband Jorge, does not appear to have been a fan of Eric.
"About time!" she wrote in response to Larissa announcing her breakup.
Sadly, "90 Day Fiance" fans won't get to see Larissa and Eric's breakup play out on the show, as Larissa was fired from the franchise in September after she broke her contract with the network to do a sexy time show for the adult webcam site CamSoda. Since then, Larissa has blasted "90 Day Fiance" and its producers on social media. Recently, she stated that the show's producers forced cast members to fight at Reunions if they wanted to appear on another season of the franchise.
RELATED STORY: Larissa Dos Santos Lima Accuses "90 Day Fiancé" Producers of Forcing Cast Members to Fight During Reunions in Order to "Get a New Season"
(Photos: TLC, Instagram)