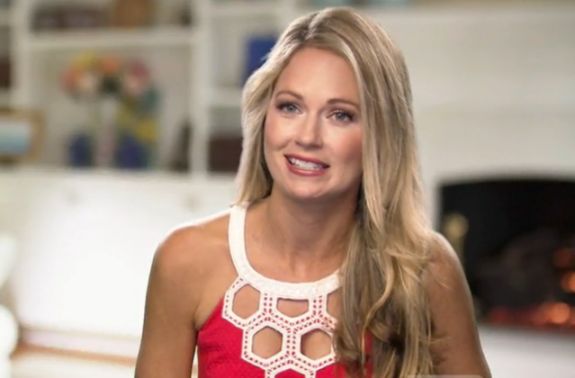 Being on reality TV will certainly cause a person to develop a thick skin, but former Southern Charm star Cameran Eubanks revealed in her new memoir, One Day You'll Thank Me, that a hurtful social media comment once led her to undergo a dental makeover.
In her book, The Sun reports, Cameran recalled an incident that occurred around Season 4 when an online troll commented on a photo, asking how Cameran could be married to a doctor "and not be able to afford to fix your teeth."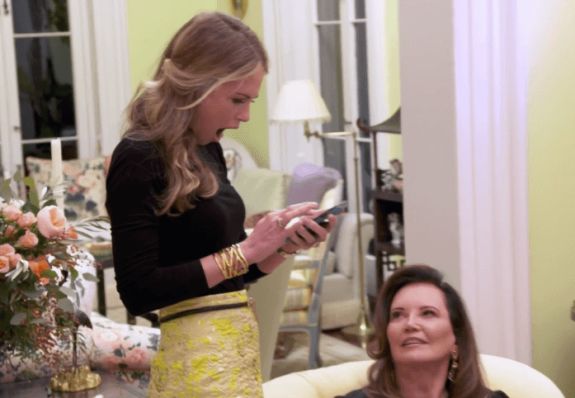 "Can you imagine writing that to a total stranger? It actually made me cry and is a comment that I will never forget," she shared in her memoir.
Cameran, who is married to anesthesiologist Dr. Jason Wimberly, said although she had braces as a child, her bottom teeth shifted with age – something that never bothered her until she received that comment on social media.
"I couldn't get it out of my mind and I let it get to me," she admitted. "So much that I actually went to see a cosmetic dentist to get Invisalign to fix my teeth. Yes, that comment cost me $6,600."
Cameran revealed in May that she was leaving 'Southern Charm' after six seasons. The same week, she addressed allegations that Jason had an affair – a rumor she vehemently denied. Cameran insisted at the time that she had made and informed Bravo of her decision to step away from 'Southern Charm' months before and that her leaving the show had nothing to do with the rumors surrounding her marriage.
While Cameran did not appear on Season 7, viewers saw Kathyn Dennis (who was previously blamed for spreading the rumor about Cameran's husband) share the rumor with Craig Conover, who insisted it wasn't true. 'Southern Charm' newcomer Leva Bonaparte also claimed during the episode that there was no truth to the rumor.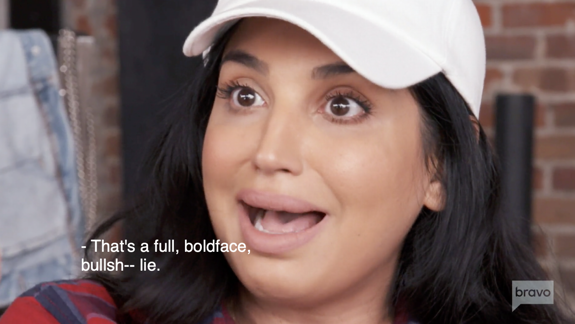 Six months after announcing her 'Southern Charm' departure, Cameran announced her upcoming book on social media.
"Well I did a thing," she told fans. "I wrote a book! 'One Day You'll Thank Me' has been a labor of love to write and I hope y'all like it! Personal essays on dating, motherhood and everything in between."
One Day You'll Thank Me is currently available in stores and online. You can use The Ashley's Amazon Associate link to order the book below!
RELATED STORY: Former 'Southern Charm' Star Thomas Ravenel Says His Son Suffers from Fetal Alcohol Syndrome Due to Kathryn Dennis Allegedly Drinking While Pregnant
(Photos: Bravo; Instagram)