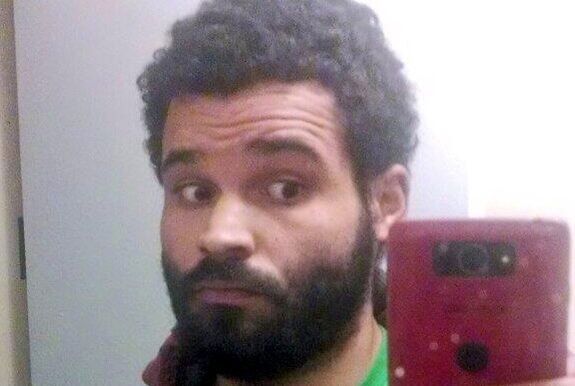 Kieffer Delp is once again a free man.
Kieffer— who is the former soulmate of Jenelle Evans and starred for years on Teen Mom 2— was released from prison on Friday. His release comes about five months after he was captured by authorities after he was labelled an absconder by the State of Pennsylvania. "Kieffa" has been sitting in a correction facility in Pennsylvania since October, but completed his sentence on Friday and was released.
Upon his release, Kieffer immediately hit up his old Twitter account and began letting people know he's back. He also informed everyone that he spent his time behind bars writing.
"For nobody that thought I was gonna max out my bid in the DOC [Department of Corrections] and not write no pieces yu had it f**ked up. I got a few pieces on deck."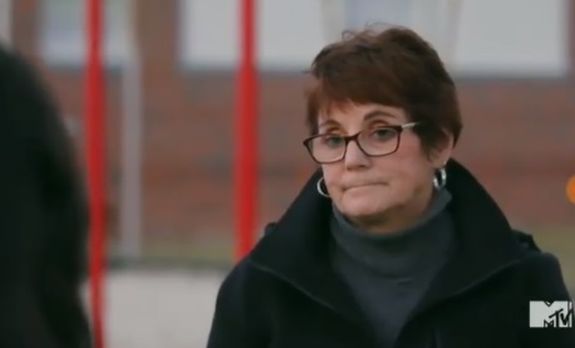 He also promised to start his glass pipe-making business again. (For those of you who had no life back around 2012 or so, you may remember that Kieffer used to make glass pipes to smoke "tobacco" –yeah…that's it— out of.)
"I'm bout to be makin glass in a few months," he replied to someone who asked him if he still makes pipes.
As The Ashley previously reported, Kieffer pleaded guilty in 2018 to operating a meth lab (in the kitchen of his apartment, as you do), as well as a manufacturing charge and a "risking catastrophe" charge. He spent 18 months in prison before being released in February 2020.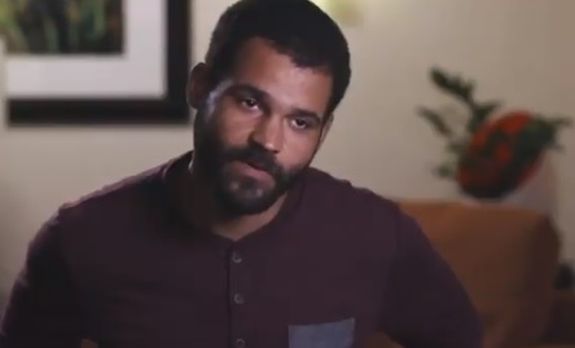 However, after just six days of freedom, "Kieffa" went to his home state of New Jersey, where he was picked up in Salem for jumping bail. He was released and spent several months as a free man.
However, in August 2020, he stopped reporting to his parole officer and was labelled a fugitive by the state. In October 2020, he was captured by "the law" and sent back to the clink.
With the early seasons of 'Teen Mom 2' now available for viewing on Netflix (much to Jenelle's dismay), Kieffer is once again becoming a frequent topic of discussion on Twitter.
"Kieffer Delp was Teen Mom 2. I can't believe the series continued without him," one person tweeted last month.
"Watching old episodes of Teen Mom [2] on Netflix and Jenelle & Kieffer's story line got me cringing lmfaoo," someone wrote on Friday on Twitter.
"Boy, Netflix put 'Teen Mom 2′ on there and it ain't nothing like rewatching Janelle and Barb go at it," another person tweeted. "I can't wait until I get to the episodes of Janelle's Kiefer phase! Them Credit Card scenes is Epic."
The last time Kieffer appeared on 'Teen Mom 2' was December 2017 when he participated in the 'Teen Mom 2' special, "The Ex Files," which caught viewers up on what all of Jenelle's former soulmates are up to these days.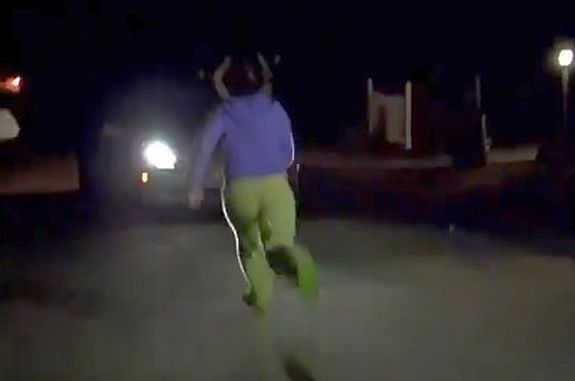 RELATED STORY: Not Wanted: Former 'Teen Mom 2' Dad Nathan Griffith's Order for Arrest Has Been Recalled
(Photos: MTV; Twitter)