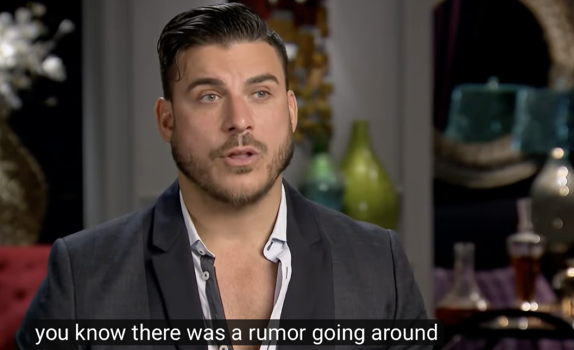 Despite reportedly owing more than $1.2 million in unpaid taxes and losing his Vanderpump Rules gig just months before he and wife Brittany Cartwright are set to welcome their first child together, Jax Taylor doesn't seem worried.
The 41-year-old former bartender took to Instagram Live last week to explain his tax troubles, The Sun reports, claiming it was all simply a case of bad bookkeeping. He also told his fans that he's not too worried about the situation.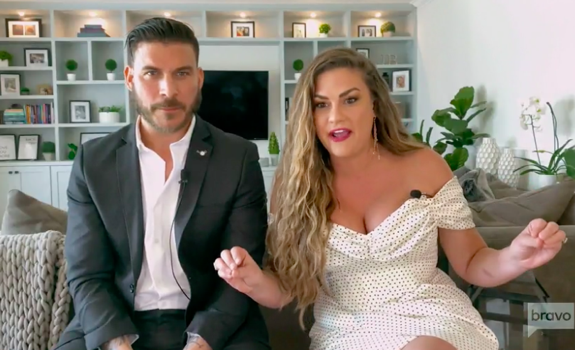 "Oh yeah, I had a bad tax situation," he said. "I had a bad bookkeeper. We all get bad bookkeepers. I suggest researching your bookkeeper when you pay your taxes because I got f**ked."
Jax closed his statement, assuring followers, "I'm fixing it. It's not a big deal."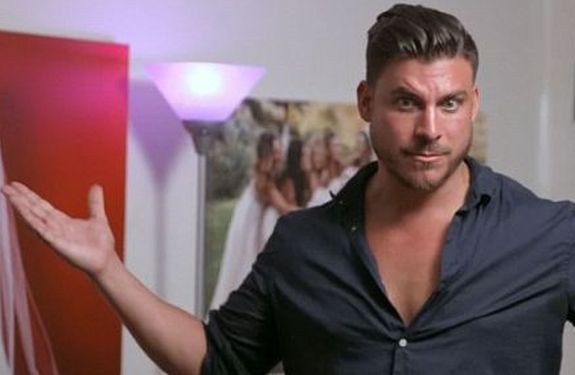 While Jax downplayed his "bad tax situation," his debts actually date back to 2014, for which he still owes nearly $23,000 for the tax period ending that year. Another $198,190 was added to that balance in 2018, and in December 2019 –- the same year Jax and Brittany purchased their $1.9 million Valley Village, California, home –- Jax's unpaid taxes increased by another $646,867.
The former 'Vanderpump Rules' star – who was once the highest-paid cast member on the Bravo series – has an unpaid tax lien that was filed on January 14 of this year. He also reportedly owes more than $316,571 to the California Franchise Tax Board for the period of 2018-2019. The state tax lien was filed March 10, with fees and interest to accrue until the outstanding balance is paid.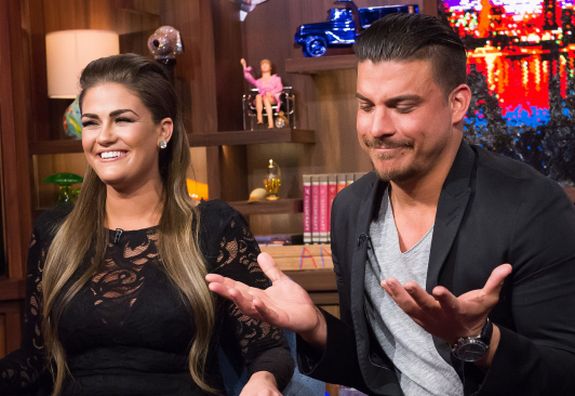 In addition to addressing his tax issues on Instagram Live, Jax also seemed to finally admit that he had, in fact, been fired from 'Vanderpump Rules' in December.
"The show made a good decision," Jax said. "I stand with them 100 percent. I love everybody that was on it. I had a great run. Not too many guys can last nine years on a reality show.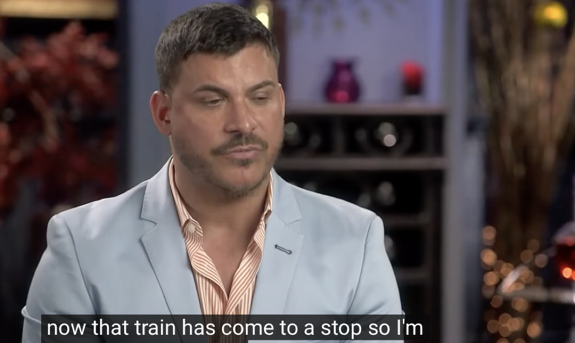 "It's not fair to the show because I don't put any effort in anymore," he added. "I'm not interested in that lifestyle."
While Jax and Brittany have claimed (until now) that it was their decision to leave the show, many suspected Bravo parted ways with the pair due to Jax's past statements about race and sexuality – a theory 'Vanderpump Rules' matriarch Lisa Vanderpump all but confirmed recently when asked if she was "surprised" that the two "decided to take a step back."
"Was I surprised? What? That they decided?" Lisa said to Christina Garibaldi of Us Weekly. "Well, if you put it like that, yeah, I would have been really surprised."
RELATED STORY: Tax Trouble! Former 'Vanderpump Rules' Star Jax Taylor Reportedly Owes More Than $1.2 Million in Unpaid Taxes
(Photos: Bravo)