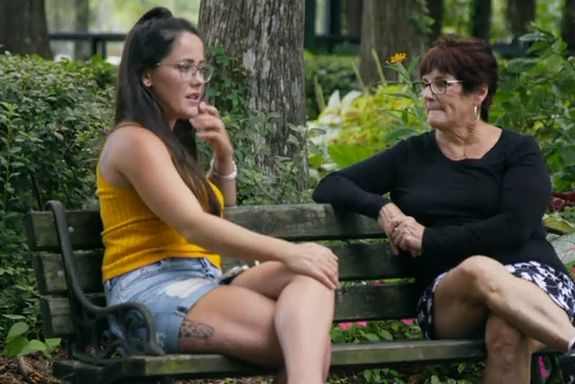 Jenelle Evans claims that the ongoing custody battle over her son Jace has ruined any chance of her reconciling with her mom, Barbara Evans.
"We will probably not ever repair our relationship, but if I do get custody I will continue to let Jace have a relationship with her," Jenelle recently told The Sun. "They've been together for such a long time and I don't want to be petty and be petty against Jace just because I have something against my mom."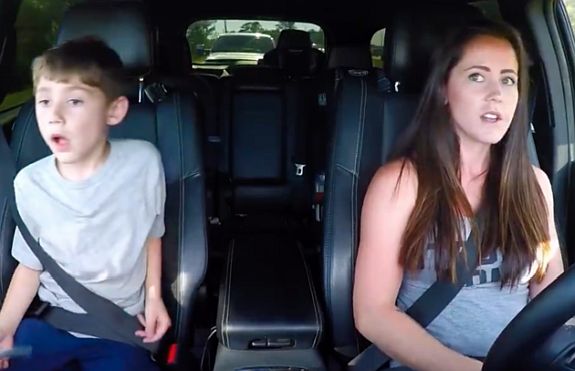 As Teen Mom 2 fans know, Jace has lived with Barbara since birth and she currently has primary physical and legal custody of the 11-year-old. However, Jenelle claims "things have been pretty rocky at her house with Jace for the past two years," and they don't appear to be improving.
"There hasn't been a major change," she said. "We agreed for Jace to live with me and she took back her word like a week later."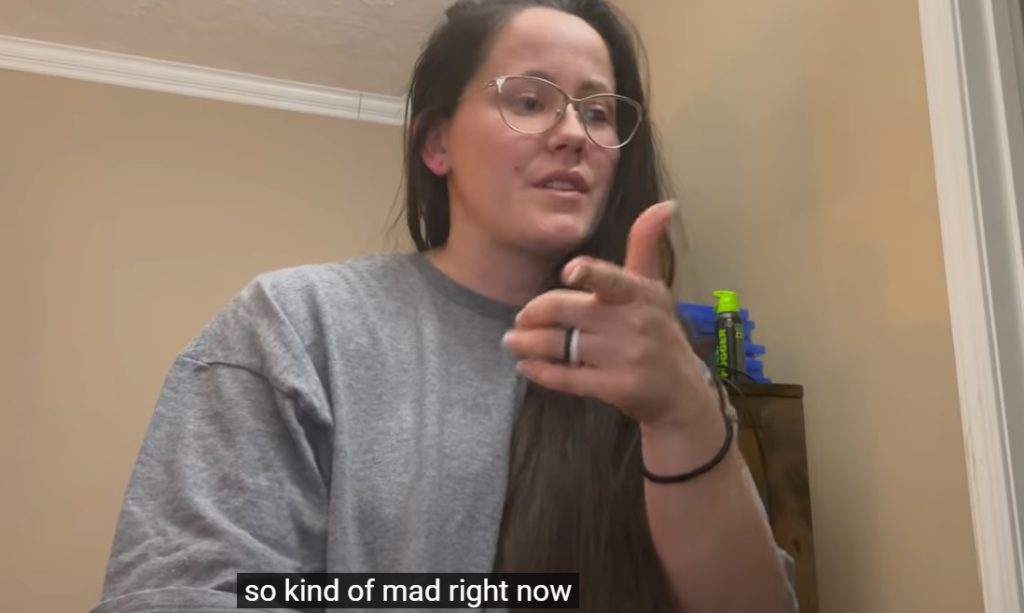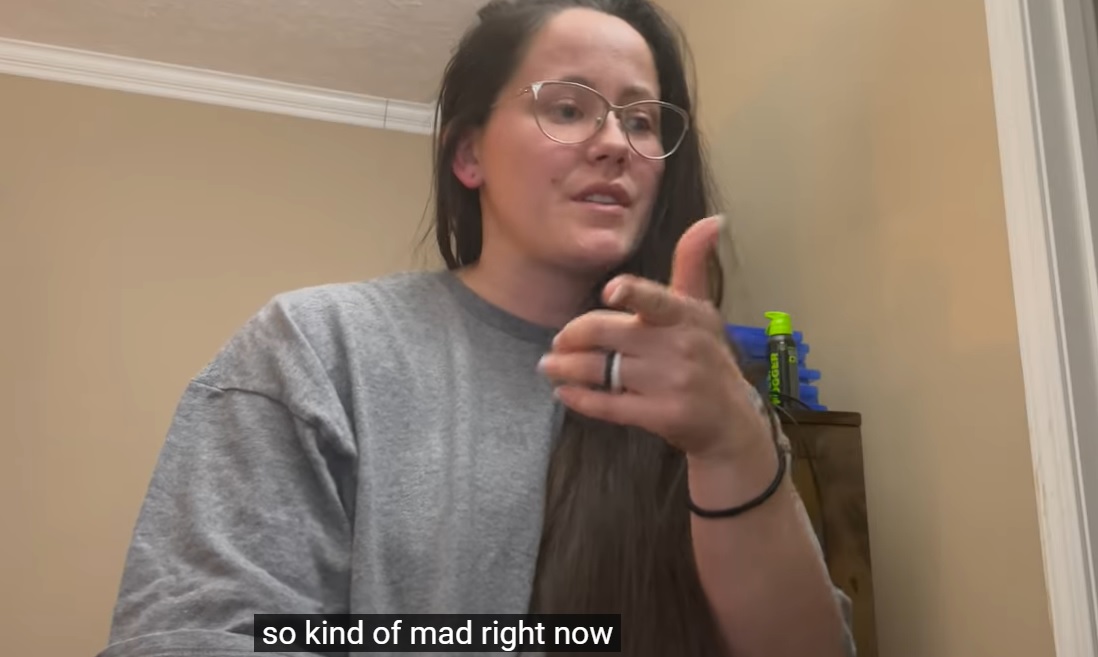 While Jenelle and Babs had been playing nice with one another for some time, that all ended as they were trying to work out a plan that would allow Jace to live with Jenelle on The Land. Once Jenelle began insinuating publicly that Babs couldn't handle Jace, Babs became upset and ultimately backed out of the agreement – before she and Jenelle were due to sign legal papers to make the arrangement permanent.
Since the plan fell through, Jenelle and Barbara's relationship has been strained.
Jenelle filed for emergency custody of Jace back in January, but her request was denied. Jenelle reportedly told the court that she fears Jace is unsafe at his grandmother's house due to his "out of control" and "physically aggressive" behavior, which she believes Babs is no longer able to control. According to Jenelle, Jace sets fire to things inside Barbara's house out of anger and has also physically assaulted Babs.
Jenelle told The Sun she is now dealing with the situation in court as she believes Jace should be living with her.
"I think it's just time," she said.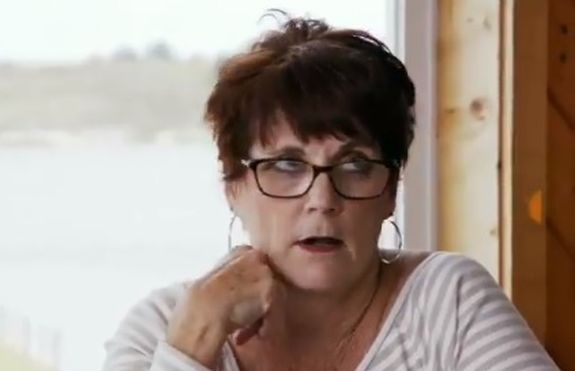 As for Jace's alleged behavioral issues, Jenelle said she couldn't "really say too much because of the pending court case," though she did note that Jace "wasn't on his best behavior" at Barbara's house, which she said is one of her biggest concerns.
"I don't know if it's because he's getting older and is becoming a rebellious teenager, but I know everything is fine at my house," she said. "He loves it here and he loves spending time with his siblings and spending time as a family."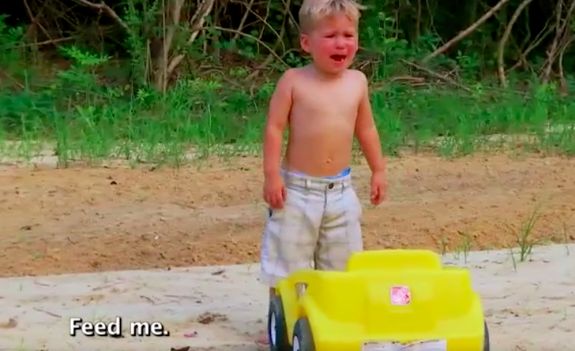 Jenelle also claimed that Jace enjoys getting to spend time with his stepdad, David Eason.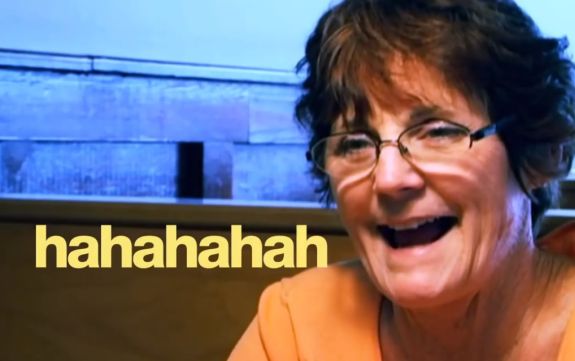 "Jace loves going out on the boat with David and David teaches him about hunting and fishing," she said. "He's around a guy and has a guy's perspective and is not always around my mom. Because his dad isn't around, it's good he has a father figure of some sort."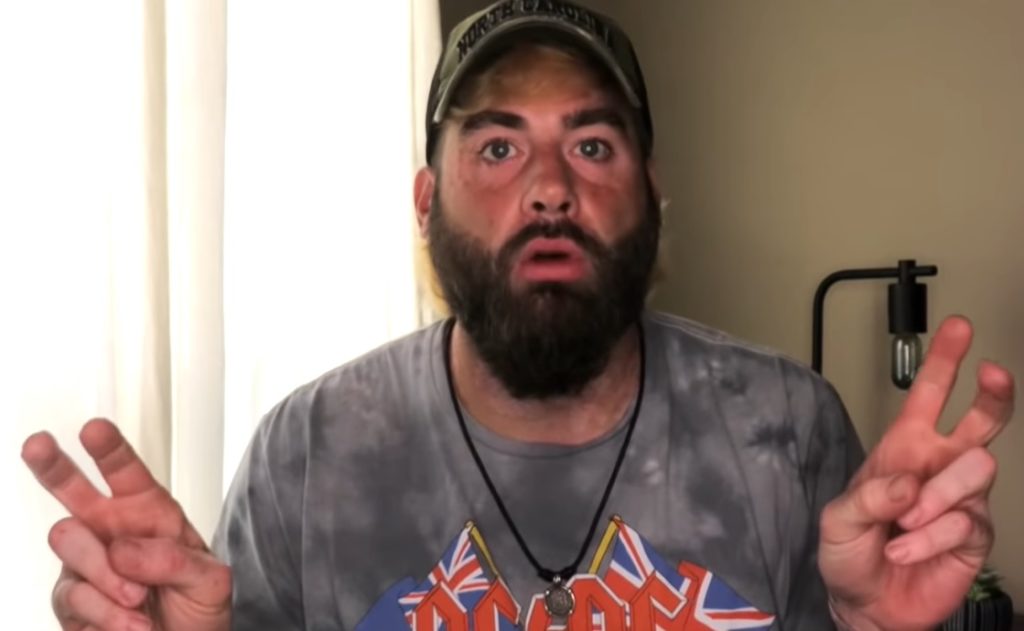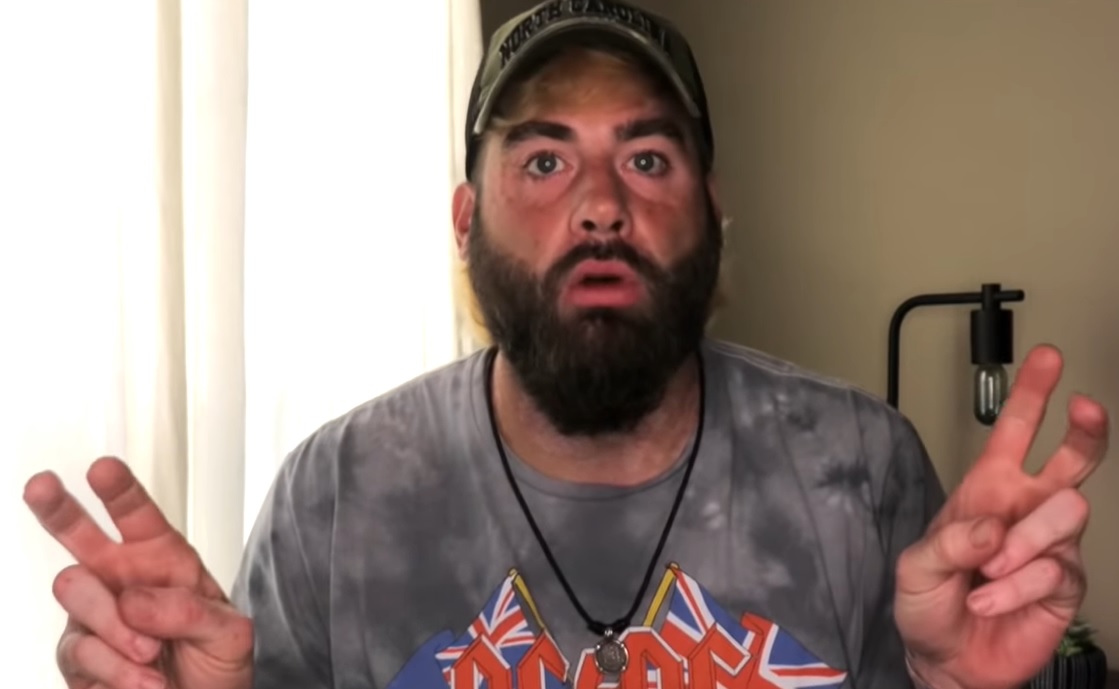 She also claims Jace is at a disadvantage living with Babs when it comes to his education.
"It's also hard for her to help with school a lot because she doesn't get the new school stuff that they teach," Jenelle said.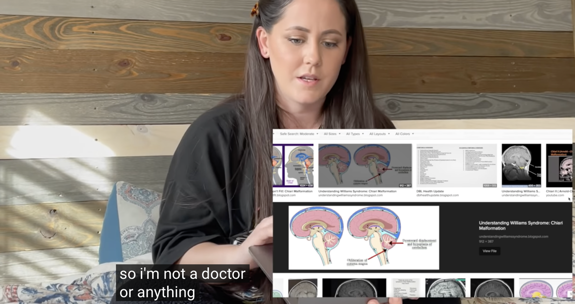 While Jenelle and Barbara are battling it out in court, they have a visitation schedule locked in that allows Jenelle to have Jace with her every other weekend, two months during the summer, and during Jace's spring break.
RELATED STORY: 'Teen Mom 2' Couple Ashley Jones & Bar Smith Unfollow Each Other on Social Media After Bar is Arrested on Gun Charge; Bar's Mom Shen Defends Her Son
(Photos: MTV; YouTube)