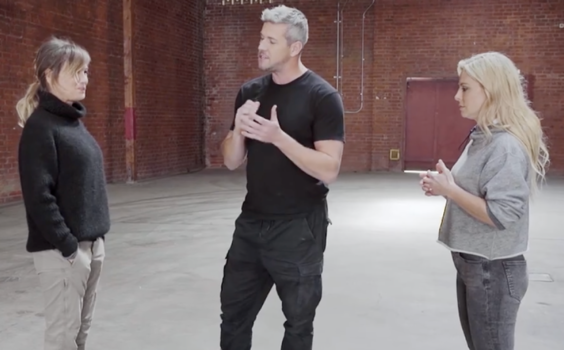 Celebrity IOU: Joyride, a new series coming to Discovery+, will feature A-listers surprising deserving friends and family members with the automobile of their dreams. The show will also feature the TV debut of new couple Ant Anstead and Renée Zellweger.
Ant, who will co-host the six-episode show with car guru Cristy Lee, split from his wife Christina Haack in September after less than two years of marriage. He and the Christina on the Coast and Flip or Flop star share one child together.
He recently made his romance with Renee public.
According to People, Ant and the two-time Academy Award winner reportedly met in early June while filming Renée's episode of 'Celebrity IOU: Joyride' and instantly hit it off.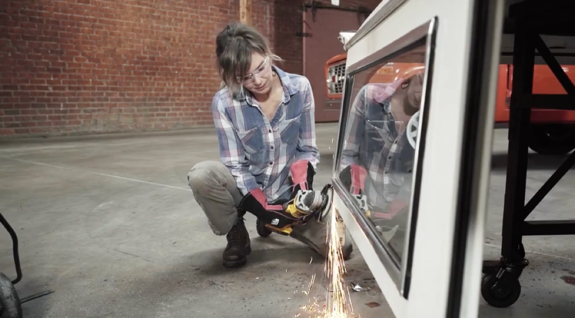 "Sometimes two people just meet and click, and the timing is right," a source told People. "Renée is creative … and often goes for guys who think out of the box. She is smart, thoughtful and always looking to expand horizons and nurture those around her.
"Both of them are private and dislike private scrutiny, so they have that in common," the source added. "He's a creative guy with lots of interest, and she likes to write and produce, so they have things to talk about when together."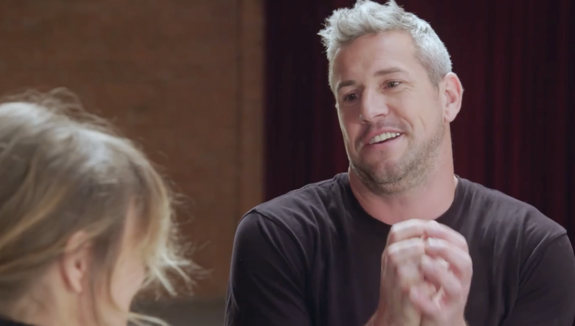 Ant's fans will get to see him and his new love interest interact for the first time on 'Celebrity IOU: Joyride' when Renée surprises brothers Jerome and Jarald, who acted as 24-hour caregivers to her publicist Nanci Ryder during Nanci's battle with ALS.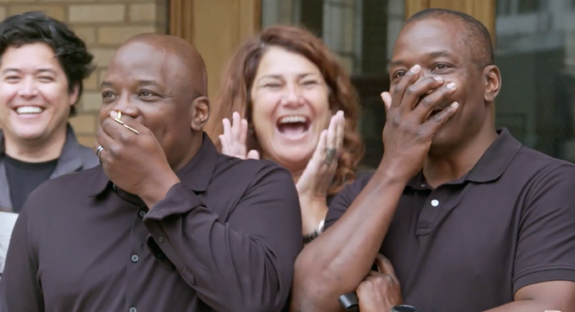 Also set to appear on the show is actor James Marsden, who surprises his brother-in-law; Octavia Spencer, surprising her hairdresser; Tony Hawk, who surprises his office manager of a decade; Mary J. Blige, surprising her assistant of eight years; and Danny Trejo, who surprises a longtime friend.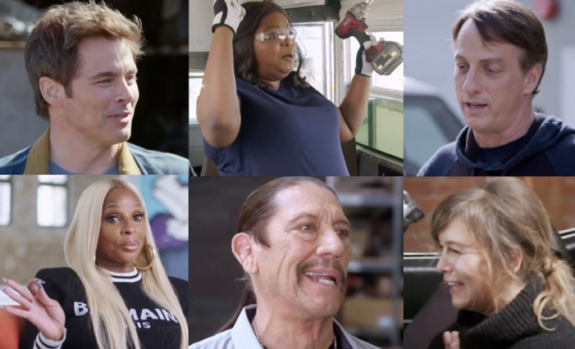 The series is a spin-off of HGTV's Celebrity IOU, which premiered last year with hosts Drew and Jonathan Scott.
'Celebrity IOU: Joyride' begins streaming Monday, August 23 on Discovery+.
Check out the trailer below!
RELATED STORY: 'Christina On The Coast' Season 3 to Premiere Next Month: Christina Haack Says Fans Will See Her "Move Forward" After Difficult 2020
(Photos: Discovery+; Instagram; YouTube)