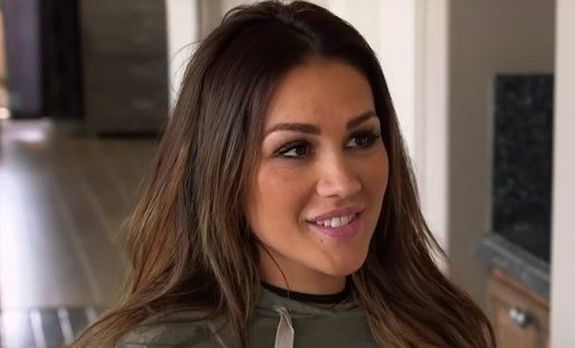 Jenn Harley has been officially charged with a felony and misdemeanor, stemming from her arrest in June for alleged domestic battery and assault with a deadly weapon. The arrest came after the Jersey Shore Family Vacation baby mama was accused of hitting her then-boyfriend, Joe Ambrosole, and pulling a gun on him in Las Vegas.
E! News broke the news on Thursday that Jenn— who shares a daughter with 'Jersey Shore' star Ronnie Ortiz-Magro— was formally charged on Wednesday, August 18 with one felony count of "assault with a domestic weapon constituting domestic violence," and one misdemeanor count of "battery constituting domestic violence."
Jenn's alleged assault on Joe occurred on the same day that Ronnie proposed to his girlfriend (and Jenn's nemesis) Saffire Matos.
Anyway, after news broke that Jenn had been formally charged, her attorney released a statement to E! News, insisting that Jenn was not guilty of the crimes she's accused of.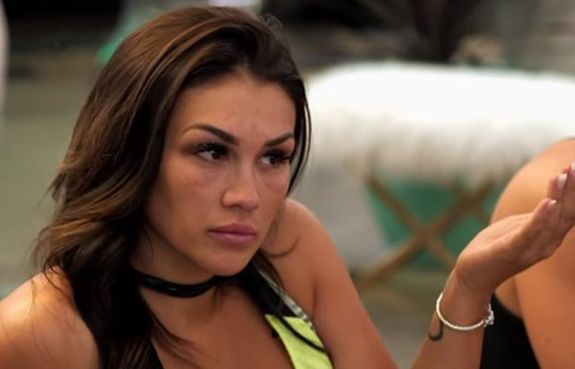 "We believe the charges are unsubstantiated and that overwhelming mitigating evidence exists that Jen did not commit any crime," the statement read. "We look forward to our day in court and having all charges against Ms. Harley dismissed."
As The Ashley previously reported, Jenn was arrested in Las Vegas in June after allegedly getting into a nasty argument about parking and Jenn's drinking. (This argument took place in the parking lot of the Crazy Horse 3 strip club in Las Vegas, naturally.)
Things allegedly escalated and strip club security gave them the boot. The couple kept arguing and, allegedly, Jenn eventually began "wailing" on the back of Joe's head and threw his cellphone out of the car. When Joe went to look for his phone, Jenn reportedly drove off and left Joe in the middle of the street. Joe claims when he finally made it back home, Jenn allegedly pointed a gun at him, threatened his life and used a racial slur.
She was eventually arrested and booked into Nevada's Clark County Detention Center.
On July 18, Jenn's manager Gina Rodriguez announced that Jenn was checking into a 28-day rehab program. However, just days later, Jenn was posting to Instagram again, making some of her followers wonder if she left the rehab program early, or decided not to go. (Jenn has yet to comment on what happened to her rehab plan.)
However, TMZ's source stated that Jenn "recently completed her 28-day [rehab] stint and is looking forward to a fresh start."
According to online court documents obtained by The Ashley, a bench trial has been set for September 13 at 10 a.m.
RELATED STORY: 'Jersey Shore' Baby Mama Jen Harley Checks Into Rehab for Alcohol Dependency Following Latest Arrest for Domestic Violence
(Photos: MTV; Instagram)