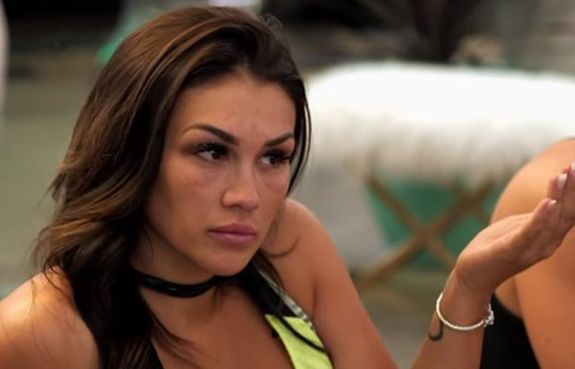 Jenn Harley is looking for a fight…and this time NOT with her ex/baby daddy, Ronnie Ortiz-Magro.
The Jersey Shore Family Vacation baby mama, who has had multiple physical altercations with her ex (and others) over the years, announced on social media that she's looking for someone to face off against for an upcoming celebrity boxing match. Among those suggested by fans for Jenn to face off with are Ronnie's ex, Sammi "Sweetheart" Giancola, his current fiancé, Saffire Matos and several Teen Mom stars.
"Who's stepping up???!!" Jenn asked her Instagram followers. "TAG who you think I should go toe to toe with in the ring! I'm down to fight anyone! LFG contact @celebrityboxing1 for more details."
Jenn's followers were quick to chime in with possible contenders for Jenn to face in the ring, including Ronnie's former 'Shore'-mate Sammi.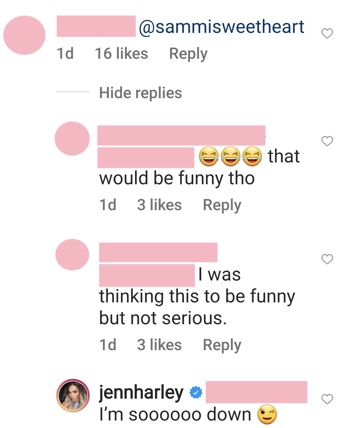 "I'm sooooo down," Jenn said of going a few rounds with Sammi.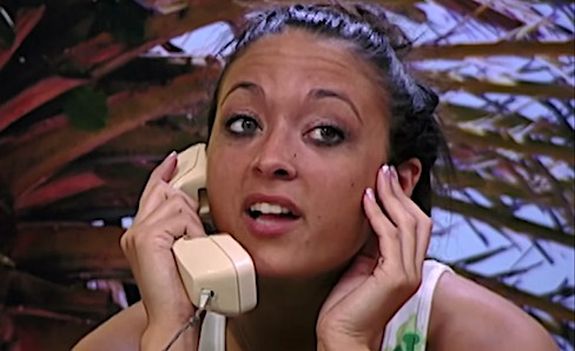 Another suggestion Jenn received was to go "toe to toe" with Saffire Matos– Ronnie's fiance– and former Teen Mom OG star Farrah Abraham.
In fact, there were multiple people throwing Farrah's surgically-enhanced body name into the ring, which wouldn't be the first time Farrah and her backdoor have nearly come to blows with a reality TV star.

Back in 2018, Farrah was supposed to take part in an "anti-bullying" boxing match against Nicole "Hoops" Alexander in Atlantic City, but she ultimately dropped out for a number of reasons, with one of the major issues being that the promoters added Mob Wives star (and known Farrah enemy) Drita D'Avanzo as the fight's officiant.
While Jenn didn't seem to have an desire to take on Farrah, she was into the idea of fighting former Teen Mom 2 star Jenelle Evans, due to Jenelle running her mouth about Jenn in the past.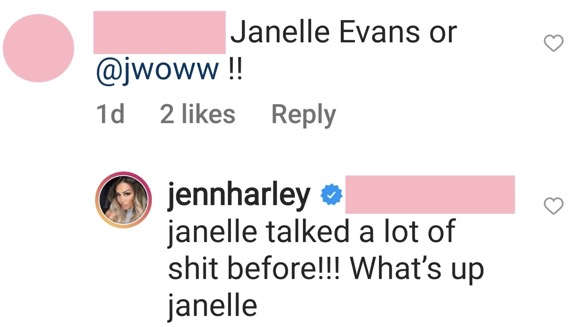 "[Jenelle] talked a lot of s**t before!!!" Jenn said of facing Jenelle and Jenelle's TikTok moves of fury in the ring. "What's up [Jenelle?]"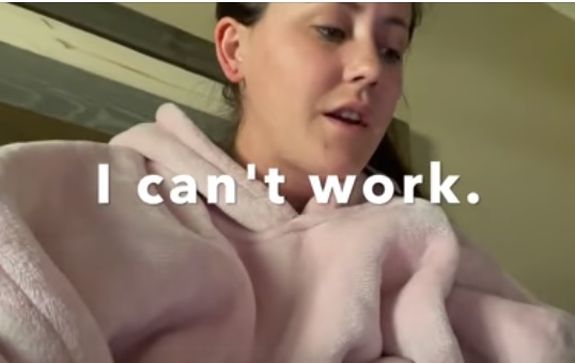 Another one of Jenn's followers suggested Jenelle might be down for the event as she likely "needs money" due to her perpetually unemployed status.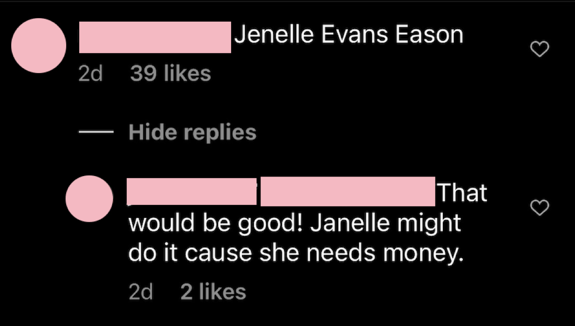 Speaking of 'Teen Mom' stars looking for a fight, Jenelle's former co-star Kail Lowry offered to face Jenn herself–- an idea Jenn appeared to be interested in.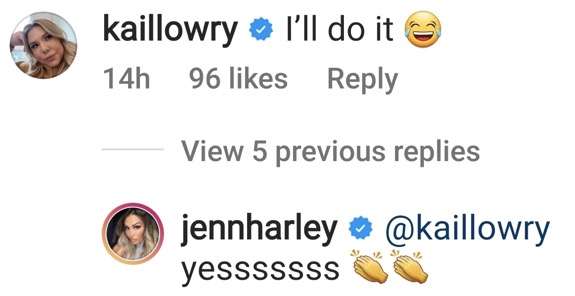 No word yet on if this fight will actually take place and, if so, who will be battling Jenn in the boxing ring. Sammi, Saffire and Jenelle have yet to comment.
RELATED STORY: New Babies, A Broken Marriage & Beach Vacations: Take Your First Look at 'Jersey Shore Family Vacation' Season 5
(Photos: Instagram; MTV; YouTube)