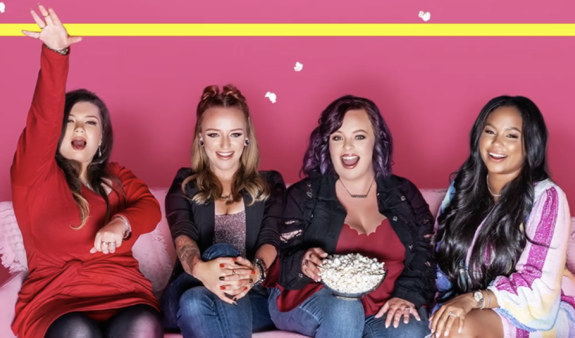 Despite ratings having "dropped" faster than Jenelle Evans' feelings for Andrew Lewis, (sorry, couldn't resist), MTV threw caution to the wind and greenlit not one, but TWO, Teen Mom spin-offs: Teen Mom Family Reunion and Teen Mom: Girls' Night In. Both shows feature MTV's favorite breeders and are set to premiere on Tuesday, January 11.
To get the few dozen viewers who are still riding this hot mess express pumped up for the upcoming premieres, MTV recently released a sneak peek of the two shows, beginning with Teen Mom Family Reunion.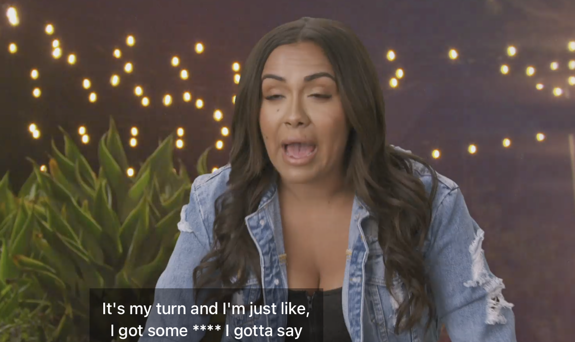 As The Ashley previously reported, 'Teen Mom: Family Vacation will bring together various cast members from the 'Teen Mom' franchise for a free trip featuring fighting among co-stars and a visit from former Teen Mom OG star Farrah Abraham.
In the latest clip, we get an idea of what else is in store for the moms during the reunion, as Maci Bookout participates in some sort of therapy exercise that requires her to face her personal struggles while screaming into the abyss.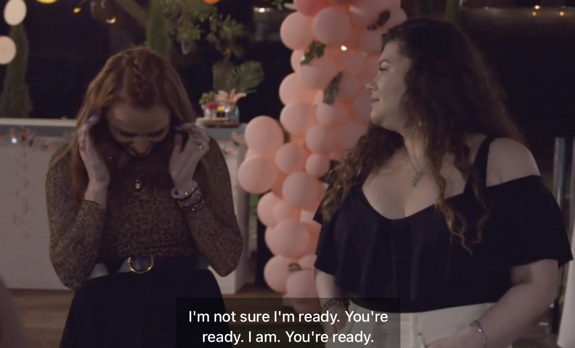 "I am not enough!" Maci screams, telling the therapist later that she's spent her whole life trying to find out what 'enough' is.
"Acceptance," Maci says when asked what she's seeking. "I found confidence in taking care of everyone else.
Following Maci's emotional shouting session, Teen Mom 2 star Briana DeJesus is called to take her turn, which she agrees to do, but not before shaking her rump in some sort of coral-colored Fashion Nova nightmare dress.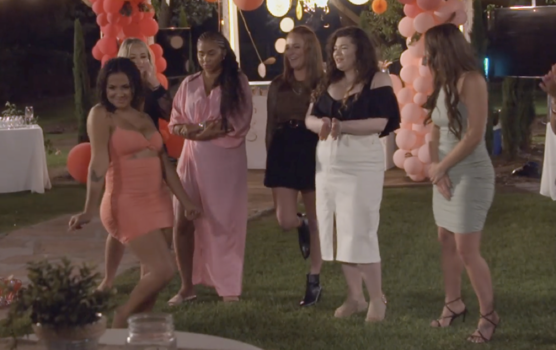 Just when we think Briana has received the attention she is so clearly in need of, she proceeds to call out co-star Ashley Jones for "the fakeness."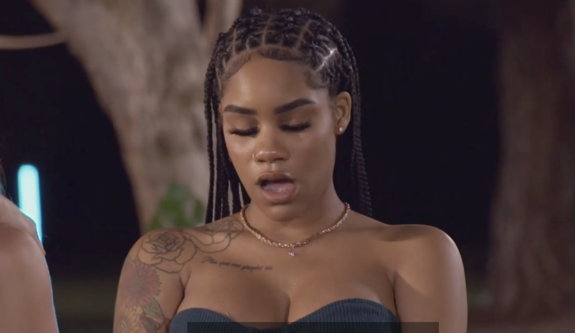 In the spirit of milking this franchise for all it's worth, Teen Mom: Girls' Night In will also premiere January 11. In what is actually a direct rip-off of TLC's show 90 Day Fiance: Pillow Talk, the 'Teen Mom OG' gals and guys provide commentary from their beds while watching episodes of 'Teen Mom 2.'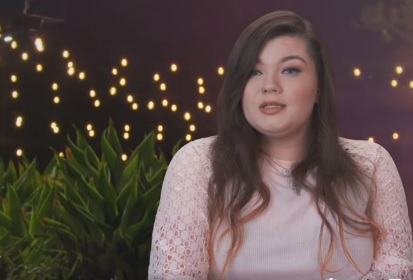 In the series premiere, viewers will get to suffer through Jade Cline's traumatic post-surgery episode of 'Teen Mom 2' once again– this time, with Maci, Amber Portwood, Catelynn Lowell and Cheyenne Floyd chiming in on Jade's parents literally shoveling her freshly enhanced body into the back of a van.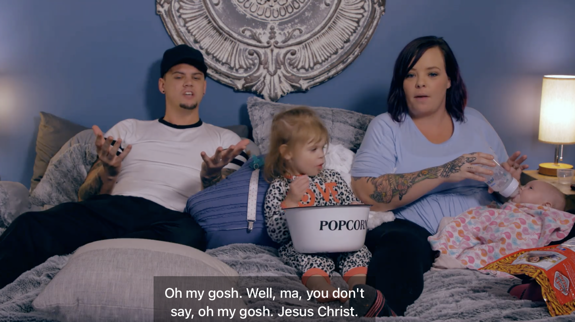 Despite the show's 'GIRLS' Night In' title, Cate's husband, Tyler Baltierra, will join her for the episode commentary, along with two of the couple's Carly Clones.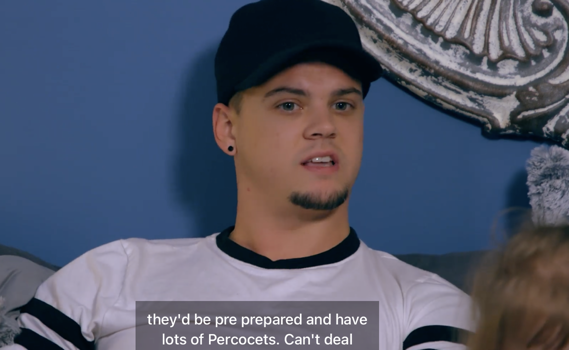 Meanwhile, Cheyenne somehow managed to snag this gig without her first baby daddy/notorious lover of any and all MTV cameras, Cory Wharton, crashing the set. Instead, Cheyenne's mom, Margaret, and sister, R You Sure This Isn't TLC?, will partake in the 'Girls' Night In' spin-off.
They, too, watch the episode featuring Jade flopped onto the van air mattress.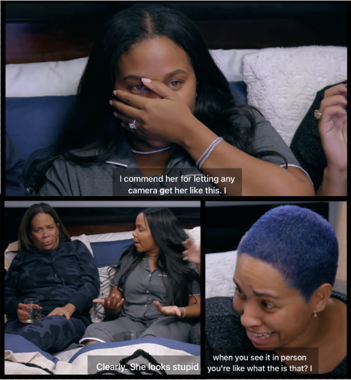 Viewers will see Maci watch the shows with her two TTM koozie-carrying buds, while Amber will be joined by the ever faithful Cousin Krystal.
(SPOILER ALERT: In what may very well be the biggest surprise of the series, Amber will NOT be filming from the comfort of her favorite couch indentation, but instead her bed.)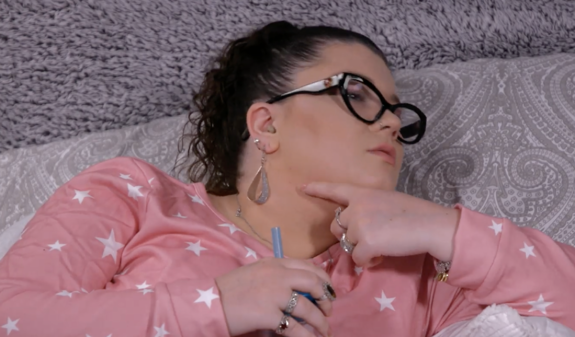 In the First Look of the series, participating cast members finally get a taste of Percocet their own medicine by putting themselves in the shoes of the people who have been watching this hot mess of a franchise for much longer than they're willing to admit. (But enough about us… )
'Teen Mom: Family Reunion' and 'Teen Mom: Girls' Night In' premiere Tuesday, January 11, beginning at 8/7c.
Check out a sneak peek of both series below!
RELATED STORY: Farrah Abraham Defends Making Her Preteen Daughter Film Her "Doing Law" In Thong Bikini; Insists She's Studying for Bar Exam Despite Never Attending Law School
(Photos: MTV; YouTube)