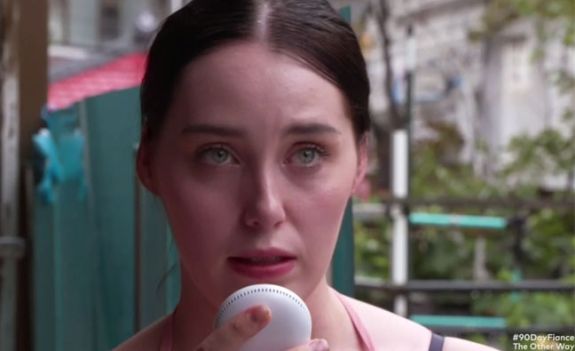 Deavan Clegg will soon be a mother of three.
The former 90 Day Fiance star announced the news Saturday on Instagram with a family photo featuring her boyfriend, Topher Park, and well as her two children from previous relationships.
A pregnant Deavan clutches her baby bump in the Instagram announcement photos.
"We are happy to announce baby Park will be arriving Fall 2022," Deavan wrote.
In the second photo, Deavan and Topher hold a baby onesie and smile at each other.
As "90 Day Fiance" fans may recall, Deavan is already a mom to daughter Drascilla from a previous relationship, and son Taeyang, whom she shares with ex-husband and former co-star, Jihoon Lee.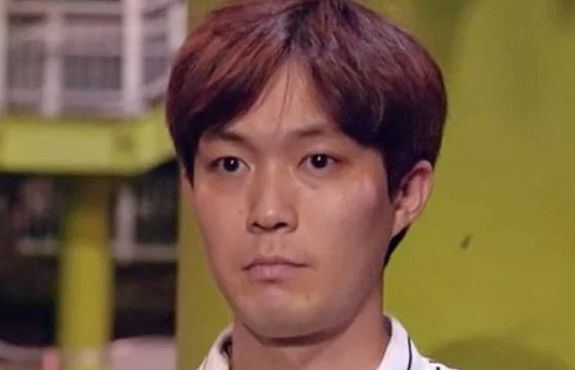 Deavan sang Topher's graces-– while slamming Jihoon–- back in December 2020 while promoting a confusing documentary project she and Topher released together. During the teaser for the film, Deavan commended Topher for loving and being "kind" to her children.
"I have someone that I'm in love with that I'm with because we love each other, not for any other reason," she said. "And it's someone who is kind to my children who deeply care[s] for my children and that's all I ever wanted my children to have was someone to love them as much as I do."
As you may remember, Deavan was briefly involved in the failed Girl S#!t Podcast back in 2021 with former Teen Mom 2 star Jenelle Evans, TikToker Gabbie Egan and others.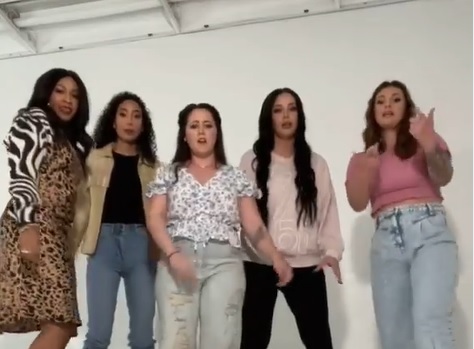 After the project crashed and burned, Gabbie took to social media to give her version of what happened behind-the-scenes of the ill-fated podcast, and also exposed that Deavan was pregnant when the podcast debacle occurred in March 2021. Deavan's publicist claimed in June that Deavan was no longer pregnant, as she suffered a miscarriage shortly after the Girl S#!t drama went down.
Anyway, Deavan also announced on Sunday that she and Topher will be doing another online "series" about her being pregnant.
"Also would love to announce our new YouTube series will be airing soon following our pregnancy journey," she wrote. She immediately followed up that announcement by doing an ad to hock pregnancy tea…or something.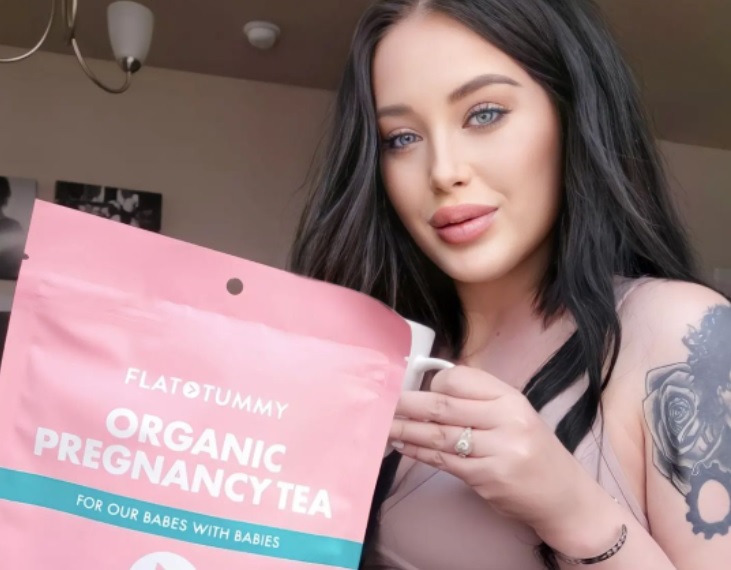 RELATED STORY: "90 Day Fiancé: Caribbean Love" Season 2 Set to Premiere in June on Discovery+: Watch the First Trailer & Meet the Cast
(Photos: Instagram; TLC)