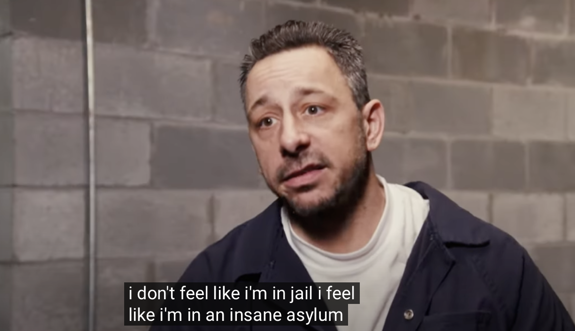 A&E's hit series 60 Days In returns next month with a new season and new participants–- all of whom have previously been incarcerated.
For the first time in "60 Days In" history, the seven individuals voluntarily going behind bars are formerly incarcerated citizens– some having served time in multiple prisons and collectively, serving more than 40 years behind bars.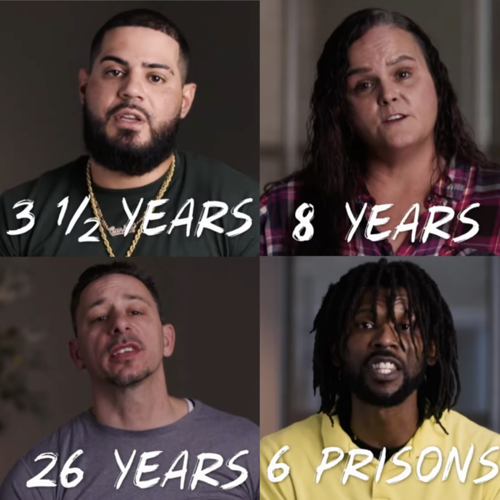 Season 7 will see the volunteers locked up in McDonough, Georgia, at the Henry County Jail, where they will "help pinpoint the problems and assist recently elected Sheriff Reginald Scandrett with a reconnaissance mission" inside the facility.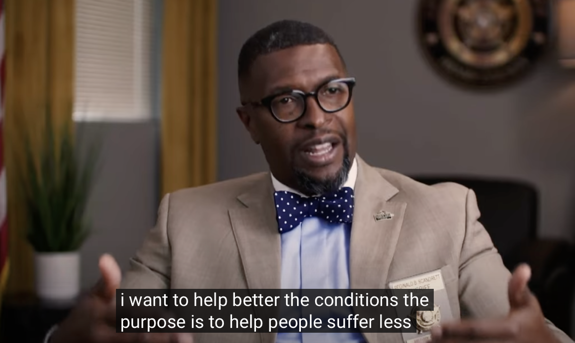 In the Season 7 promo, viewers see the participants faced with the challenges that come with being behind bars as they attempt to make it through their voluntary stint in prison.
Following the Season 7 premiere of "60 Days In" is the premiere of A&E's new series, Inmate to Roommate. The new series will feature six ex-convicts who have just been released from prison as they move in with "people they barely know for a second chance at life on the outside."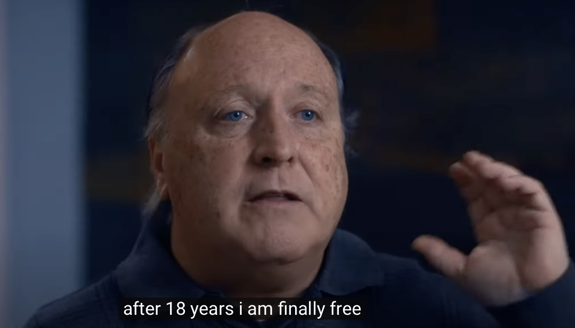 According to an A&E press release, 'Inmate to Roommate' follows the "recently released inmates as they re-enter society and move in with everyday people who are welcoming them into their homes."
This program aims to help the ex-cons from going back to prison.
"America has one of the world's highest recidivism rates with approximately 76% of released prisoners being re-arrested after 5 years," the press release states. "One of the most significant factors in reducing recidivism rates is access to housing."
The ex-cons and their new housing hosts will face hardships from the new living arrangement, as well as scrutiny from friends and family.
"Will this new situation allow the formerly incarcerated to successfully re-enter society or will it be the worst decision both parties have ever made? the press release asks.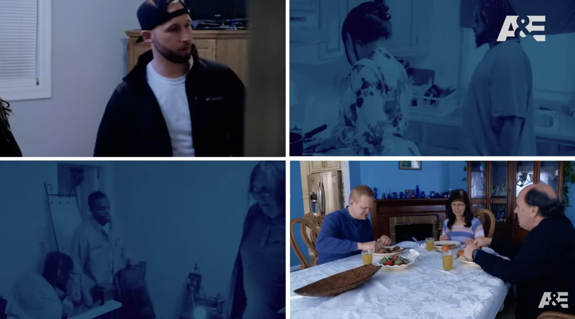 The new season of "60 Days In" premieres Thursday, August 18 on A&E. Watch the Season 7 promo below.
'Inmate to Roommate' premieres the same night. Check out the first at the new series below.
RELATED STORY: WEtv Expanding 'Lockup' Franchise with 'Love During Lockup'
(Photos: A&E; YouTube)