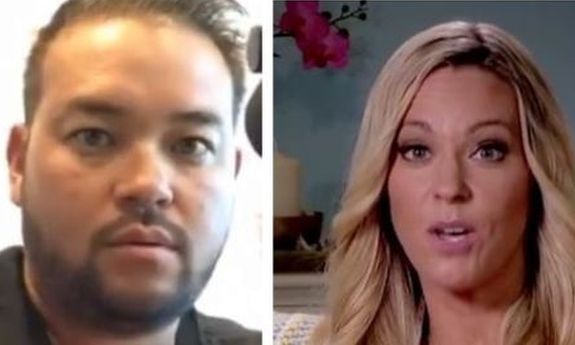 The saga of Kate + Jon continues!
Kate Gosselin is demanding that her ex-husband–and former Jon and Kate Plus 8 co-star– Jon Gosselin fork over $132,000 in back child support, just weeks after Jon accused Kate of stealing $100,000 from their children's trust fund accounts.
The Sun reports that the mom of eight filed an adverse revival against Jon last week, requesting that Jon be forced to make payments towards an old judgement, which Kate first filed in March 2018.
Jon–- who reportedly owes $132,875 in back child support–- previously attempted to fight the adjustment, claiming back in 2018 that Kate was asking for "an inappropriate amount" of money.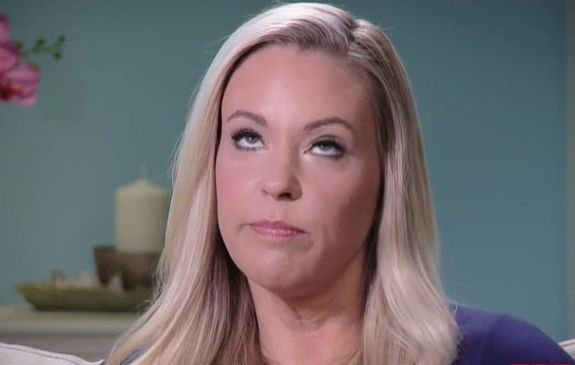 Jon also stated that Kate's demand "prejudices the welfare and is against the best interest of the minor children."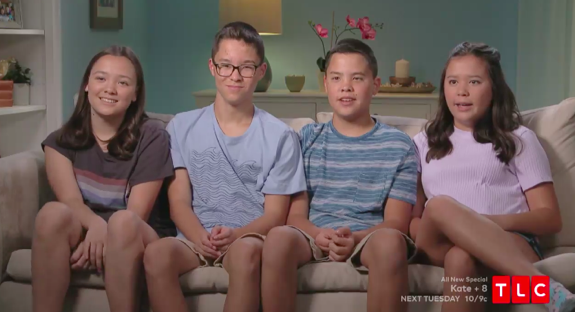 Kate's recent filing comes just weeks after Jon accused her of "stealing" more than $100,000 from trust fund accounts belonging to their eight children. (Jon and Kate's eight children are all over 18 now; however before they turned 18, Jon had custody of Hannah and Collin, while Kate maintained custody of the other sextuplets.)
Kate claimed in 2019 court documents to have "borrowed" the money from the trust accounts to support herself and the six Gosselin children in her custody, though Jon has called her actions "disgusting" and "morally wrong." It was also reported that Hannah and Collin know about the money situation and "they feel terrible about it."
Following Jon's latest allegations, Kate's attorney, Richard J. Puleo, told Us Weekly his client's "integrity is impeccable," noting he "can't stay the same for Jon Gosselin."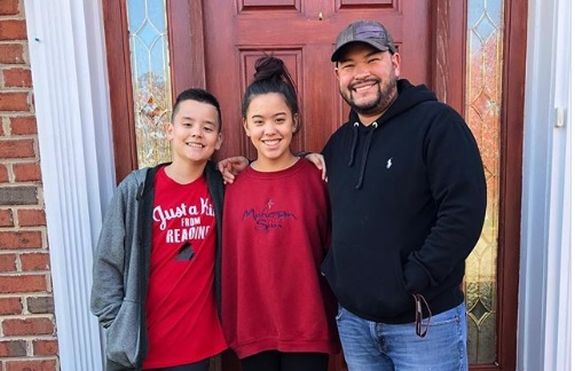 He also mentioned that Jon owes Kate the $132,875 in child support, "not counting interest, from the day it was entered."
After Kate's lawyer made those comments to the press in August, a source "close to" Jon fired back, telling Us Weekly that the claims made by Kate and her attorney are "a complete fabrication."
"Jon owes no money to Kate for child support," the source told the magazine, claiming that, in reality, Kate was ordered to give Jon money to pay for the final year of Hannah and Collin's high school.
"There is proof in legal documents from June 2018 that show the Superior Court of PA quashed Kate's appeal for Jon to pay her $132K. They quashed the whole thing so he never owed her any money."
Jon has yet to respond to Kate's latest claims…
RELATED STORY: Dr. Drew Pinsky, Kate Gosselin & Others Celebs to Appear in New FOX Extreme Survival Reality Show 'Special Forces: The Ultimate Test'
(Photos: TLC; Instagram)