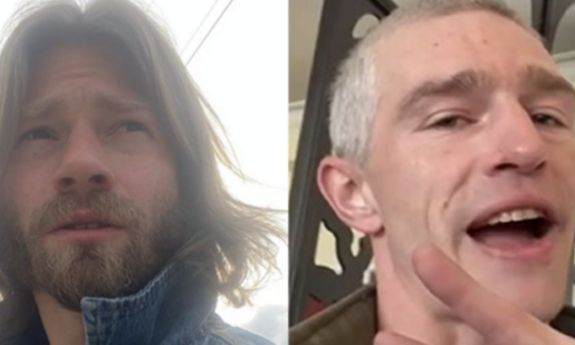 Bear Brown took to social media this week touting the message of how important family is to the Browns, which resulted in fans pleading with the Alaskan Bush People star to extend this positivity to brother Matt Brown, who has not appeared on the Brown family's show since 2018 and is estranged from most of the Browns.
In his video, Bear described 'Alaskan Bush People' as a show depicting a "family coming together in adversity" and "supporting one another."
In the comment section of Bear's post, a fan of the show pleaded Bear to "bring back" his "stray brother," Matt. In response, Bear insisted that Matt doesn't want be part of the family and that his brother is the one to blame for the estrangement.
"I'm getting tired of people acting like it's us!" Bear wrote. "Why take his word over the whole family['s]? It makes no sense!"
Bear went on to accuse Matt of spreading lies about their late father, Billy Brown and other members of the family.
"You talk about someone who has not ever apologized for the things he's done! Someone who spoke lies about his own dad after he died a dad that was ALWAYS there for him," Bear continued.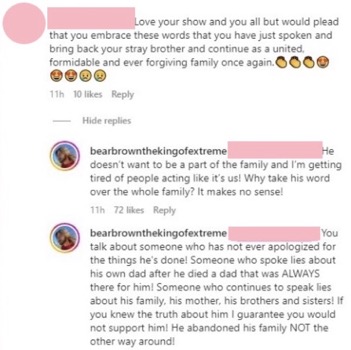 "Someone who continues to speak lies about his family, his mother, his brothers and sisters! If you knew the truth about him I guarantee you would not support him! He abandoned his family NOT the other way around!"
As The Ashley reported in April 2021, Matt accused his parents Ami and the late Billy Brown of not compensating him for appearing on the Discovery Channel show, claiming his parents stole $360,000 from him.
"We made a lot of money off the show, and because my dad controlled everything, all the money went to him… I didn't have any money or anything," Matt said. "My dad kept that all."
Matt also accused producers of making the Brown family act as though they lived by candlelight, without any modern conveniences, despite the family having a television, as well as a generator that they "carried around in the middle of nowhere all over the place."
Matt, who previously struggled with addiction, also made a shocking claim that the show's production crew gave his parents cocaine. Matt said it's where he got drugs, too, and that it's what ultimately led him to "acting really weird" and going to rehab.
He went on to allege that this culminated in him drinking heavily, becoming an alcoholic, and having an affair with a married woman. (In 2020, two women came forward claiming Matt raped them before he went to rehab in 2018. The District Attorney in Los Angeles declined to prosecute those charges, however.)
In response to Matt's 2021 claims, Bear insisted to his followers that none of what his brother alleged on social media was true. He also criticized Matt for speaking ill of their father.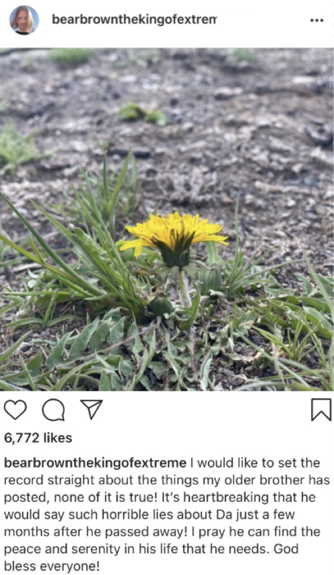 "It's heartbreaking that he would say such horrible lies about Da just a few months after he passed away," Bear said. "I pray that he can find the peace and serenity in his life that he needs."
While Matt hasn't responded to Bear's comments, he is active on social media. According to his Instagram, Matt currently lives off-the-grid in Washington in a wood cabin. He is working and has stated that he's remained sober. He posts videos about his life on his YouTube account and Instagram.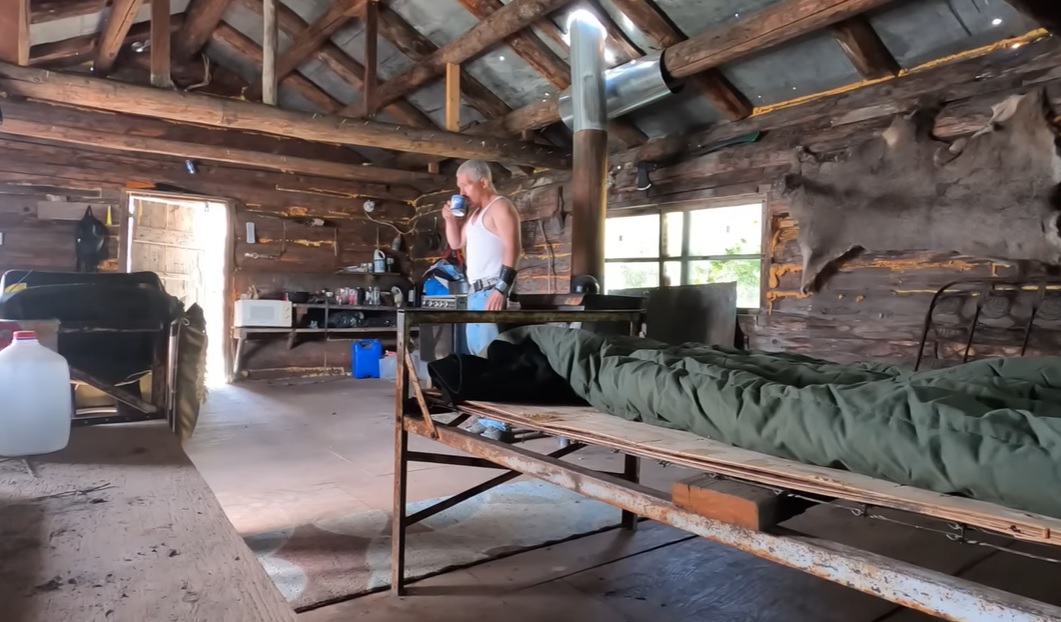 Season 14 of 'Alaskan Bush People' is currently airing Sunday nights on Discovery Channel.
RELATED STORY: 'Alaskan Bush People' Star Bear Brown Speaks Out After Alaskans Slam Him & His Family For Trying to Purchase Land in Alaska.
(Photos: Discovery; Instagram)