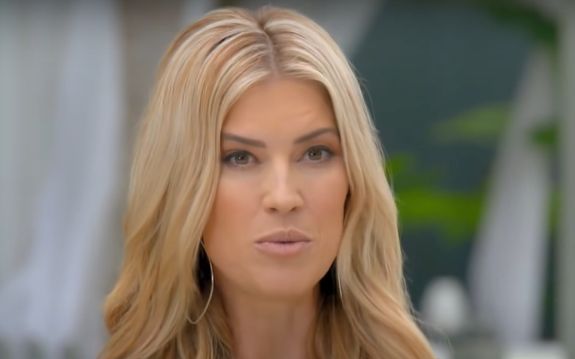 After dealing with "unexplained health issues for years," HGTV star Christina Hall revealed this week that she has been diagnosed with mercury and lead poisoning.
The Christina on the Coast star shared the health update Thursday on her Instagram Story, ET reports, confirming she recently underwent a scan to receive a diagnosis.
"My scan said I have mercury and lead poisoning," Christina revealed. "Most likely from all the gross houses I've been in (the bad flips) and I have small intestine bacteria overgrowth."
(As HGTV fans know, Christina co-hosted Flip or Flop with ex-husband Tarek El Moussa from 2013 to 2022.)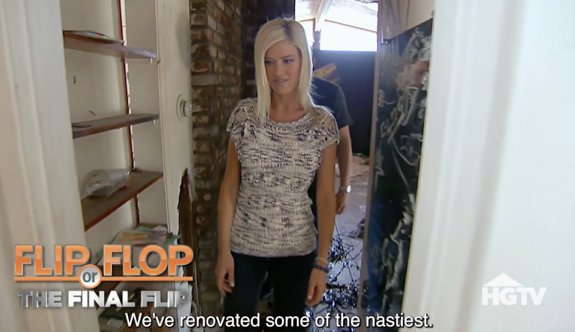 Christina also stated that the scan was test was conducted in an alternative medicine center in Newport Beach, California, that uses the machine to reveal "anything that is negatively affecting health by finding energetic imbalances in the body by responding to the body's electric reactivity patterns."
She added that she is currently trying to get the harmful things out of her body.
" … We are first detoxing all of this through herbs and IVs and then see how I feel and tackle implants," Christina added.
In the comment section of one of her posts, she told a fan that she has been on LDN (or low-dose naltrexone) for five years. (This is sometimes used to treat chronic pain and/or autoimmunity.)
Christina shared last week that she had been experiencing "some unexplained health stuff for years" and was wondering if her issues were "breast implant related."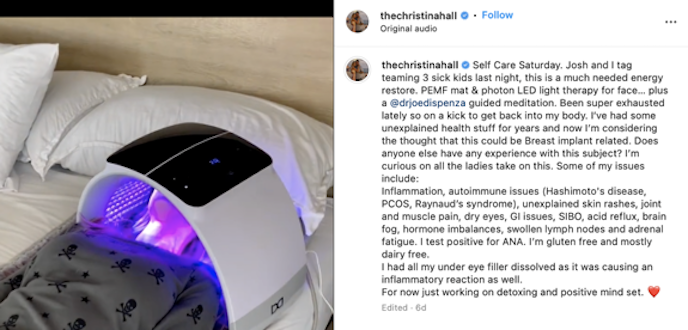 In the same post, Christina revealed some of the other health issues she has been battling, including Hashimoto's, Raynaud's syndrome, polycystic ovarian syndrome (PCOS), skin rashes, joint and muscle pains, dry eyes, acid reflux and brain fog.
In an attempt to Christina posted an Instagram Story of an over-the-counter bathtub detox treatment product, telling followers she would be "giving this a go… intense sweating & detox."
RELATED STORY: Christina Hall's New Show 'Christina in the Country' Set to Air in January 2023; Christina Calls the New Project "A Dream Come True"
(Photos: Instagram; HGTV)