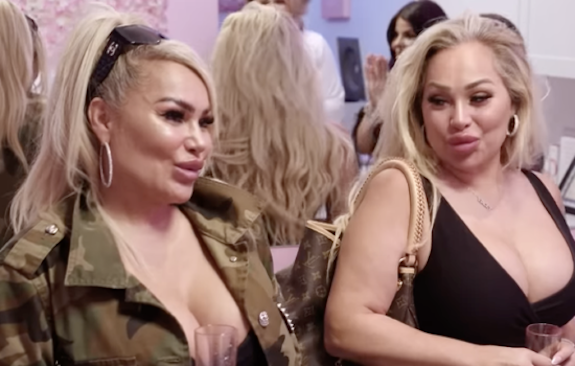 TLC's Darcey & Stacey returns this month with a brand new season, chock-full of Silva-twin shenanigans.
In the Season 4 trailer, which was released this week, viewers get a sneak peek of Stacey Silva trying on wedding dresses in preparation for the "dream wedding" she is planning with husband Florian Sukaj.
Though Stacey and Florian already tied the knot in April 2020, their low-key nuptials happened during COVID and now the couple Stacey is ready to redo their ceremony the right way (i.e. in full Silva tackiness and ridiculousness).
However, Florian's inability to contribute financially is pushing Stacey to her breaking point.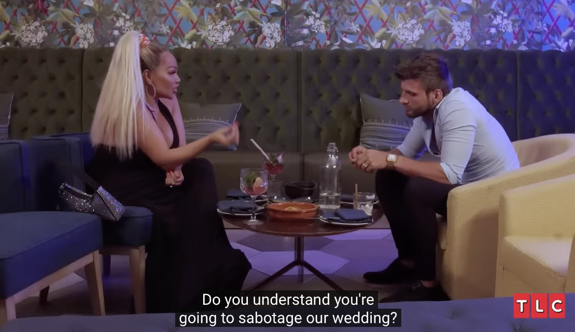 "If he doesn't help out, I don't know where that leaves us," she says in the trailer before telling her husband his actions may "sabotage" their big day.
While Stacey is focused on getting her second wedding just right, Darcey Silva is still trying to find Mr. Right, and she's enlisted a matchmaker to help her navigate the Miami dating scene.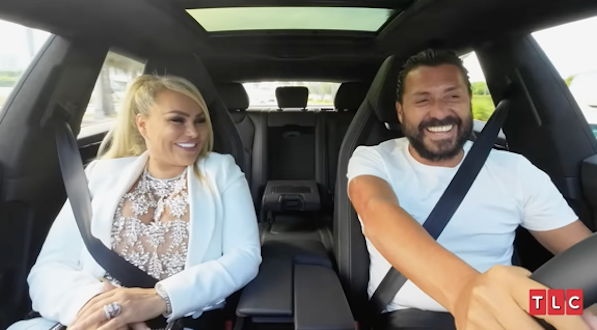 "I'm looking forward to meeting these amazing men," Darcey says. "Different types, different ages. But at the same time it's a little scary, because this is my heart that I'm putting on the line. But I have to face my fears, get back up on that horse and freaking ride it."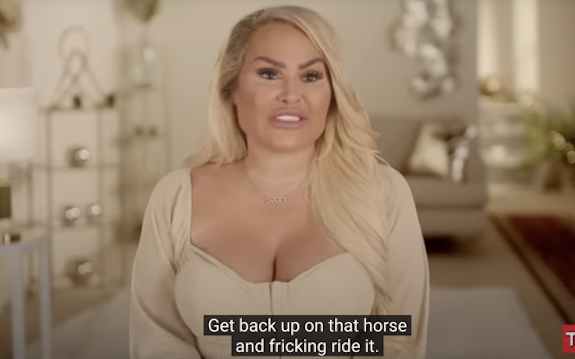 When fans last saw Darcey at the end of Season 3, she had accepted her second marriage proposal from ex Georgi Rusev. (The couple got engaged the first time in June 2020.) Darcey and Georgi called off their engagement for the second time in February 2022, but Georgi isn't out of the picture (or off of the show) just yet.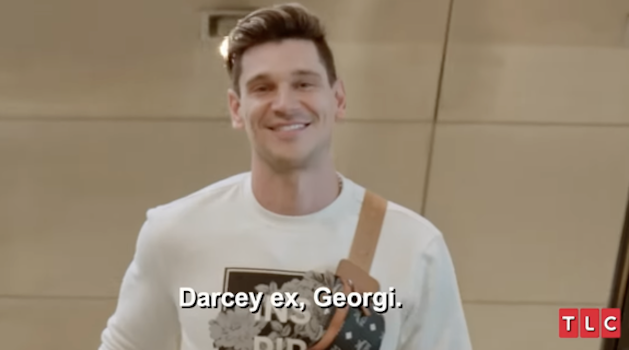 When Florian finds himself feeling friendless in Miami, he brings Georgi in to cheer him up/piss off Darcey.
"How dare you?" Darcey asks Georgi. "I know why you f**king came."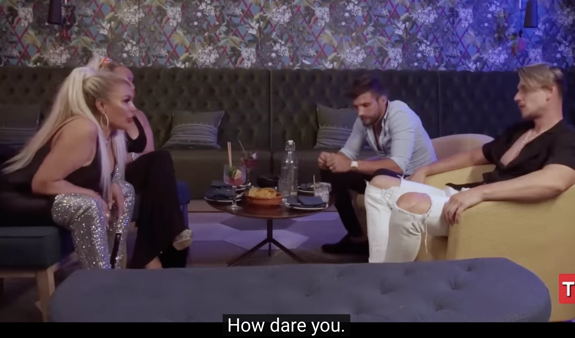 Darcey and Stacey will also face some issues of their own this season, as a sister screaming match leads to the duo agreeing that they want nothing to do with each other.
The new season of 'Darcey & Stacey' premieres January 23 on TLC. Watch the Season 4 trailer below!
RELATED STORY: It's a Boy! "90 Day Fiance" Season 9 Stars Kara Bass & Guillermo Rojer Welcome Their First Child
(Photos: TLC; YouTube)