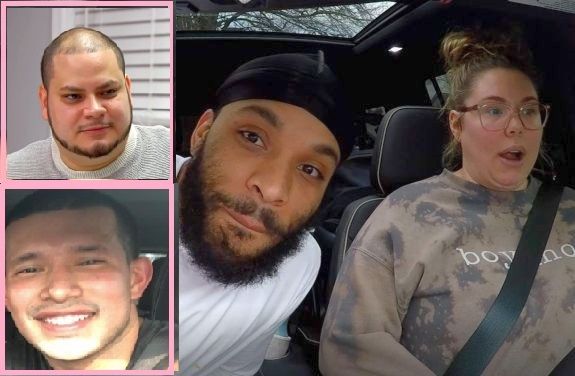 Kail Lowry's life is usually full of baby daddy drama, but the former Teen Mom 2 star swears she's actually achieved what some thought was impossible: She's currently getting along with all of her baby daddies!
On the newest episode of her Coffee Convos podcast, Kail told her listeners that, for the first time, she is not actively fighting with Jo Rivera, Javi Marroquin or Chris Lopez. Over the past few years, Kail has been battling at any given time with at least one of the men she shares kids with, but she told her podcast co-host Lindsie Chrisley that she's doing her best not to mess things up this time.
"I'm not talking s**t in any way…" Kail said. "I'm getting along with Jo, Javi and Chris right now so I don't want to rock the boat in any way. I'm just wanting to get through this."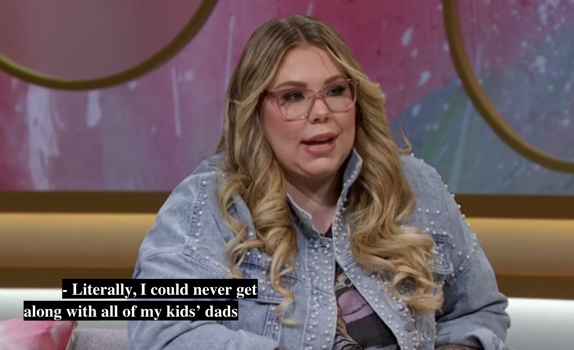 Kail's most-contentious baby daddy relationship was with Chris, who is the father of her sons Lux and Creed. However, she said she recently made an appeal to Chris to stop their feud and he's been responsive to it.
"Chris, I saw him at the football game and I'm like, 'Please, let's just do a truce. Whatever it's going to take to do what we have to do for these f**king kids. I love these kids, you love these kids, so please let's do a truce.' We've been getting along this week."
(This probably explains why Kail posted a photo of Lux and Chris together at a recent school event.)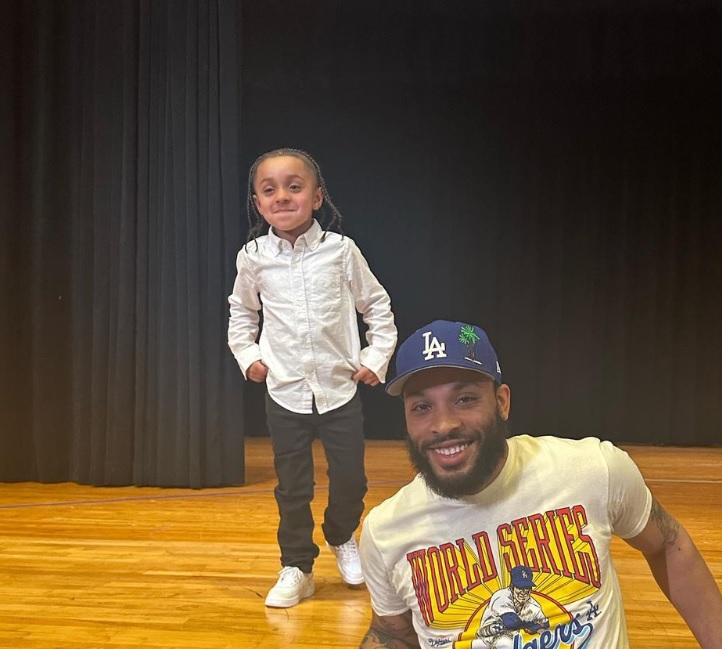 Kail admitted it feels good to finally be getting along with Chris, whom she has notoriously battled online (and off!) for years. She said that she and Chris have even been able to negotiate (without getting kitchen shears, Instagram Live or the cops involved) about Creed's hair, which has been a source of contention for them in the past.
(Who could forget HaircutGate Parts 1 and 2 !?)
"I texted him yesterday and was like, 'Hey, do you mind not cutting Creed's hair that short?' …and he was like, 'Yeah, no problem.' [It's been nice] just being able to get along for something like that," Kail said.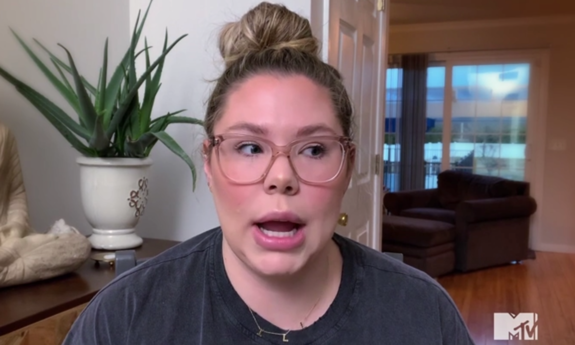 Kail's co-parenting relationship with her second baby daddy, Javi, has been in a bad place for months, with Kail even admitting that they were only speaking via emails.
However, she claimed that things are looking up in that relationship as well.
"Surprisingly, Javi said hi to me at Lincoln's basketball game over the weekend," Kail said. "I was like, 'We don't have to be best friends. We don't have to have conversation, but you saying, 'Hi, good morning' to me [means] we're at least getting along. We can at least be civil in the same area."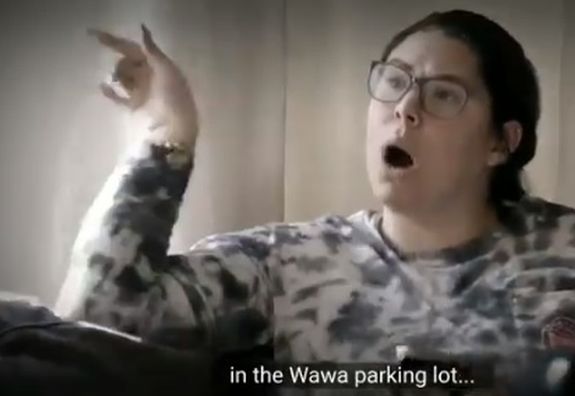 Kail had previously opened up about how her feud with Javi had been negatively affected Lincoln.
"He won't even look at me or speak to me if I'm in his presence," Kail said of Javi during a November episode of Coffee Convos. "[Lincoln] said something to both of us… He was like, 'You get along, then you don't get along, and then you do, and then you don't,' and he was basically saying that it's exhausting."
(Kail has also stated numerous times that Javi does not like her posting about him on social media or talking about him on her podcasts, something Kail has said she will continue to do.)
While things between Ka-vi aren't great, they are slightly better than they were, according to Kail.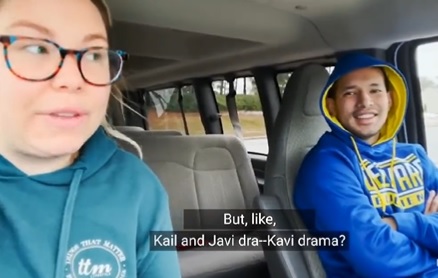 "I want everybody to be good. I don't care if you never f**king talk to me between now and the next game. But if we're at a point where we are capable of saying hi to each other, I know we are capable of getting past that conflict part."
RELATED STORY: Kail Lowry Finds Out Her Ex Boyfriend & Ex BFF Are Teaming Up For a Podcast