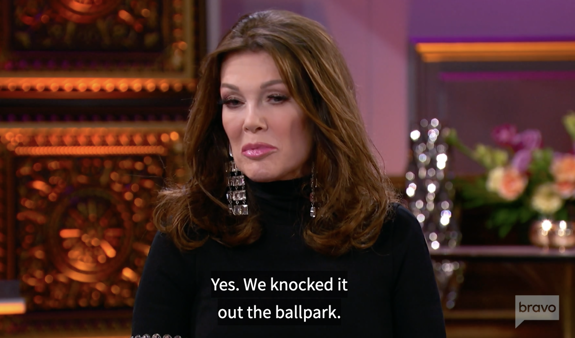 Get ready to watch your favorite Bravo stars make more questionable life decisions because…Vanderpump Rules Season 11 is coming our way!
Production on Season 11 of Vanderpump Rules kicks off Wednesday, Variety reports, on the heels of Season 10 and the Scandoval heard round the world.
While most viewers are Vanderpumped for the cast to get back in front of the cameras and continue assessing/rectifying the damage within the group-– caused almost entirely by Tom Sandoval and Raquel Leviss, who had a months-long affair behind Ariana Madix's back–- the entire Season 10 cast has yet to commit to another round of 'VPR.'
Find out who's confirmed, who isn't, and what we know about Season 11 so far!
Ariana Madix: Returning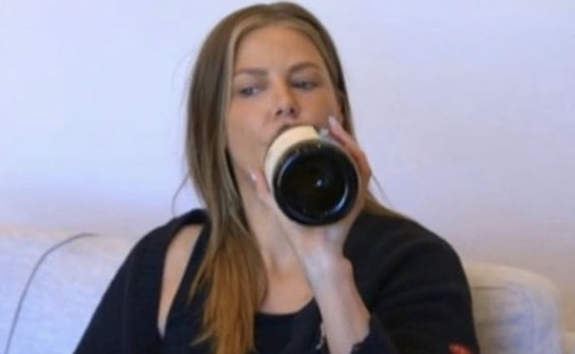 Ariana is set to return to 'VPR' for Season 11, revealing to Today.com in May that her focus in the upcoming season will be on herself, her career, and opening the Something About Her sandwich shop with co-star Katie Maloney. (The sandwich shop is reportedly set to open for business this summer.) Ariana has stated that she has no interest speaking to–- or presumably filming with–- Sandoval or Raquel, claiming she doesn't "have anything to say" to them.
No word on whether or fans can expect Ariana's new boyfriend, Daniel Wai, to make his debut on the upcoming season.
Tom Sandoval: Returning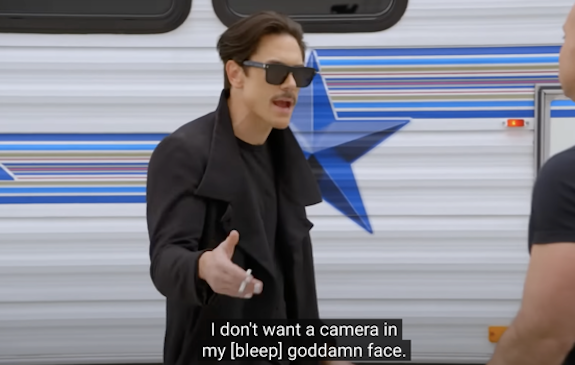 Sandoval might have ditched his mustache, but he reportedly has no plans to ditch his Bravo paycheck and will be returning to 'VPR' for Season 11. (Fingers crossed that he films his scenes for the upcoming season far away from stages, microphones and/or trumpets.)
Raquel Leviss: Not Confirmed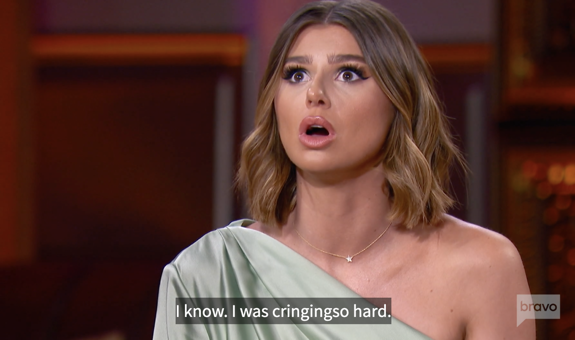 According to TMZ, Raquel still hasn't committed to filming Season 11, although attempts are being made to get Raquel to sign on. She is currently at a mental health facility, where she's reportedly been staying for more than two months.
"Both production and Raquel's team are working hard to get her on the show, but she's still at her mental health facility, which continues to be her priority," TMZ reported Tuesday.
Following the Season 10 Part 3 Reunion, Alex Baskin— executive producer of 'VPR' since Season 1— told The Hollywood Reporter that Raquel's involvement in the upcoming season wasn't a SUR sure thing, noting that production was having "ongoing conversations with her team."
"We want to make sure she is in a place where it makes sense for her to tell her story in a public setting," Alex continued. "We think it's interesting to see what's going on with her life right now and what she plans to do from here, but our first order of business is making sure that it makes sense for her to be on television."
Katie Maloney: Returning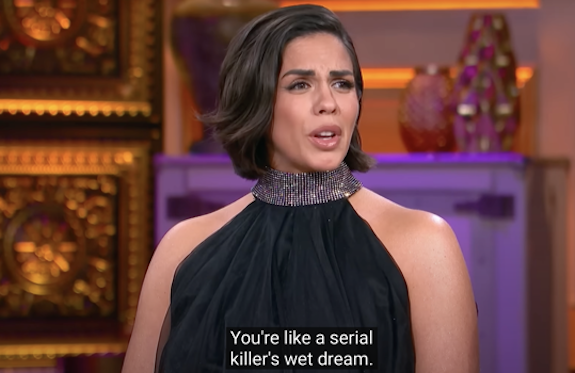 Katie–- fully embracing her single-girl era as of late–- is confirmed for Season 11; however, she revealed on the May 31 episode of the So Bad It's Good with Ryan Bailey podcast that she has no expectations going into the new season and plans to just continue being her authentic self on the show.
(As mentioned above, Katie and Ariana's sandwich shop is set to open this summer, so that will likely be a focus in Season 11.)
Tom Schwartz: Returning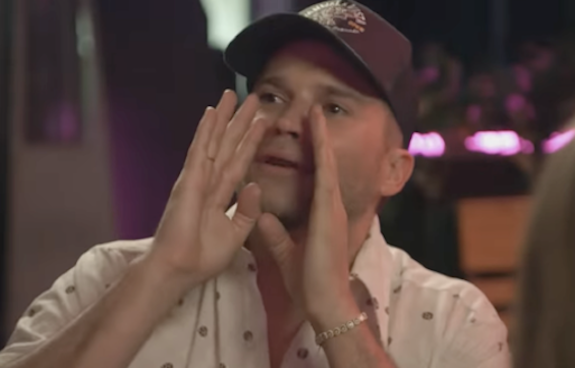 Schwartz may or may not be taking a break from his problematic bestie/business partner Sandoval, but one thing is certain–- he's gearing up for another season of 'VPR', albeit reluctantly so.
"I'm always terrified when we start a new season," Schwartz told Us Weekly on Friday. "We've always been a volatile group of friends. I don't think I've ever had an argument outside of this group, to be honest. We have a lot of history together and there's been trials and tribulations, but it comes from a place of love."
Charli Burnett: Not Confirmed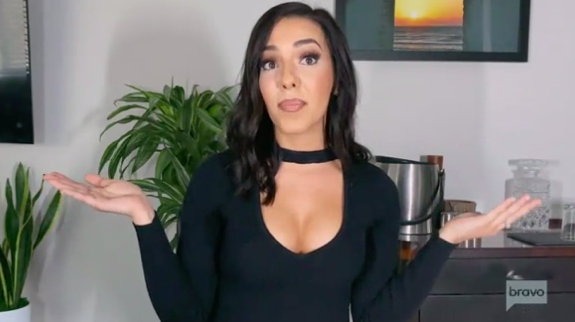 In an interview with Rolling Stone on June 14, Charli confirmed that she had been offered a contract for Season 11; however she claimed she was unsure if she would sign on, given that she knew she'd have to film with Raquel.
"That's uncomfortable for me because I love Ariana," she told the magazine. "I am Ariana's friend and I'm very upset with everything that's going on. So I feel like filming next season would be very, very weird and really stressful."
Lala Kent: Returning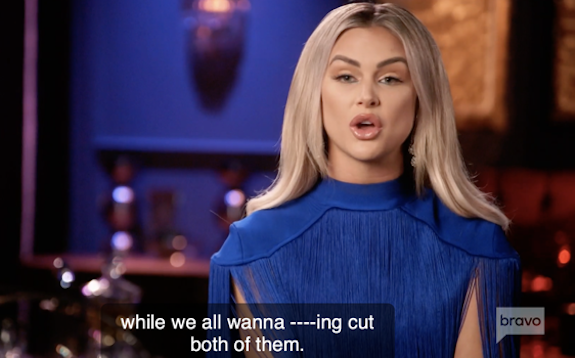 Lala said she plans to return for the upcoming season, despite admitting Monday on Amazon Live that she has a lot of anxiety going into filming Season 11. According to @vanderpodrecaps, Lala said she feels as though the cast hasn't had a lot of time to process the events of Season 10 and claimed she has been saving her thoughts on certain topics so that she can say them once the cast begins filming.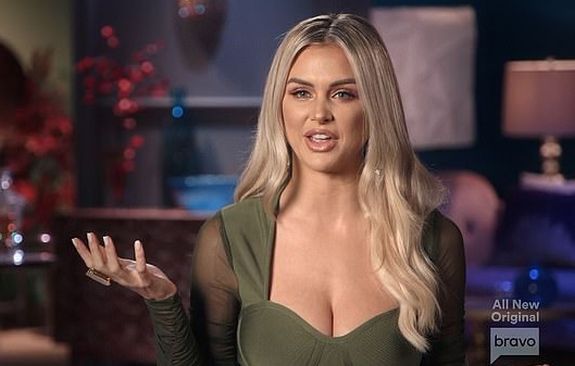 Lala provided an example of this on the June 21 episode of her Give Them Lala podcast, explaining that she was unhappy after watching the Season 10 Secrets Revealed episode–- which aired one week after the Part 3 Reunion–- but planned to address the issue more once cameras began rolling for Season 11.
Scheana Shay: Returning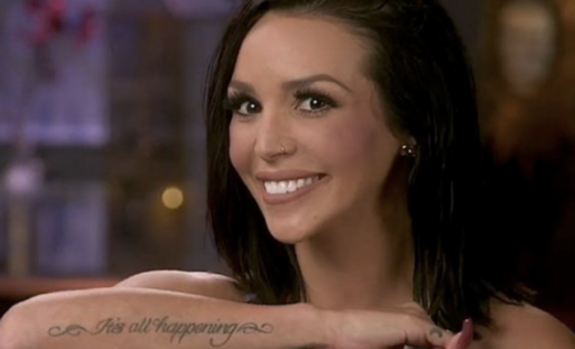 Scheana is reportedly good as gold to go on Season 11. Her husband, Brock Davies, is presumably returning to the series as well.
James Kennedy: Returning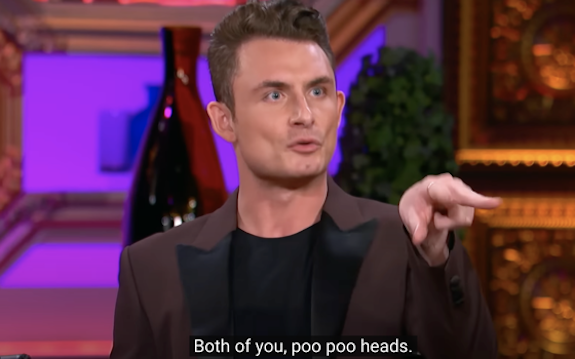 According to TMZ, DJ James Kennedy is locked in for Season 11. As The Ashley previously told you, James became a homeowner earlier this year and told BravoTV.com that he and girlfriend Ally Lewber would be spending a lot of time hanging out at his pool this summer, so viewers can likely expect Ally to return to the series, too.
Kristina Kelly: Not Confirmed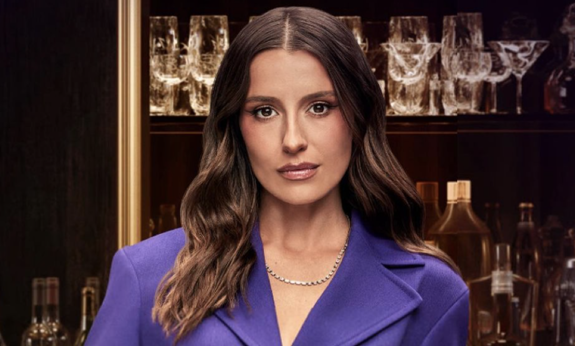 The former SURver-turned "lip balm girl" (per Charli Burnett) revealed on the June 21 episode of Stassi Schroeder's Straight Up With Stassi podcast that she might film a bit for Season 11, but isn't sure how involved she can be.
She stated that she is busy with her newborn, and also that she does not know what her "place would be" this season, since she's not particularly close with Ariana.
'VP' OGS: Possibly Returning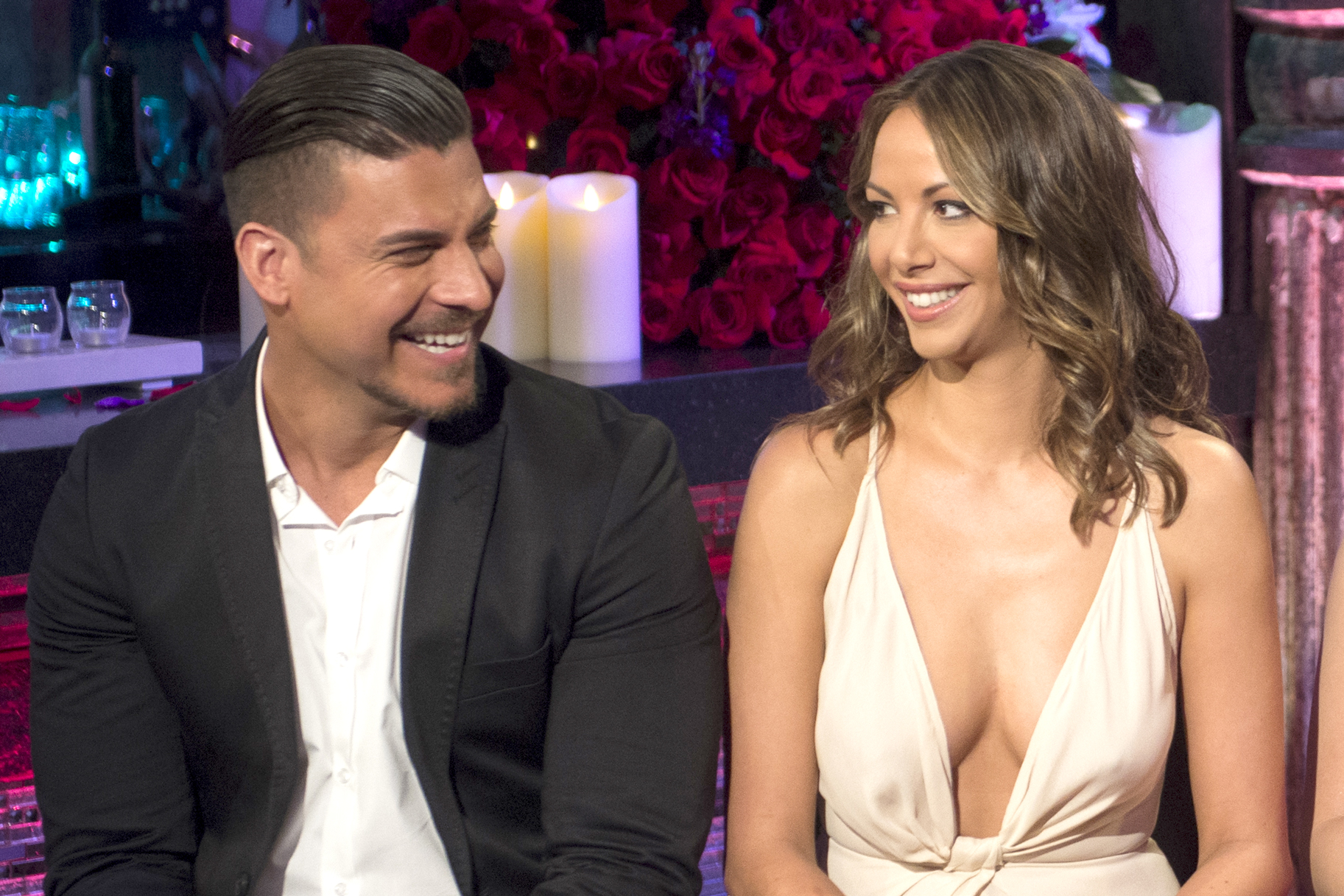 Earlier this month, Alex Baskin addressed rumors that some of the original 'Vanderpump Rules' cast members may return to the show for Season 11.
"It is a distinct possibility that some past cast members might make appearances on this upcoming season," he told The Hollywood Reporter on June 6.
Some, such as Jax Taylor and Brittany Cartwright— who were fired from the show— have expressed interest in coming back. Others— such as Kristen Doute— have said that they would not consider returning to the show as a cast member.
"I'm so happy I'm not on that show," Kristen— who was fired from the show in 2020—said earlier this month on a podcast. "And I would never go back to that show, other than in the capacity I did [during Season 10], which was one quick scene. After three years of being off [the show], I went to therapy for a very long time. Every time that I do 'Vanderpump' or I think about it, I have to go back to therapy again!"
RELATED STORY: Tom Sandoval Changes Song Lyrics to Shade BFF Tom Schwartz's Living Situation After Schwartz Claims He's "Taking a Break" From Their Friendship
(Photos: Bravo; Instagram)