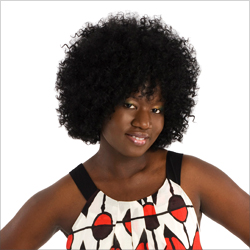 'Project Runway: All Stars' designer Korto Momolu announced some huge news during last night's epis…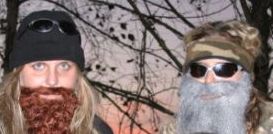 Need a Halloween costume? The Ashley offers some ideas for unique reality TV-inspired outfits!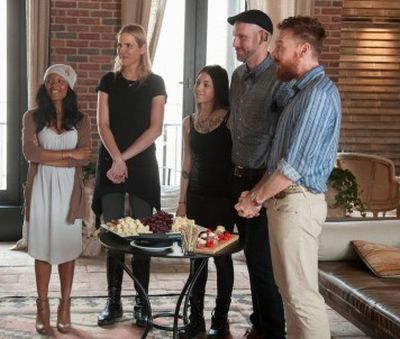 The Ashley chatted with "Project Runway" winner Dom Streater about her big win and all the drama during S…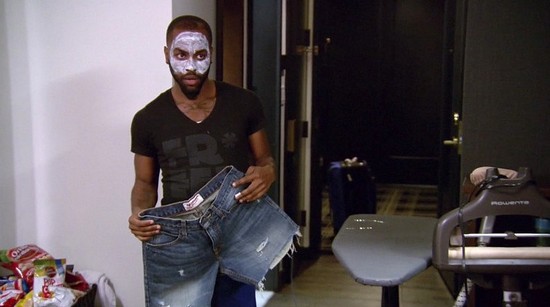 This is possibly one of the best reality TV freakouts The Ashley has ever seen!
While us reality TV lovers certainly have enough shows to keep us entertained at the moment, there is a whole plethor…
I may have found a new show to add to my lineup tonight. I watched Project Runway for the first time with my mom. I h…