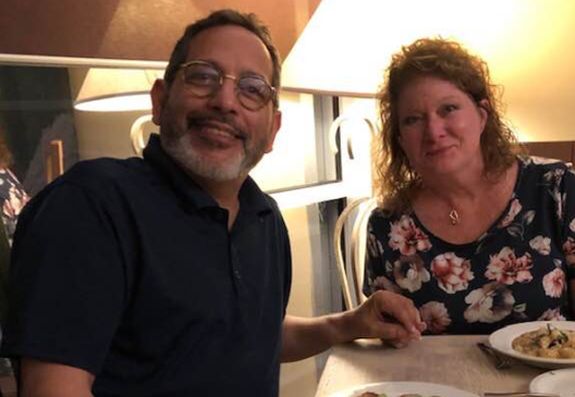 Farrah Abraham flew back to Austin, Texas, to watch her father, Michael Abraham, get married!
Michael— who appeared on Teen Mom OG for the bulk of Farrah's run on the show— is set to marry his longtime fiance, Amy Blake, on Saturday, The Ashley can confirm. The blessed event will take place at a llama ranch in Austin.
Sophia– Farrah's daughter– posted Instagram video of her and Farrah on an airplane, presumably on their way to Michael's wedding.
Much like the 2017 wedding of his ex-wife, Debra Danielsen, Michael's wedding will have some unique touches. While Michael (probably?) won't rap at his nuptials like Debz OG did (#NeverForget), he did make it more interesting by adding a theme to it. The wedding and reception are apparently a giant toga party.
Debz OG will not attend Michael and Amy's wedding, just as Michael did not attend Deb's wedding to Dr. David Merz. However, she tells The Ashley that she sent her ex and Amy "blessings and best wishes from David and I."
"Family should always stick together and rejoice," Deb told The Ashley on Saturday.
Michael proposed to Amy back in September 2017, while he and Amy were on vacation in Italy with Farrah, Sophia, Debra and the MTV film crew. (Farrah was still on 'Teen Mom OG' at the time, and footage of the trip eventually aired on the show.)
On Wednesday, Michael teased his Facebook friends that an "amazing world event" was about to happen, but wouldn't reveal what it was.
"Oh My Gosh! This weekend an amazing world event is about to happen! Sophia is doing her dance she is so happy!" he wrote in the caption of a video of Sophia dancing. "No I can't give you any hints! Ok a few! You saw it start on MTV's Teen Mom OG! It's something millions of people congratulated our family about! It's been in the making for years! Lol!"
UPDATE! Check out the photos from Michael and Amy's wedding, which was apparently complete with a zebra-print cake (naturally), Sophia and Farrah in togas and more!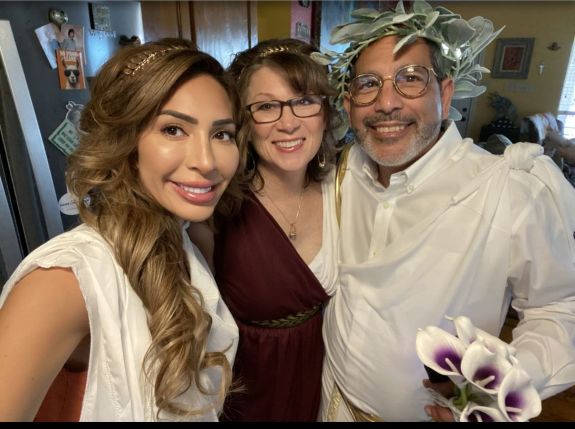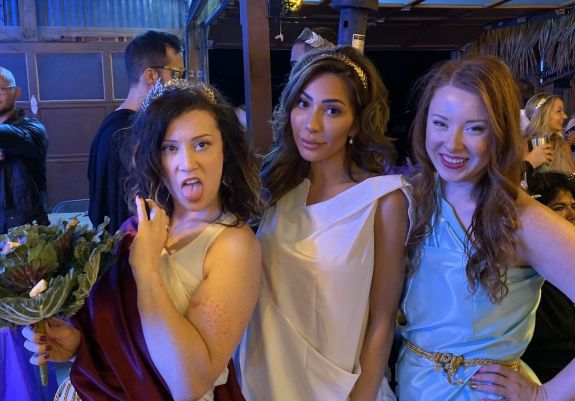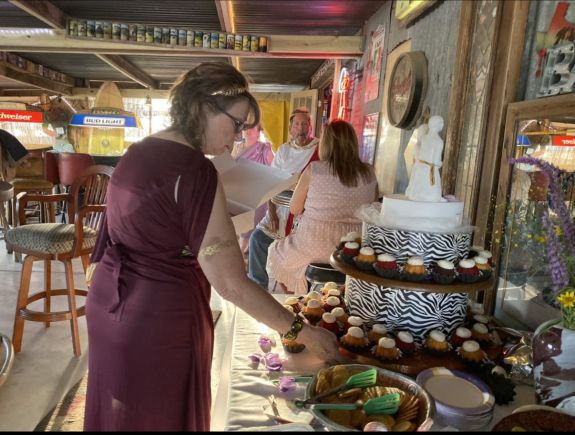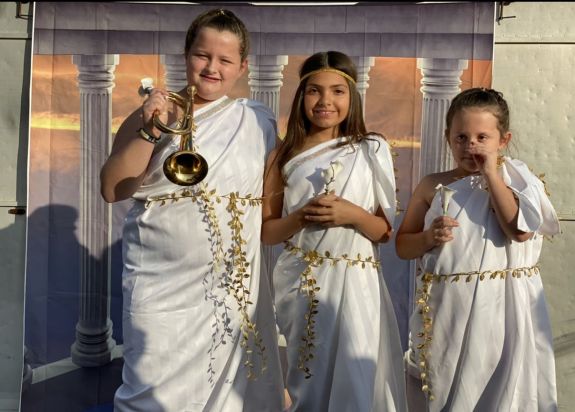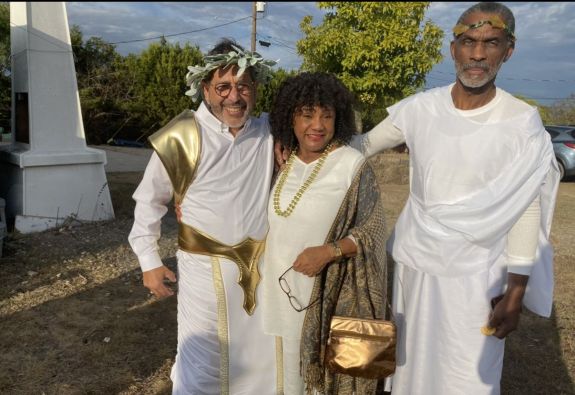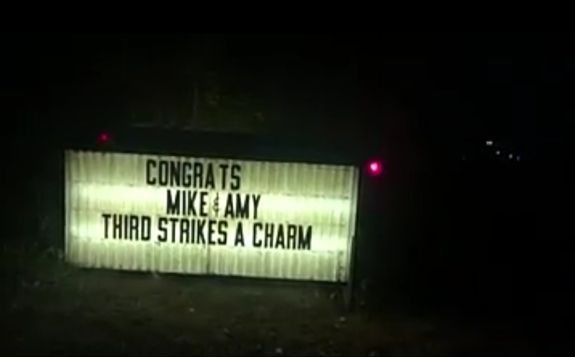 Check out the video below, which was apparently filmed right before Michael and Amy said "I do."
RELATED STORY: Farrah Abraham Says She's Pals with Her Former 'Teen Mom OG' Producers; Suggests a Way She Could Come Back to the Show
(Photos: Facebook; Instagram; Snapchat)