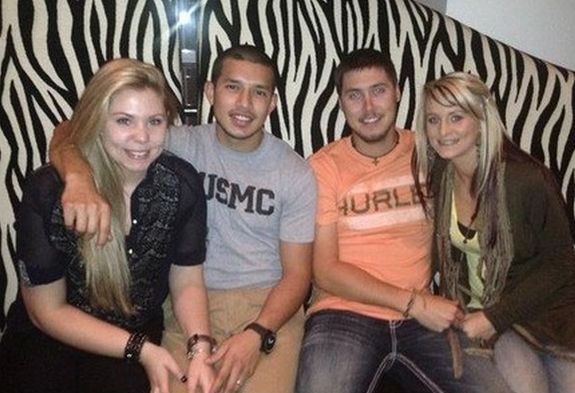 Leah Messer's book was officially released this week and is already sitting at the top of Amazon's "Best Seller Rankings," coming in at No. 2 in the TV Shows category and No. 1 in the Television Genres category at press time.
As The Ashley has previously reported, the book— called Hope, Grace & Faith— is full of bombshell revelations about the Teen Mom 2 star's past, including her tragic childhood, her abortion cover-up, her mother's odd parenting choices and more.
In the book, Leah also talks about how her her youngest daughter, Addie, was conceived after a wild night with then-husband Jeremy Calvert, and their then-married 'Teen Mom 2' co-stars Kail Lowry and Javi Marroquin!
Leah reveals she got pregnant with Addie on the night she married Jeremy in June 2012 in Myrtle Beach, South Carolina. (They were actually already married, having gotten hitched in April of that year in a private ceremony in Kentucky, but they had their public ceremony and reception in Myrtle Beach and filmed it for the show.)
"Champagne was flowing at the reception, and we partied late into the night," Leah writes. "Kailyn Lowry came with her then-husband Javi, and we all went skinny dipping in the ocean."
Leah states that the late-night booze-and-swim sesh with her 'Teen Mom 2' co-stars contributed to her and Jeremy's lack of contraception that night.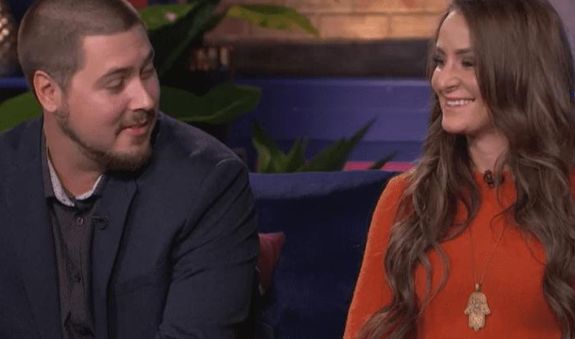 "We were drunk as f**k, and Jeremy and I were not thinking clearly when we made the decision not to use a condom on our wedding night," Leah writes. "After what I had just gone through [with the abortion disguised as a miscarriage], I didn't want to take any chances, so as soon as we got back home to West Virginia I took Plan B."
Leah's attempt to stop herself from getting pregnant was unsuccessful, though, and her daughter Addie was born in February 2013 during a nasty snowstorm. (She goes into detail about Addie's birth in Hope, Grace & Faith.)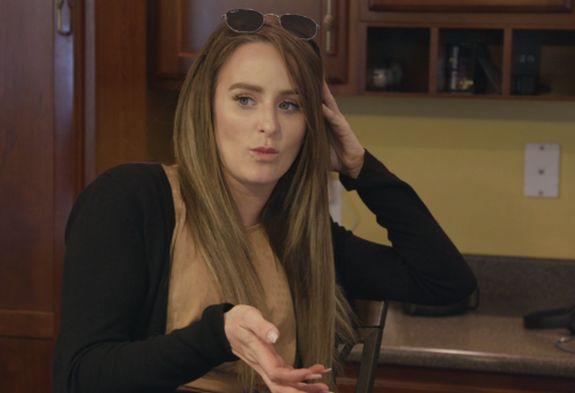 "Well, little miss Addie wasn't letting anything—not emergency contraception and definitely not a snowstorm—stop her from coming into this world."
You can order Leah's book, Hope, Grace & Faith using The Ashley's Amazon affiliate link below!
RELATED STORY: Leah Messer Speaks Out About Her Mom Dawn Reading Her Book & Reveals Why She Thinks Doing a Reality TV Show In Your Teens is a Bad Idea
(Photos: Twitter, MTV)