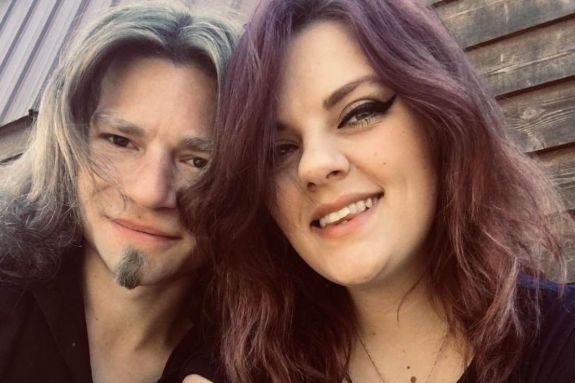 Days after Bear Brown confirmed on social media that his two-month-old son River is in fact his biological child, a legal filing by his ex may prevent his efforts to obtain joint custody much more difficult.
According to The Sun, Raiven Adams, Bear's ex-fiancé and the mother of his child, is seeking sole legal custody of River for herself.
"It is in the best interests of the minor child that defendant Raiven Adams have sole legal custody of the minor child," the court filing reads.
Additionally, Raiven is seeking "primary physical custody" of River in lieu of Bear's requested "shared physical custody" and she is asking that Bear have "restricted visitation" with the baby. She is also requesting that the Alaskan Bush People star pay child support effective March 9 (River's birth).
As The Ashley told you earlier this week, Bear claimed he knew he was River's father all along, but had to confirm paternity "to further get equal rights to parent."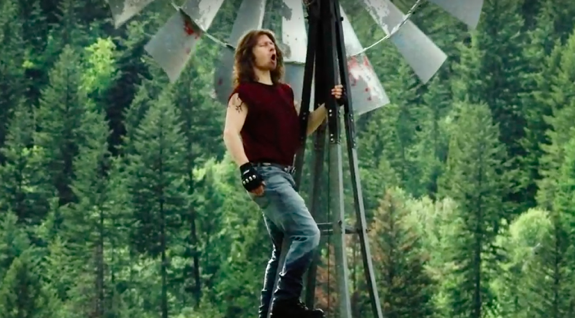 Following the paternity test results, The Ashley exclusively confirmed that Raiven had lawyered up in order to establish a custody agreement and child support schedule.
In the months leading up to River's birth, things between Raiven and Bear were far from cordial and, in February, Raiven even went as far as to file a restraining order against her ex-fiancé for allegedly using cocaine and exhibiting "erratic" and "abusive behavior."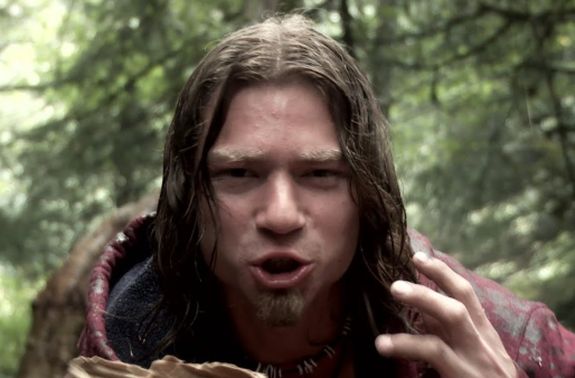 Raiven also stated that Bear's guns were a concern and that Bear threatened to take their baby away from her if she left him.
"He would use it as intimidation/tell me gun laws don't apply to him," she said.
At the time of the filing, Raiven vowed to "fight and protect" her unborn son, stating that he would "need protection from violent behavior," presumably at the hands of Bear.
Raiven ultimately dropped the restraining order days before River's birth.
A status hearing has been set for June 22 to next discuss Raiven and Bear's case. It's unknown if they will have to personally appear in court.
RELATED STORY: 'Alaskan Bush People' Star Bear Brown Confirms He's the Father of Two-Month Old Son River; Baby Mama Raiven Adams Files Child Support Affidavit in Court (Exclusive Details)
(Photos: Instagram; Discovery Channel)