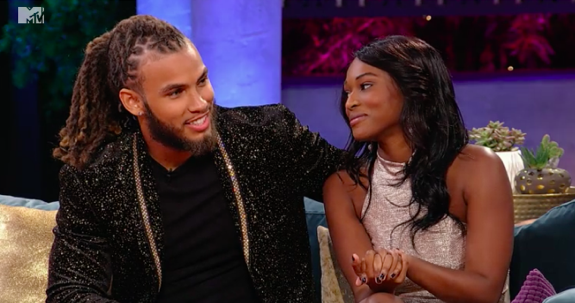 Clinton Moxam and Uche Nwosu are engaged!
The couple— who appeared on Season 6 of Are You the One?— announced their engagement on Thursday, three years after meeting on the MTV dating show.
"So yesterday my dreams came true," Clinton wrote on Instagram. "I met my fiancé exactly 3 years ago today and yesterday I asked her to spend the rest of her life with me. This was the easiest decision I've ever made. Honestly there wasn't even a decision to be made, I truly believe we were created for one another!"
Clinton went on to address his new fiancé, whom he said he's been searching for since he "was like 9."
" … Our relationship and the love we have for one another came out of nowhere & it's undeniable you're my wife," he continued. "You're perfect, thank you for choosing to love me. Let's get these wedding plans started because I want some babies soon."
As fans of 'Are You the One?' may remember, Clinton and Uche entered the Truth Booth during Week 5 of their season, only to learn they were not a "perfect match."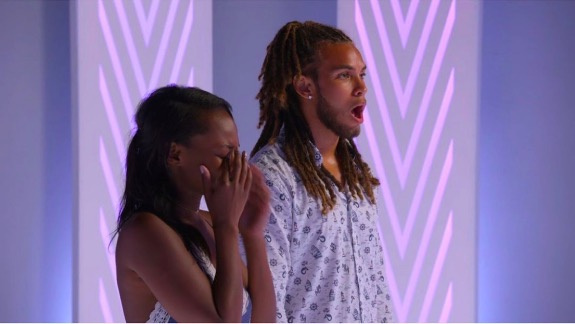 (At the end of the season, Clinton's "perfect match" was revealed to be Geles Rodriguez and Uche's was Joe Torgerson – aka the ex-boyfriend of former Teen Mom OG star Taylor Selfridge.)
Uche even acknowledged she and Clinton's "no match" status in her engagement announcement on social media.
"Still speechless," she shared on Instagram. "I honestly didn't think love like this existed. I'm the most me, my BEST self – when I'm with you. No one loves me better. My best friend. My protector. My lover. My fiancé (literally what!!!!!!!!) – I can't wait to be your wife. #nomatch #forever"
In a series of posts to her Instagram Story, Uche revealed that Clinton pulled off his proposal surprise by telling her they were heading out to take photos together. Clinton asked Uche to film the two of them in the car for a "vlog" and before arriving to their destination, Uche's mom joined them, which was also part of Clinton's surprise.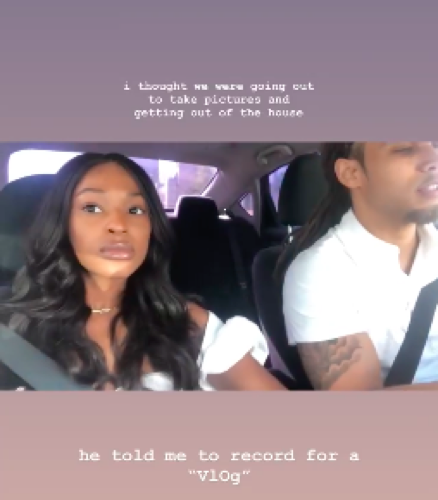 In her posts, Uche noted that Clinton was acting "weird AF" during their drive. Uche went on to include the video of the actual proposal, captioning the clip, "then this happened."
'Are You The One?' has produced several successful couples over its eight seasons. In addition to Uche and Clinton, three other couples from the show are still together. Ethan Diamond and Amber Lee of Season 1 have been married since 2014 and are the parents of two daughters.
Season 2's Curtis Hadzicki and Jenni Knapmiller are still together, as are Cali Trepp and Tomas Buenos. (The latter recently celebrated their two-year anniversary.) Several other couples from the show remain together as well.
Season 5's Gianna Hammer and Hayden Weaver remained together for over two years before announcing their split in 2019. During their relationship, they welcomed son August, who is now almost two years old.
RELATED STORY: 'Teen Mom OG' Dad Cory Wharton Says He'll Remain on MTV Despite Recent Firing of His Girlfriend Taylor Selfridge: Says He Wants Everybody Held Accountable
(Photos: MTV; Instagram)