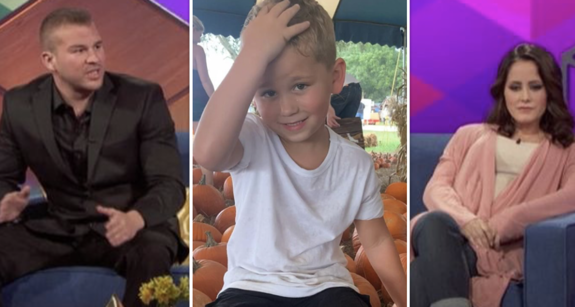 The lengthy custody battle between Jenelle Evans and Nathan Griffith for their six-year-old son Kaiser has officially come to an end.
The former Teen Mom 2 star revealed recently on social media that she and Nathan finally had a plan to share custody of Kaiser and according to TMZ, a judge has signed off on the agreement, which will involve Jenelle and Nathan, as well as Nathan's mom, Doris Davidson.
Court documents state that Jenelle will retain primary custody of Kaiser, Nathan will get him every other weekend and Doris will care for him every 5th weekend. When Nathan is unable to care for Kaiser on his scheduled weekends, Doris will be able to fill in on his behalf.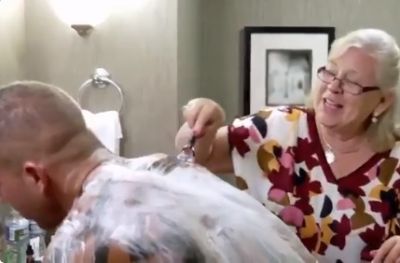 As for holidays, Kaiser will spend Thanksgiving at The Land on even years and with Nathan on odd years.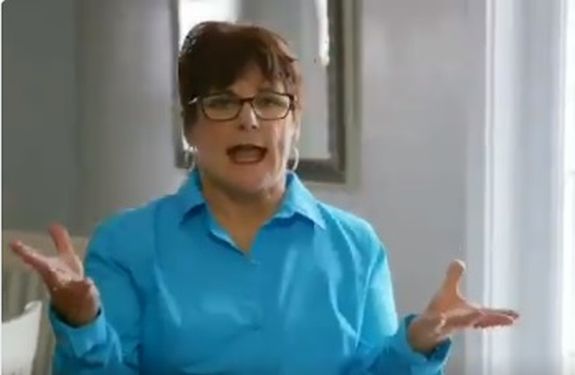 Kaiser will spend Christmas mornings with Jenelle and the later part of the day with Nathan, whom he will stay with until December 27. During summer break from school, Kaiser will spend six weeks straight with his dad. Nathan also has dibs on Father's Day, while Jenelle will have Kaiser on Mother's Day. (We can assume that means Jenelle will no longer spend her special day crying into a goat-milking stand, as she did in 2019 when her kids were removed by CPS.)
As part of the agreement, Jenelle and Nathan will share legal custody of Kaiser and both have to establish and agree on exchange points for drop-offs. While visiting Nathan, Kaiser cannot be more than two hours away from Jenelle and neither parent can trash talk the other in Kaiser's presence.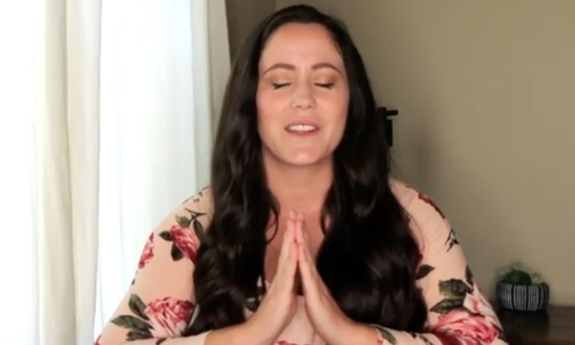 Just last week, Jenelle revealed that Nathan had given her husband, David Eason, a new Donald Trump flag, hinting that things were all good between the two parties, despite Nathan previously accusing David of physically abusing Kaiser. When questioned about the gesture on social media, Nathan confirmed he had in fact made peace with The Land dwellers.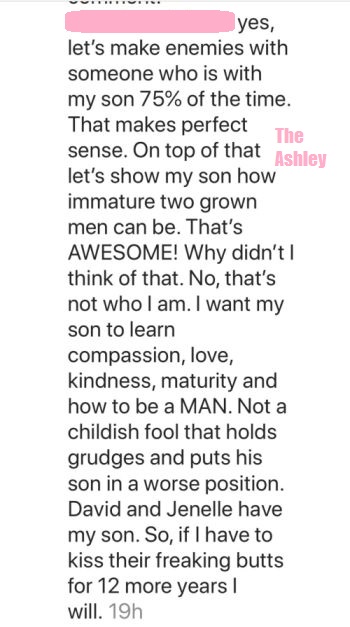 "David and Jenelle have my son," he said. "So, if I have to kiss their freaking butts for 12 more years I will."
RELATED STORY: 'Teen Mom 2' Star Kail Lowry Says She Was Humiliated When Her Baby Daddy Demanded a Paternity Test for Her Son
(Photos: MTV; Instagram)