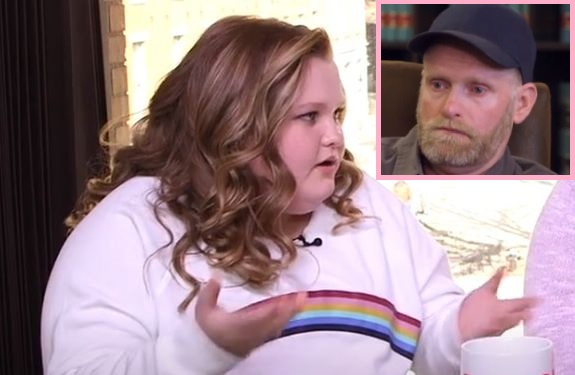 Things between Honey Boo Boo and her father Sugar Bear are anything but sweet these days.
Mama June Shannon— the mother of Honey Boo Boo (real name: Alana Thompson)— recently spoke to The Sun about Sugar Bear (real name: Mike Thompson) and his lack of interest in being part of 15-year-old Alana's life…unless cameras are documenting their interactions for Mama June: From Not to Hot.
"The real reality of that is the only time Sugar Bear does have to do with Alana is when he's in production," Mama June told the site. "There is no communication, none, none, besides when we are in production.
"It's kind of like 'hey,' do whatever he needs to do and then it's gone. It's not, 'Hey I want to spend time with her after.' It's been that way now for 15 years. It is what it is."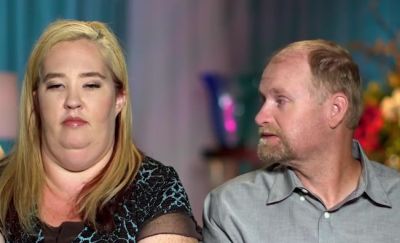 This echoes what Alana said in a 2019 interview, when she said she would like to see her dad "once a month" at least, but Sugar Bear wasn't interested.
"The only time I ever see him is if we're filming with him, which is very rarely," Alana said at the time. "I tell myself all the time, I'm not going to put effort into something where there's no effort being put in by the other person, or the other person doesn't even care. So I'm not going to care about something that the other person don't care about."
During that same interview, Alana stated that she feels her dad would have wanted to be more involved in her life had she been a boy. She also feels that Sugar Bear spends less time with her than he does his stepson (whose mom is Sugar Bear's wife Jennifer).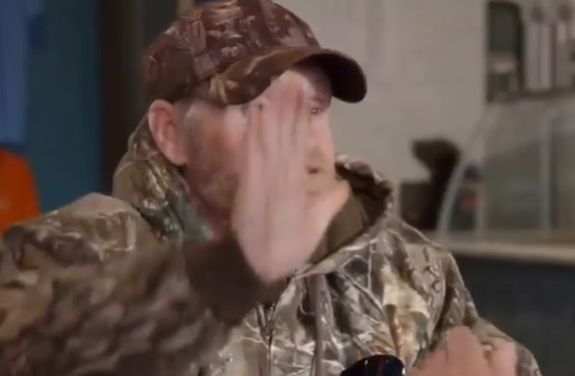 "I feel like [he doesn't want to be part of my life] because I'm not a boy," she said. "When my mom [was pregnant and] told Sugar Bear that I was going to be a girl, he didn't want me. He was just like, 'I wanted a boy.' So now he's with Jennifer and Joseph is Jennifer's son, and he pays more attention to Joseph than he does me. And I feel like that's only because I'm a girl and he wanted a boy."
During the last season of Mama June: Family Crisis, fans saw Jennifer encourage Sugar Bear to try to get custody of Alana (while Mama June was off druggin' and destroyin' and whatnot.) Alana's older sister, Lauryn aka "Pumpkin", ultimately ended up with custody of Alana and still has it it today.
View this post on Instagram
"[Alana will] definitely be staying with Pumpkin where she is currently today," Mama June told The Sun.
As for whether or not Mama June intends to try to get custody of Alana back, she says she's not sure.
Who knows the possibilities right now. She's still with Pumpkin honestly. Who knows what will happen in the future?"
In a previous interview, June talked about her struggle to improve her relationship with Alana after choosing drugs and her boyfriend Geno Doak over her family.
"We're still trying to make that amends and make sure we are straight," she said, adding that she is also trying to repair her relationships with her other daughters, too. "If I can't be straight, I can't be straight for somebody else."
June and Geno have chosen to remain in Florida—where they went to rehab— rather than moving back to Georgia, where Alana and Pumpkin live. She told The Sun she chose this in order to maintain her sobriety.
"I feel today, now being 14 months clean, if we had went back after 25 days, we wouldn't have the success we have now.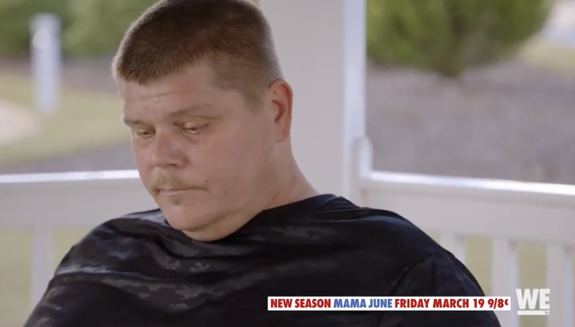 "Who knows what the future holds?" she said. "We could move back, we could not, who knows? Right now our home is in Florida. I got a lot of sober support. We live 25 minutes from the rehab we went to."
On the upcoming season of 'Mama June: Road to Recovery,' viewers will watch Mama June's journey to sobriety, as well as her trying to make her relationships with her family members better.
"Our real life is our sobriety and our amends with the kids and what's going on in the kids' lives. That's what you'll see. Road to redemption across the board," she said.
'Mama June: Road to Redemption' premieres Friday on WEtv. Watch the season's trailer below!
RELATED STORY: Lauryn "Pumpkin" Shannon Debuts Weight Loss on 'Mama June: Road to Redemption' Premiere & Tries to Get Sister Honey Boo Boo to Change Her Eating Habits
(Photos: WEtv; Instagram)