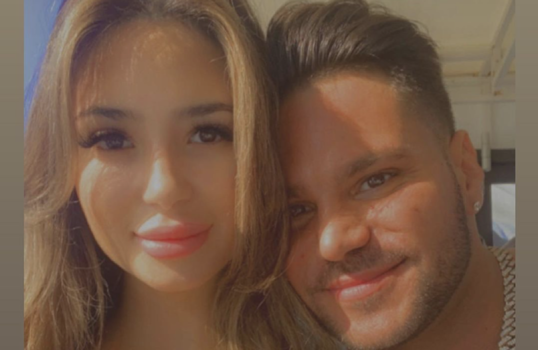 Ronnie Ortiz-Magro was arrested last week for domestic violence and TMZ reports the Jersey Shore star's girlfriend was the victim in the incident.
Law enforcement sources told the site Saffire Matos called the police that night after she and Ronnie got into an argument that allegedly turned physical. After officers arrived and spoke to both parties, it was determined that Ronnie was the aggressor.
Saffire reportedly had visible marks on her body when the police showed up responding to her call for help; however, according to TMZ, this was one of multiple observations that landed Ronnie in the slammer.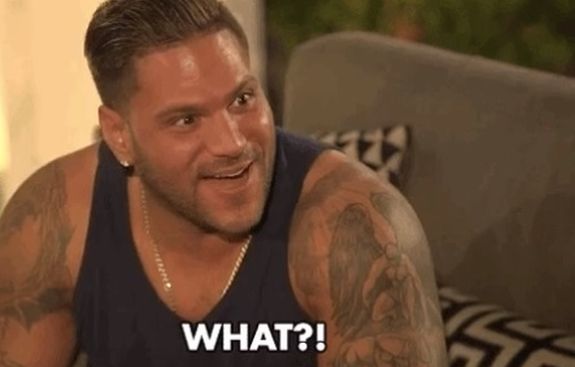 Days after Ronnie's arrest ,Saffire— whom Ronnie introduced as the new Jen lady in his life back in October— took to social media seemingly downplaying whatever happened between the two, claiming there was "a lot of misleading information floating around" and insisting that she and Ronnie were "fine."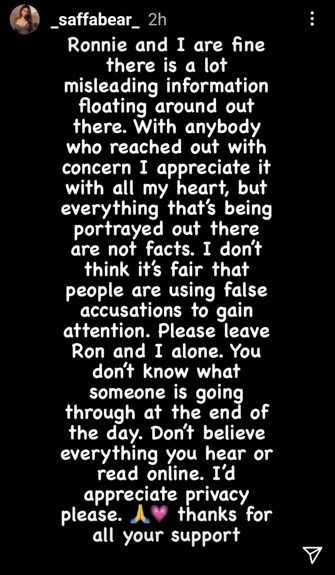 Ronnie's attorney, Scott Leeman, said in a statement that the "incident of last week" is still be investigated and he has "not received any of the police reports."
"Therefore, we will continue not to comment while our investigation is still ongoing," he said. "As we have all learned in the past, initial reports can be and are often incorrect."
While the recent domestic violence allegations against Ronnie are still being looked at, the 'Jersey Shore' star has a history of this kind of behavior, as he is currently on probation for a 2019 domestic violence incident involving Jen Harley, the mother of his 3-year-old daughter, Ariana.
A judge may consider Ronnie's recent arrest a violation of probation and the incident could also hinder his time with Ariana, as he and Jen currently share custody of the child.
Ronnie recently spoke out on his arrest, thanking the friends who stuck by him. He also took the time to call Jen out on her alleged cocaine use, but quickly deleted his Instagram Stories post about Jen.
RELATED STORY: 'Jersey Shore' Star Ronnie Ortiz-Magro & His Girlfriend Saffire Matos Speak Out On His Latest Arrest; Ronnie Slams Ex Jen Harley in Now-Deleted Social Media Rant
(Photos: Instagram; MTV)