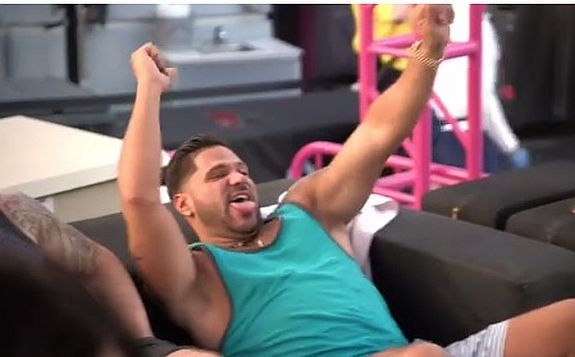 Ronnie Ortiz-Magro won't be facing a felony charge, but the Jersey Shore star is facing plenty of hate— particularly from his (former?) girlfriend Saffire Matos.
TMZ reported on Monday that Ronnie will not be charged with a felony stemming from his arrest last month for domestic violence. As The Ashley previously reported, Saffire called 911 for help after a fight with Ronnie allegedly turned physical. When police arrived, they allegedly saw visible evidence of a fight on Saffire's body and determined Ronnie was the aggressor, leading to his arrest.
Although Saffire initially told her Instagram followers that she and Ronnie were "fine" and that the reports of domestic violence contained "misleading information," she appears to be taking a different stance now. Over the weekend, she posted a video to TikTok blasting Ronnie.
(The video has since been deleted.)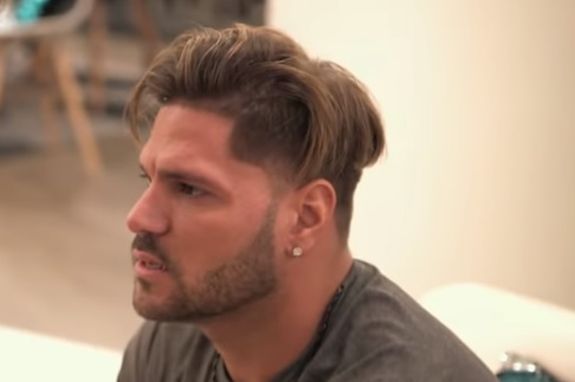 "I was the one who took your bulls**t," the voiceover in the video reads, as photos and videos of Saffire and Ronnie appear on the screen. "I actually cared about you. I stuck around when everyone told me to leave. I loved you when you gave me reasons not to.
"I was the one that was there when no one else was. But hey, I hope you sleep well."
Although Ronnie can sleep a little better now, knowing he he is not being charged with a felony, he is certainly not in the clear. Instead, the L.A. District Attorney's office has sent his case to the L.A. City Attorney's office, where he could still face a misdemeanor charge.
Also, since Ronnie is currently on probation (stemming from a previous domestic violence incident against his ex Jen Harley), he may be in even more trouble should it be determined that the arrest/ his alleged actions violated that probation.
In a statement to TMZ, Ronnie's attorney Scott Leemon still maintains that the charges against Ronnie are false.
"If this reporting is true, as we said from the beginning, initial reports and unreviewed charges are often and; in Ronnie's case, wrong. We are glad the DA's office made this decision not to charge a felony. We will await a decision from the County Attorney's office."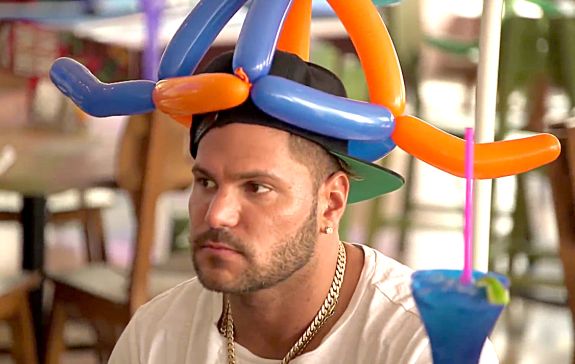 Viacom and 495 Productions— the production company behind the 'Jersey Shore' shows— have yet to make any statements regarding Ronnie's future with the franchise. Ronnie's co-stars have also remained silent on his arrest.
RELATED STORY: Ronnie Ortiz-Magro's Girlfriend Saffire Matos Reportedly Made 911 Call That Led to 'Jersey Shore' Star's Recent Arrest; Police Allegedly Saw Visible Marks On Her After Physical Fight
(Photos: MTV; Instagram; Reddit)