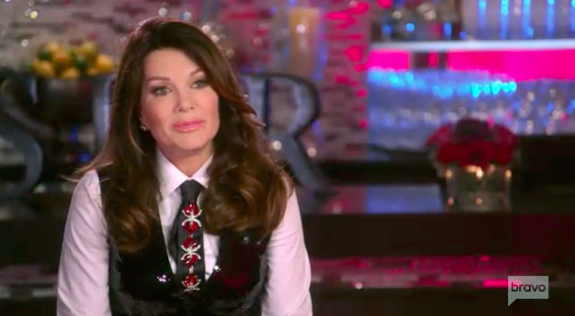 Lisa Vanderpump's dog rescue organization is in the, well… doghouse, for allegedly falsifying records and ultimately causing a rather traumatic experience for one of its customers. The new claims come just over a year after a former groomer at the facility filed a sexual harassment lawsuit against Lisa's business partner.
The latest lawsuit involving the Vanderpump Rules star's foundation doesn't name a particular individual as the January 2020 lawsuit did, but rather the Vanderpump Dog Foundation as a whole. According to People, Lisa's dog rescue is being sued for negligence and fraud by a woman who claims the non-profit falsified records of a dog she took home in 2019, leading the woman to get worms.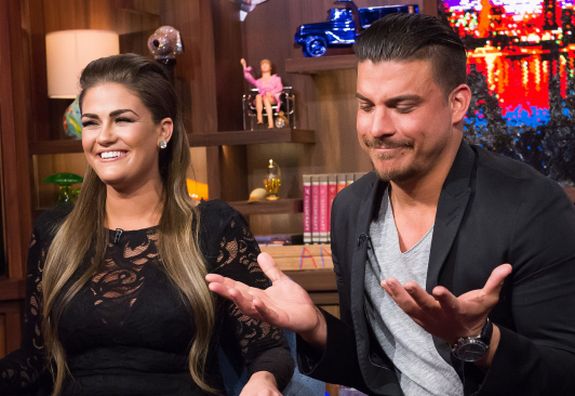 In legal documents obtained by TMZ, the woman claims to have visited Vanderpump Dogs in L.A. in July 2019 to adopt a small puppy. After hitting it off with a dachshund named Cassie, the woman was assured by staff that it was perfectly safe to hold and play with the puppy, despite the dog having not yet received her deworming treatment.
The women spent a few hours with the puppy and went on to adopt her, with the adoption being approved the following day. The woman, according to the legal documents, said she asked several questions about the puppy's health and was assured by Vanderpump Dogs employees that she was getting a "puppy in healthy condition" with all required treatments and shots.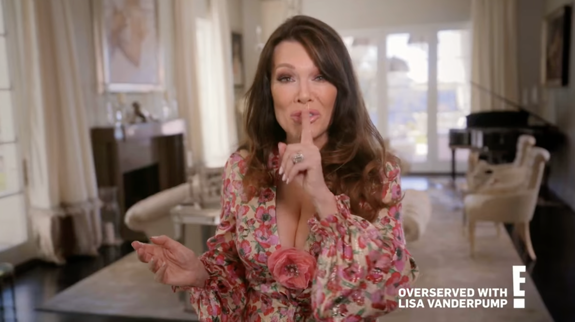 The woman claims Vanderpump Dogs sent her home with a false immunization record as well as a false certificate stating that the puppy had been dewormed. This became apparent once she got the puppy home and s**t –- among other things –- basically hit the fan. The woman immediately noticed the dog acting odd, being less playful, and scooting across the floor. She then discovered the puppy was "expelling large live worms while defecating."
The woman said she contacted Vanderpump Dogs but did not receive an immediate response. She ultimately took the puppy to an animal hospital to be treated for a serious worm infection.
(Here's where things start to get graphic, so proceed with A LOT of caution…and probably don't read below if you're currently eating your lunch. )
While the puppy was on the mend, the woman allegedly began to feel ill over the next few days. To her horror –- and all of ours –- she says she began expelling "live worms and eggs from her mouth, vagina and anus."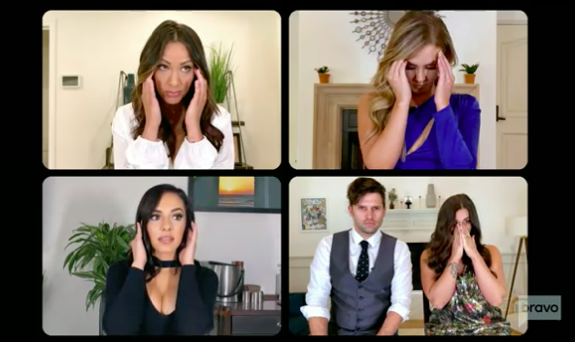 The woman claims she was diagnosed with intestinal parasites and prescribed a strong medication due to the seriousness of the infestation. Along with making her ill, the woman said she's been traumatized and still suffers from emotional distress, disgust and nightmares.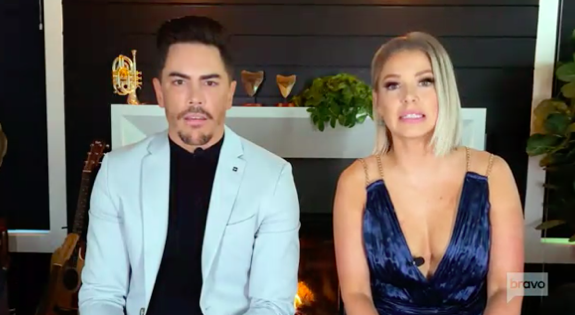 She is seeking payment for her medical expenses and hospital bills, Reality Tea reports, along with the cleaning expenses required to rid her apartment of the parasites.
Vanderpump Dogs and Lisa have yet to respond to the lawsuit publicly.
RELATED STORY: Lisa Vanderpump to Star in New Spin-Off Show About Her Dog Rescue; 'Vanderpump Dogs' Coming to Peacock Streaming Service
(Photos: Bravo; E!; Instagram)