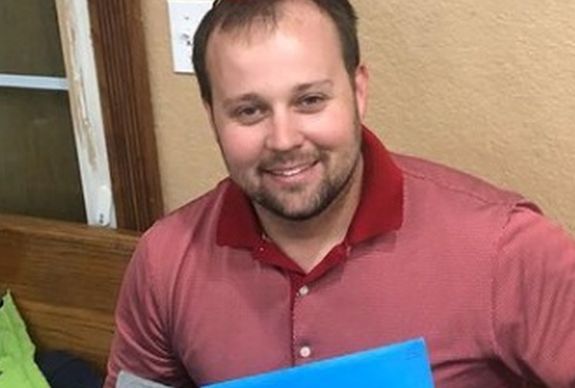 Despite the possibility of being sentenced to 20 years in prison for charges of possessing and receiving child p0rnography, Josh Duggar is reportedly choosing not to take a plea deal.
The 33-year-old, who was charged in April 2021 for his crimes, had until October 18 to accept a plea, according to the court's Pretrial Scheduling Order; however, The Sun reports a change of plea has yet to be filed.
If a change of plea was filed by October 18, it would have changed the disgraced former 19 Kids and Counting star's current "not guilty" plea. If he files a change of plea at this point, he will enter what is called an open plea, meaning he will plead guilty to his crimes without the benefit of a plea agreement.
According to Emily D. Baker, a lawyer and former prosecutor who discusses legal cases on her YouTube channel, although Josh's change of plea needed to be advised to the court by October 18, it "doesn't mean we would see it in the court filings." Josh's team could have filed the change of plea via email, in which case that email would need to be submitted to the court "no later than October 20."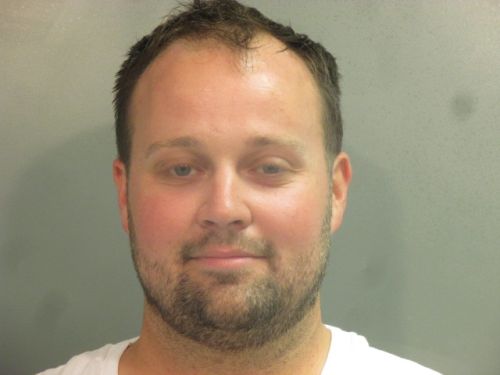 The court could grant an exception to this October 18 deadline if Josh's legal team is able to show good cause up to 10 days before his trial. As The Ashley previously reported, Josh's trial was set to begin in July, though it was delayed at the request of the defense and is now set to begin November 30.
Josh was previously offered a plea deal back in March, (prior to his arrest) which he also refused to accept.
His latest decision comes on the heels of a judge denying a motion to suppress video evidence obtained from electronic devices (seized from his now-closed car lot) for several reasons. Josh's legal team claimed that "it took investigators too long to perform their forensic analysis" on the videos, resulting in the evidence becoming "stale."
A federal judge ruled Monday against the timeline claims, stating that evidence in child sex abuse material cases does not become "stale," despite Josh's attorneys claim.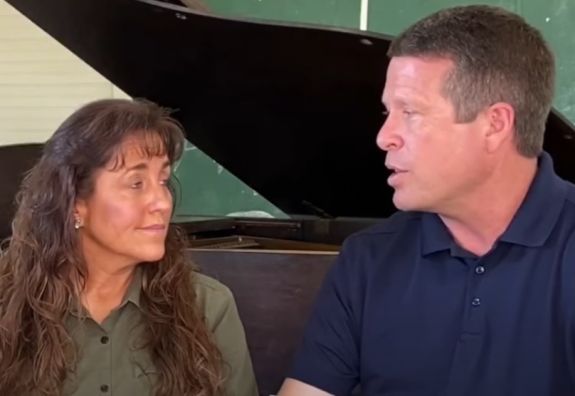 Also denied was Josh's request for a Franks Hearing. If granted, Josh reportedly planned to go after "the methods used by law enforcement to obtain the search warrant for his business," arguing "there was no probable cause to support the issuance of the warrant."
Just last month, a judge denied several motions filed in August by Josh's legal team, including a motion to suppress photos of Josh's hands taken during booking, which his legal team claimed were taken without a warrant. A Motion to Suppress Statements, Request for Evidentiary Hearing, and Dismiss Indictment for Violation of the Appointments Clause were denied as well.
As mentioned above, Josh's trial is set for November 30. If convicted, he faces up to 20 years in prison.
RELATED STORY: Former 'Counting On' Stars Jill & Derick Dillard Reveal They Recently Lost Their Third Child to Miscarriage
(Photos: Instagram; TLC)