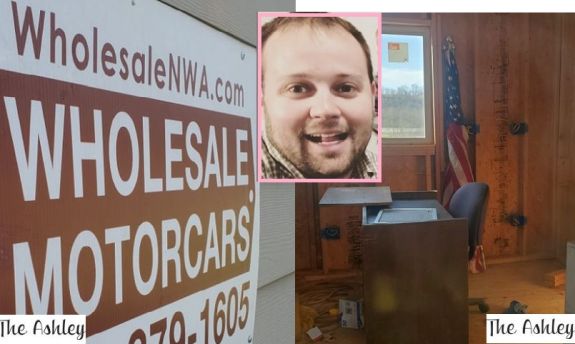 As Josh Duggar sat in a Fayetteville, Arkansas, court room this week, fighting charges of possessing and receiving child sex abuse materials (CSA), his used car lot sits 15 miles away in Springdale, abandoned and in shambles.
Wholesale Motorcars— the lot Josh operated until it was raided by federal agents in November 2019— is the location the CSA images and photos were located. While Josh's original office has mysteriously disappeared from the property, a secondary office remains.
The Ashley— who is in Arkansas covering Josh's trial— can confirm that the inside of the office is torn apart, with boxes, trash and what appears to be building materials strewn all over. A "Wholesale Motorcars" sign remains on the office (which is basically just a big shed with a porch), and several plaques still hang on the walls.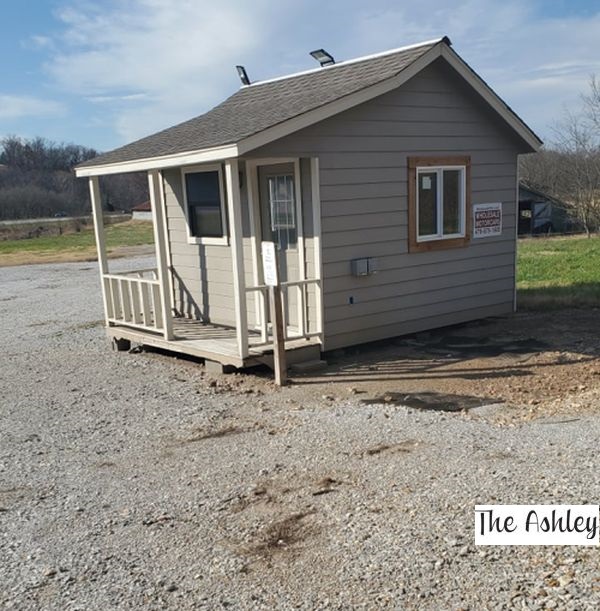 Inside the office, the walls have been stripped to the wood. It appears that someone was doing some repair work inside at some point, but abandoned the task. An American flag stands next to a desk and chair set-up.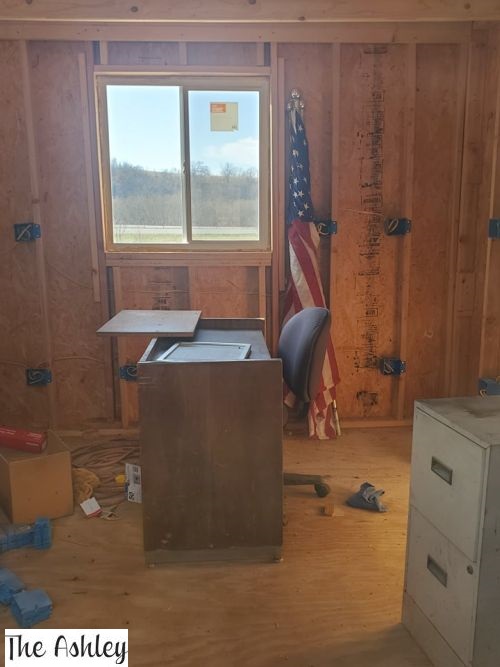 James Fottrell, a U.S. Department of Justice computer forensics expert who was not present during the November 2019 raid on the car lot, stated that a team of Homeland Security investigators seized several computers, Josh's iPhone and some thumbdrives and SD cards from Josh's office. When asked why more items weren't seized James stated, "We don't want to come in there and seize the paint off the walls."
As The Ashley reported earlier this week, James testified during the first few days of Josh's trial that all of the CSA that was found in regard to this case was found on Josh's HP All-in-One desktop computer.
Trigger Warning: the following contains descriptions of child sex abuse materials.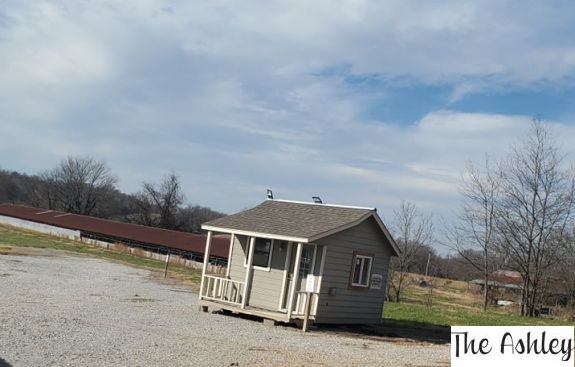 James testified over two days that Josh's computer, which was mainly used for business purposes had a Linux partition installed on it just days before the CSA was downloaded. He stated that this partition basically "split the computer's hard drive in two" so that one side was being used for general purposes, while the other portion (which was small in comparison to the general purposes side), was almost exclusively used to download disturbing videos and photos of children as young as three months old being sexually abused.
James also testified that forensic evidence proves that Josh was at the car lot every time CSA material was downloaded. Josh's iPhone 11 was also placed at the car lot at the exact time and dates that the CSA material was being downloaded, viewed and shared on the desktop computer in the office.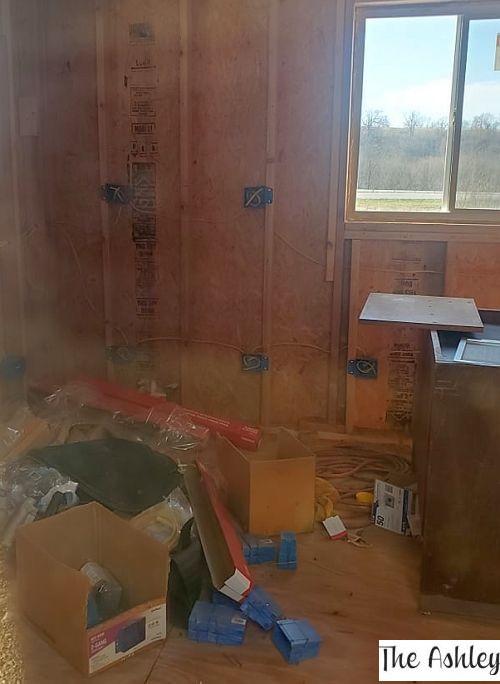 James later confirmed on Friday that Josh was sending texts and videos to his wife, Anna, and some of his sisters (including Jessa Seewald and Jill Dillard) at the exact moment (or right before or after) the disturbing photos and videos were being downloaded or viewed.
Texts shown to the courtroom show Josh asking his sisters to pray for a man who he had seen involved in a motorcycle accident near Wholesale Motorcars— just hours before he downloaded the video of a three-month-old baby being sexually tortured, as well as a zip file containing disturbing images of an eight-year-old girl.
James Fottrell also testified that Josh used his iPhone to download adult p0rnography, which was viewed while he was at the car lot just hours before agents raided the place on November 8, 2019.
(As The Ashley previously reported, the "accountability" software, Covenant Eyes, had been installed on Josh's work computer to alert Anna if Josh was viewing "questionable content," but the software could only detect what was being done on the "general purposes" side and not the side with the Linux partition.)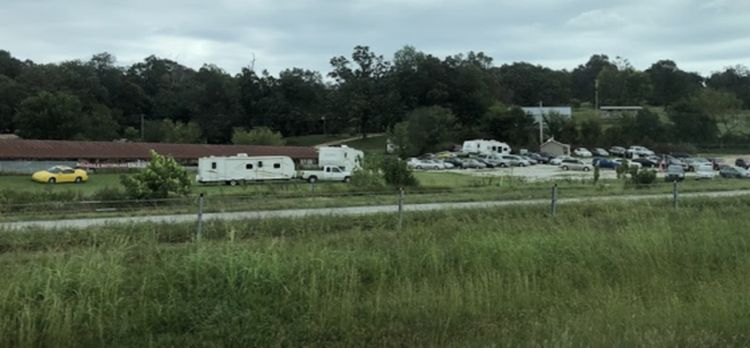 Josh's trial continues on Monday and likely to last until Wednesday, according to Judge Brooks, at which time the jury will deliberate.
Click here and here to read The Ashley's coverage from the first few days of court.
RELATED STORY: Anna Duggar Sits Stone Faced As Expert Describes How Josh Duggar Circumvented Software Anna Installed to Monitor His Web Activity (Exclusive Details!)
All photos property of The Ashley