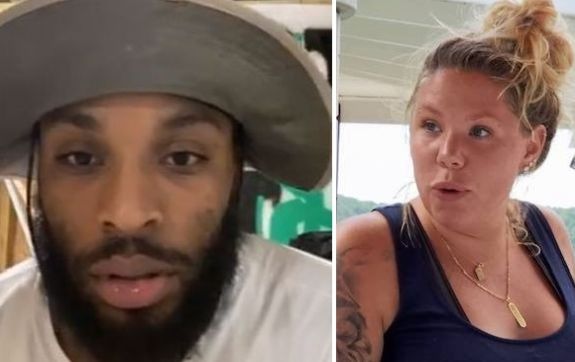 Kail Lowry and her baby daddy Chris Lopez are gearing up for Haircut Gate: Round 2.
Nearly a year and a half after Chris lopped off he and Kail's older son Lux's hair in what ultimately led to an assault claim, a nasty feud and even a lawsuit, Chris has seemingly tried out his barber skills on Creed, the exes' youngest son.
Photos posted to Creed's Instagram on Sunday show the 18-month-old's curls cropped short, after a trip to Chris' house for a visit.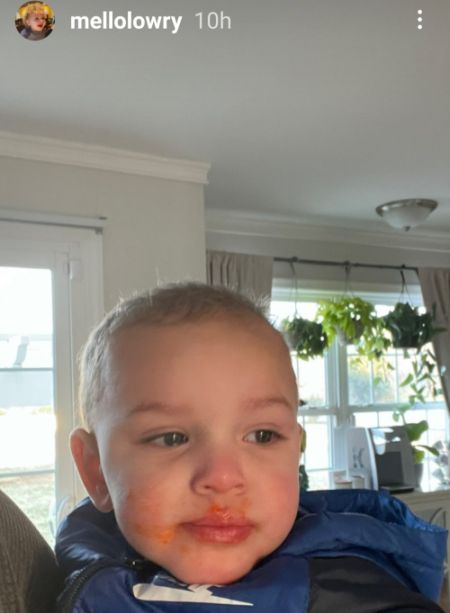 For those who have since blocked out the chaos that ensued back in September 2020, Kail revealed to followers on Instagram Live that Chris took it upon himself to cut Lux's long hair without her knowledge or permission. The haircut-– Lux's first–- saw the kid's hair go from almost waist-length to his shoulders, and was reportedly done by Chris with a pair of kitchen shears.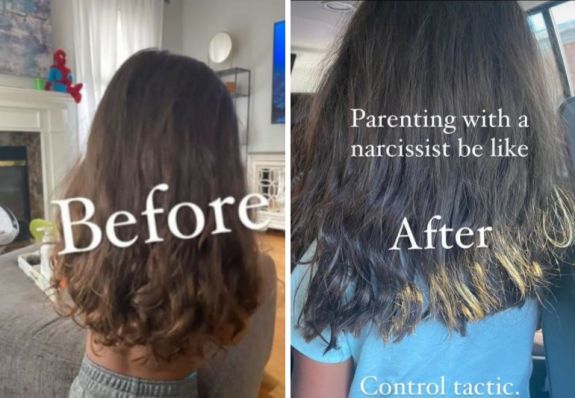 Kail accused Chris of cutting their son's hair as a way to manipulate her, later leading Chris to hop on Instagram Live to defend his decision. During his video, Chris told followers Kail was lucky he didn't "scalp his a**" and instead, only cut some of Lux's long hair. After some back and forth between the two on Instagram Live, Chris argued that Lux's hair was "damn near to his butt" and that Kail "didn't tell you the whole story."
Chris also claimed he was only cleaning up a butchered barber shop cut and that this wasn't actually Lux's first haircut.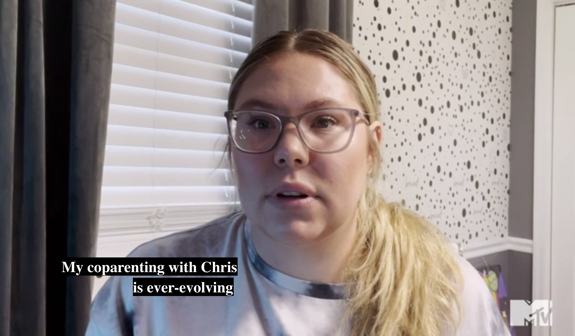 (This incident ultimately contributed to Kail's never-ending feud with Teen Mom 2 co-star Briana DeJesus, over which the two are slated to head to court soon. Click here for the latest on that whole mess.)
Fast forward to 2022, Chris seems to have played barber once again.
As you may know, Creed has–- until now–- rocked a head full of curls, and just recently, Kail even shared a number of hair products she purchased in an effort to maintain his tresses.
In a TikTok video, Kail showed off hundreds of dollars worth of products she had just purchased from Ulta, with some of the products purchased specifically for Creed's curly hair.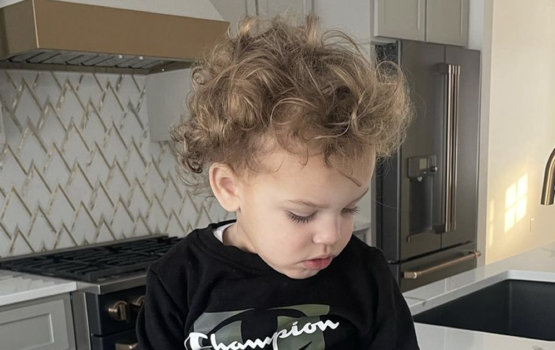 However, Creed is now sporting a much shorter hairdo, courtesy of his father (allegedly). While she has yet to comment on Creed's new look, Kail has already posted a number of videos in which the tot's buzzed cut is on full display.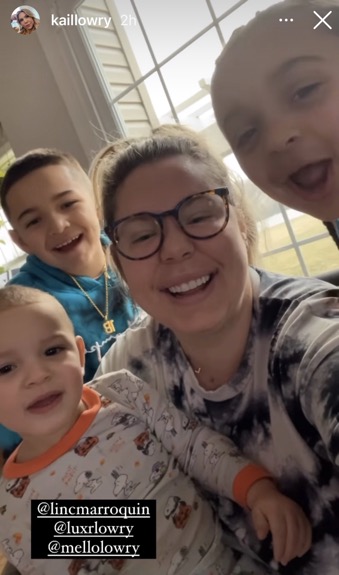 Chris has yet to publicly address Creed's new haircut, too, though he has shared this with followers…
RELATED STORY: Leah Messer's Sister Victoria Marries Her Costa Rican Baby Daddy Royer Rodriguez in Small Ceremony Filmed for 'Teen Mom 2'
(Photos: Instagram; MTV)