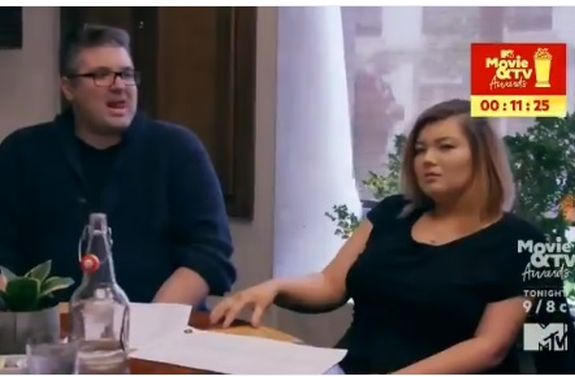 Amber Portwood may have to travel across the country to see her son James— if her (second) baby daddy Andrew Glennon follows through with his plans to relocate from Indiana to California.
During a two-day trial held last month to discuss custody of the three-year-old, Andrew revealed his plans to move himself and James to a Malibu mansion owned by his mother, Charmaine Witus, The Sun reports. Andrew claimed that he has been unable to find a cinematography job since moving to Indiana to be with Amber years ago.
However, Amber and her legal team are fighting back against Andrew's plans to move James across the country. During the court hearing, the Teen Mom OG star's legal team pointed out that Andrew had failed to actually look for a job in Indiana. Amber and her team also claimed Andrew offered 'Teen Mom OG' fans the chance to meet him and James in person— if the fans donated $10,000 to his GoFundMe!
As 'Teen Mom' fans know, Andrew has been living with James in Amber's Indiana home for years, while Amber resides in a nearby rental home. James currently lives full-time with Andrew but Amber has a set visitation schedule for the three-year-old.
As part of his proposed custody plan, Andrew said he wants Amber to see James "three times a month for 10 hours at a time." He also asked that Amber's visit take place in California, meaning she would have to hop a plane to see her kid.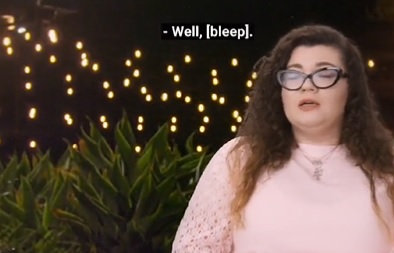 During last month's hearing, Andrew also claimed that he has been unable to find a job in Indiana, with his last employment being a few appearances on 'Teen Mom OG' in 2020. The 37-year-old, who previously worked as a cinematographer, said he has "three job offers" waiting for him in California.
When asked by Amber's attorney during cross-examination if he had even been applying for jobs in Indiana, Andrew said he was basically a stay-at-home dad.
"I'm a full-time father so I'm doing what I can while spending as much time with my son," he said. "There's no industry out here."
Andrew admitted that none of the three job offers he says he has in California are for cinematography work. One was for a real estate job (although Andrew admitted he doesn't have his real estate license) and the others were sales-based.
Andrew also claimed that Amber suggested he forgo the film industry and seek employment at a local factory, though he argued he cannot due to having a "fused ankle."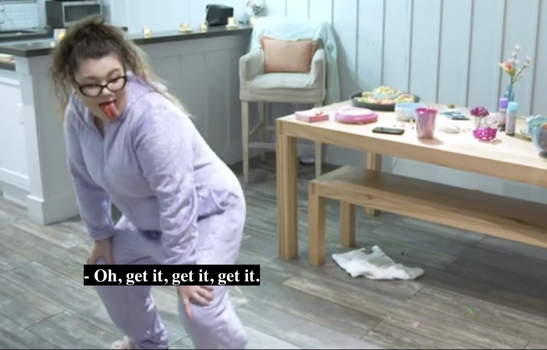 In another heated part of the hearing, Amber's lawyer brought up the fact that Andrew had once set up a GoFundMe to raise funds to launch a pregnancy-themed game. Andrew claimed that he didn't get much response to the game. However, The Sun reports that Amber's lawyer pointed out that Andrew's GoFundMe page promised fans a meet-and-greet with him and James (whom Andrew says inspired the game) if they donated $10,000 to the fundraiser.
"And specifically for $10,000, you agreed that anyone could be flown out to have dinner with the creators and meet the little angel who started this all. Tat's referring to James, is that correct?" Amber's attorney asked Andrew, who reportedly hesitated before answering.
"So, if someone was willing to pay $10,000, you were willing to let them have access to James, is that correct?" the lawyer asked Andrew.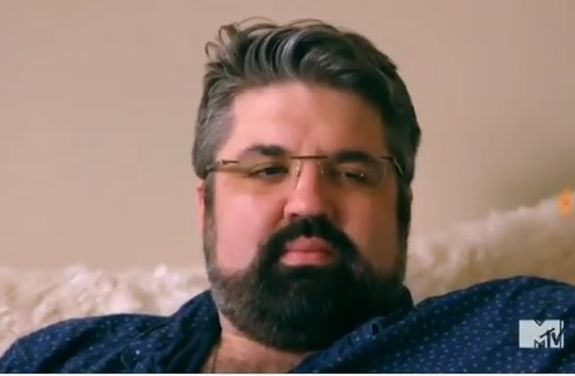 "No, no, no, not entirely. I mean, the way that I thought of it was, since I'm always in the care of James, that if I meet anybody, James is always gonna be with me," he replied, according to The Sun. "But there's no such timeshares with my child or anything like that, in the sense."
The subject of James interacting with fans is especially touchy, given that Amber and Andrew have both agreed as part of their custody agreement not to feature their son's face on social media or, in Amber's case, on television.
Amber and Andrew have been locked in a heated custody battle since Amber 2019's arrest for domestic battery on Andrew. In February 2021, Amber requested a change to the pair's custody agreement, which would allow her overnight visits with James once he turned three–- which he did in May 2021. A month later, the exes were ordered to resolve their custody issues out of court within 60 days, but they were unable to do so.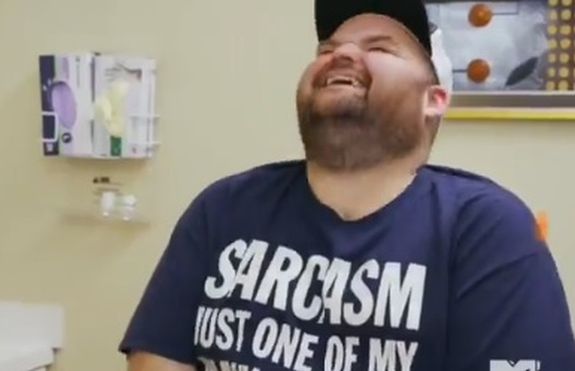 Prior to Andrew demanding that Amber undergo a hair follicle drug screening in October– something both parties were ultimately ordered to do– Amber requested full custody of her son after she felt Andrew had implied on social media that she had hit the three-year-old. Andrew later claimed that his Instagram account had been "hacked"; Amber denied ever hitting James.
In an Instagram Live session on Wednesday, Amber stated that she had visited with James that day, and spoke about how she had brought the tot to visit his half-sister, Leah, as well as Leah's father Gary Shirley and his family. She did not, however, mention the custody fight during her Live.
RELATED STORY: Farrah Abraham Talks to Howie Mandel About Giving Her Parents Money, Almost Being Stabbed & Her Current Financial Situation (FULL RECAP)
(Photos: Instagram; MTV)