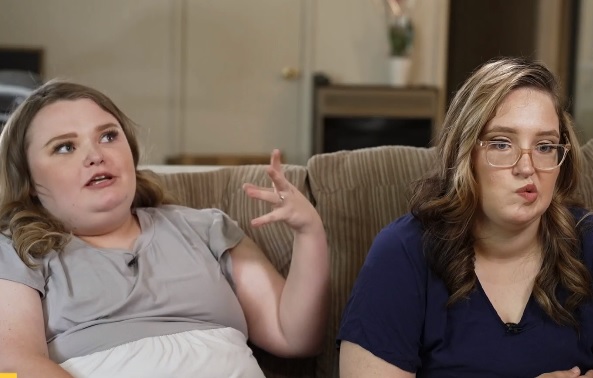 There may be an upcoming detour on Mama June Shannon's Road to Redemption.
The WeTV series– which premiered in 2017 as Mama June: From Not to Hot and was most recently (as of Season 5) rebranded as Mama June: Road to Redemption– follows the lives of June and June's daughters, namely Lauryn "Pumpkin" Shannon and Alana "Honey Boo Boo" Thompson. While June has been the star and namesake of the family's show, that may soon change.
According to The Sun, Pumpkin and her husband, Josh Efird, have begun filming a new reality series, with 17-year-old Alana and Alana's 21-year-old boyfriend, Dralin Carswell, also being a "part of the production."
As for June's involvement in the family spin-off, a source told the outlet "fans shouldn't expect to see much" of June on the new show.
The Sun broke the news back in July that Pumpkin, Josh and Alana were exploring the possibility of filming a June-free spin-off, and for those who have kept up with June's family over the last few years, this potential spin-off shouldn't come as a huge surprise.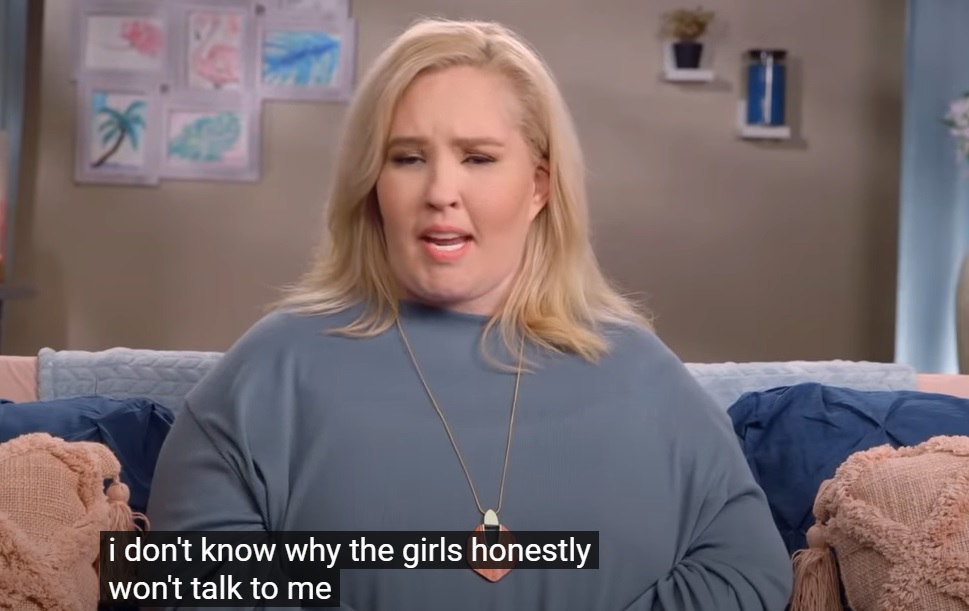 As you may recall, Pumpkin was awarded sole custody of Alana just a few months ago, though Alana has been living with Pumpkin and Josh since 2019–- right around the time June began druggin', destroying hotel rooms and being a general menace to her family (and society as a whole) along with then-boyfriend Geno Doak.
Fans have long stated on social media that Pumpkin and Alana should ditch June and star on their own reality series, and the news of Pumpkin's recently growing family has likely only garnered more of an interest in having a more Pumpkin/Alana-focused series. (Pumpkin and Josh secretly welcomed twins Sylus and Stella in May, just 10 months after the birth of son Bentley. The couple also share daughter Ella, who has regularly appeared on the family's WeTV series.)
Along with Pumpkin and Josh and their growing brood of babies, one of the storylines fans may reportedly see on the spin-off is a family trip to Las Vegas.
June, who was admitted to the hospital earlier this week after reportedly experiencing severe headaches and dizziness, has yet to comment on her family's potential spin-off.
It is unknown at this time if Pumpkin's spin-off will air on WEtv— the network that airs 'Mama June: Road to Redemption.' It is also unclear if Mama June's show will continue alongside the spin-off.
RELATED STORY: Mama June Shannon Is Hospitalized For "Severe Headaches & Dizziness"; Her Husband Justin Stroud Sends Message to Haters
(Photos: WeTV; Instagram)