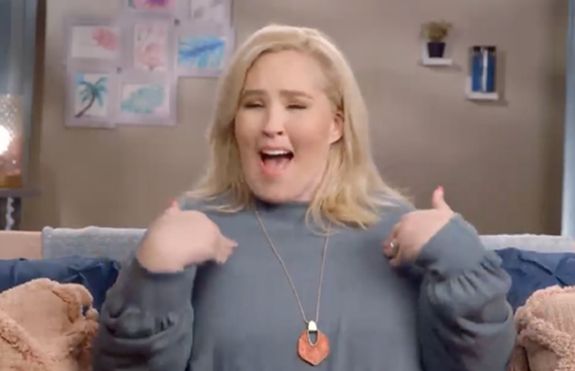 Mama June Shannon claims being a recovering addict has made it impossible for her to find a doctor that will treat her mystery medical issues.
The Mama June: Family Crisis star, who was hospitalized in September for "severe headaches and dizziness," recently told The Sun that she continues to suffer from those symptoms, as well as a few others.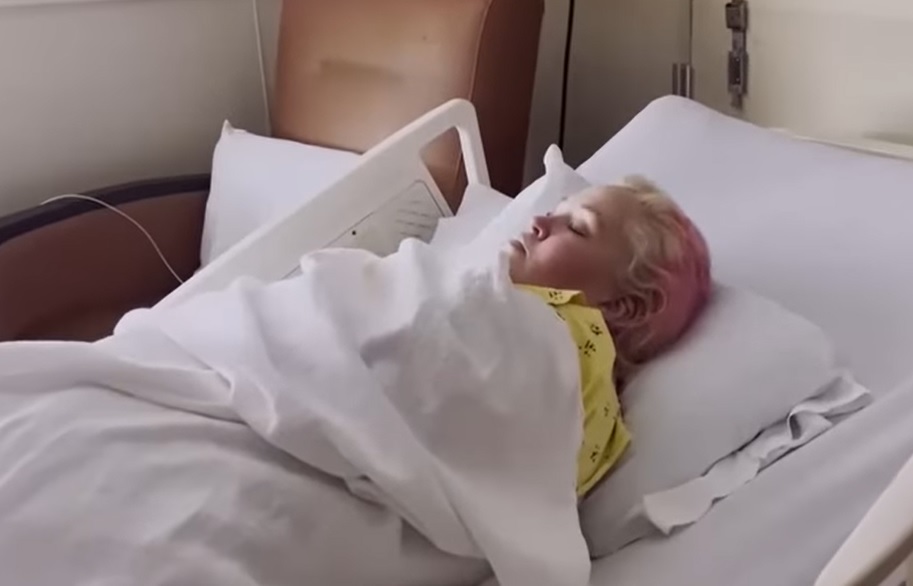 "I'm getting tired of having severe headaches and not being able to think. I'm not getting tired of forgetting things, I'm getting tired of being dizzy and not being able to see straight," she said.
(June is also now legally blind due to an untreated cataracts from her childhood. She has also stated that her vision was further damaged by all the cocaine she snorted during her druggin' days.)
Despite her new (and continued) health issues, June says she has been unable to find a doctor who will take her symptoms seriously, as her medical tests have all come back "kind of normal."
June believes that doctors aren't taking her ailments seriously due to her history of drug addiction. The reality star says that after she tells a doctor she's a recovering addict, they instantly look at her in a different way.
"I've been in recovery and been sober for three years," June said. "And that, for them, throws up that judgmental card and they seem to be like, 'Oh, well you have to be honest about your symptoms.'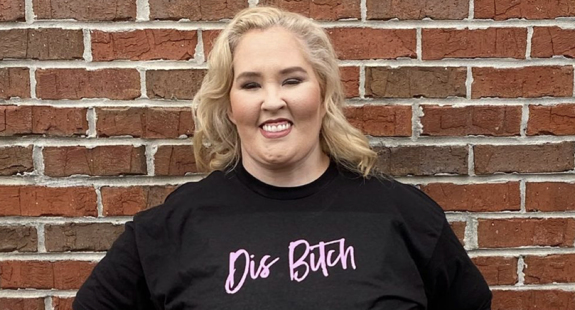 "We still don't have any answers," June told Daily Mail in a recent interview. "I'm still getting judgment from the doctors… I feel like I'm getting judged because of my prior issues. I hate that the doctors will look at someone who has been through something in their life, like an addiction, and they think that someone can't change.
"I'm over three years straight and clean," June continued. "But when I'm honest and tell people that, the doctor just looks at you like you've got some major disease and I don't. I just want the answers and I'm not getting them. I'm trying to get in to see the best doctors that I know back in Georgia, but it is taking some time."
June told The Sun that she's getting frustrated because her doctors have been unable to find an explanation for her ailments.
"I'm getting tired of all of [the doctors saying], 'The tests are coming back normal.' Let's just figure it out," she continued. "Let's run more tests, or run more blood work. Let's figure out really deep down what's going on."
As you may recall, before June got hitched to husband Justin Stroud, she was in a toxic as hell relationship with boyfriend Geno Doak. The gruesome-twosome were literally partners in crime, getting arrested for crack in March 2019 following a dispute at an Alabama gas station.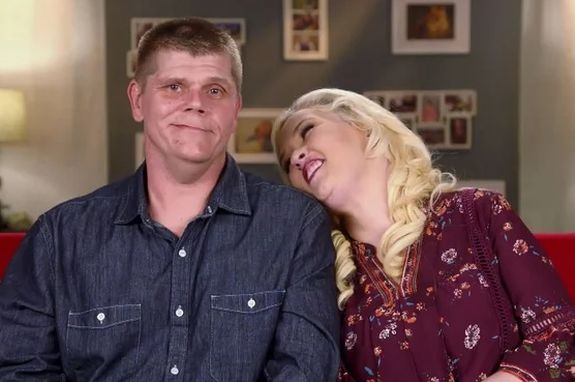 June (and Geno) eventually turned things around by checking into rehab in January 2020. June and Geno went on to split in 2021, shortly after celebrating one year of sobriety together.
While June has been unable to find a medical professional who will take her concerns seriously, she remains hopeful that there is someone out there who can help her.
"We're in the process of trying to find new doctors and we've got good doctors that we can go to, but you can't get into for six or seven months," she said.
RELATED STORY: 'Mama June: Family Crisis' Episode 1 Recap: Money Issues, Made-to-Order Teeth & a Medical Emergency
(Photos: WEtv; Instagram)